Editorial: the late presidential race start gun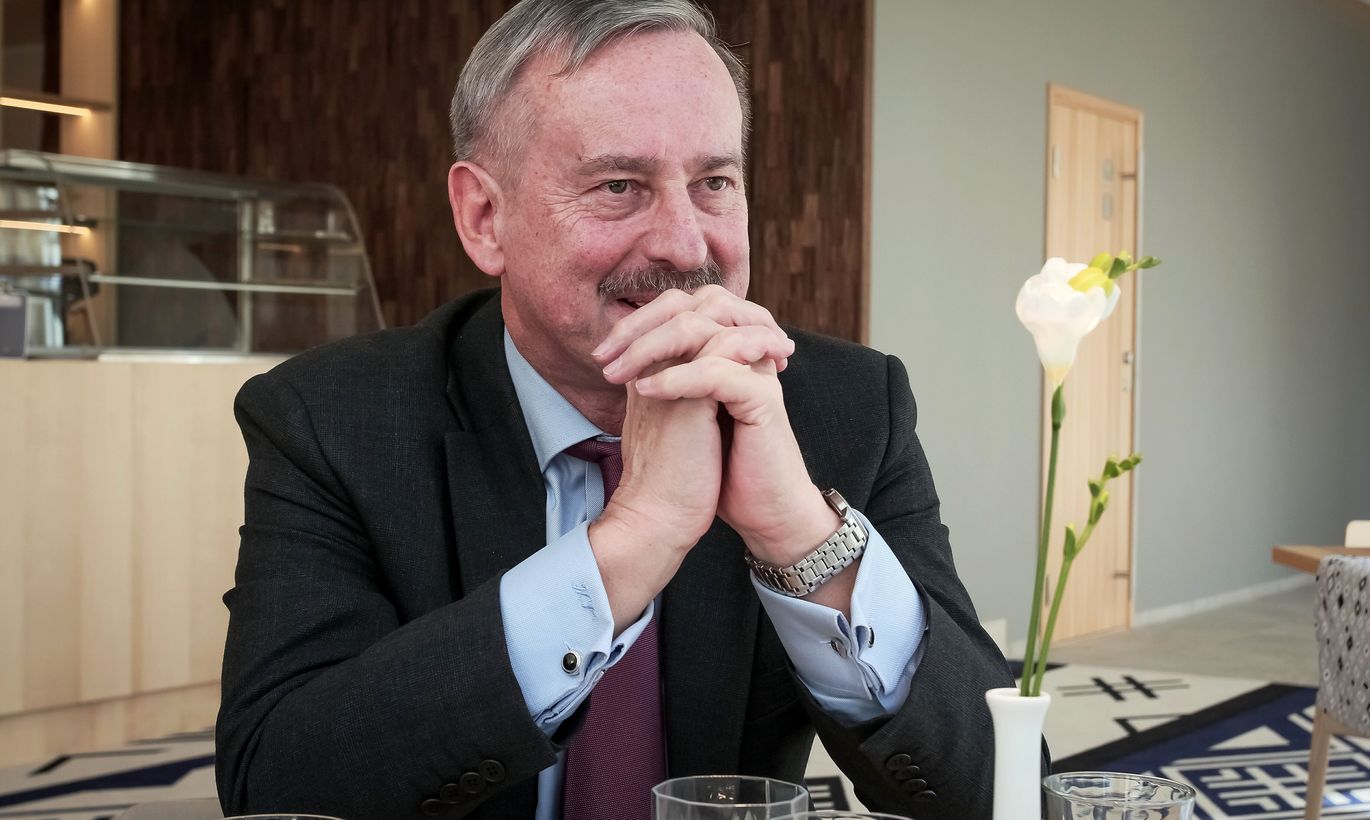 These past months, Estonian media has been prolific about US presidential elections while almost forgetting we will elect our own this very year as the second term of Toomas Hendrik Ilves expires on October 11th.
While in the USA initial politicians set themselves up as early as late 2014, Estonia is within four months of elections without clarity about who's running. Basically, all we had till today were speculations and the ones speculated about have preferred to keep mum. Now, Siim Kallas chose to be the first to break the silence.
At 67, Siim Kallas is a bona fide old timer in Estonian context, in politics ever since end of 1980ies. A prime minister in 2002–2003, he was a highest ranking Estonian in EU bureaucracy as vice president of the commission in 2004–2014.  
A post he never held yet is being President of Estonia. Now, having announced his candidacy, the chances are not small and by the very decision he shows his own confidence.
Doubtless, he could manage the job but beholding the ceremonial nature of the institution in Estonia the job is perhaps not for him, in view of his abilities. As opined by several figures in Estonian elite, he'd be better as a prime minister – especially so with Estonia assuming the rotating EU presidency in 2018.
Perhaps, the very institution of the President should undergo broader discussions as the elections draw nigh, including if the head of state ought to be elected by the people of the Riigikogu.
At one end of the spectrum there is the presidential model like in the USA, with parliamentarian countries like Estonia and Germany at the other end where the President as institution is extremely weak. Currently in EU the German model dominates with chancellor i.e. prime minister carrying the leading role and vital issues solved on government head level.
Just one reason why in eyes of Estonian political powers the powerless Presidential institution is se devalued that four months before elections none even hastens to present a candidate.