Please note that the article is more than five years old and belongs to our archive. We do not update the content of the archives, so it may be necessary to consult newer sources.
Might Estonia spawn its own homespun Donald Trump?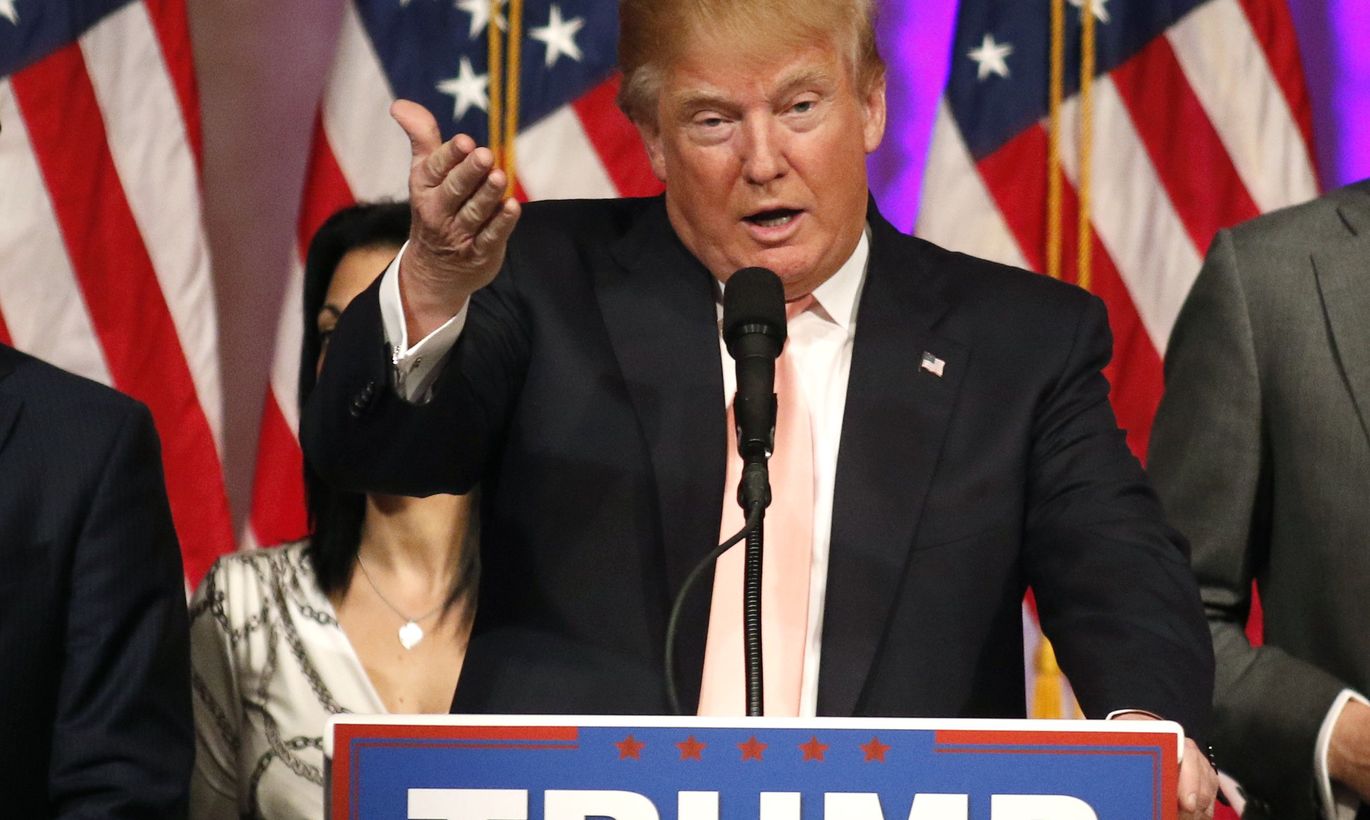 Estonian experts don't think a local campaign could get as ugly and insulting as Donald Trump is engine for right now in the US. Meanwhile, similar traits arising is an option.