Please note that the article is more than five years old and belongs to our archive. We do not update the content of the archives, so it may be necessary to consult newer sources.
Editorial: Europe is in war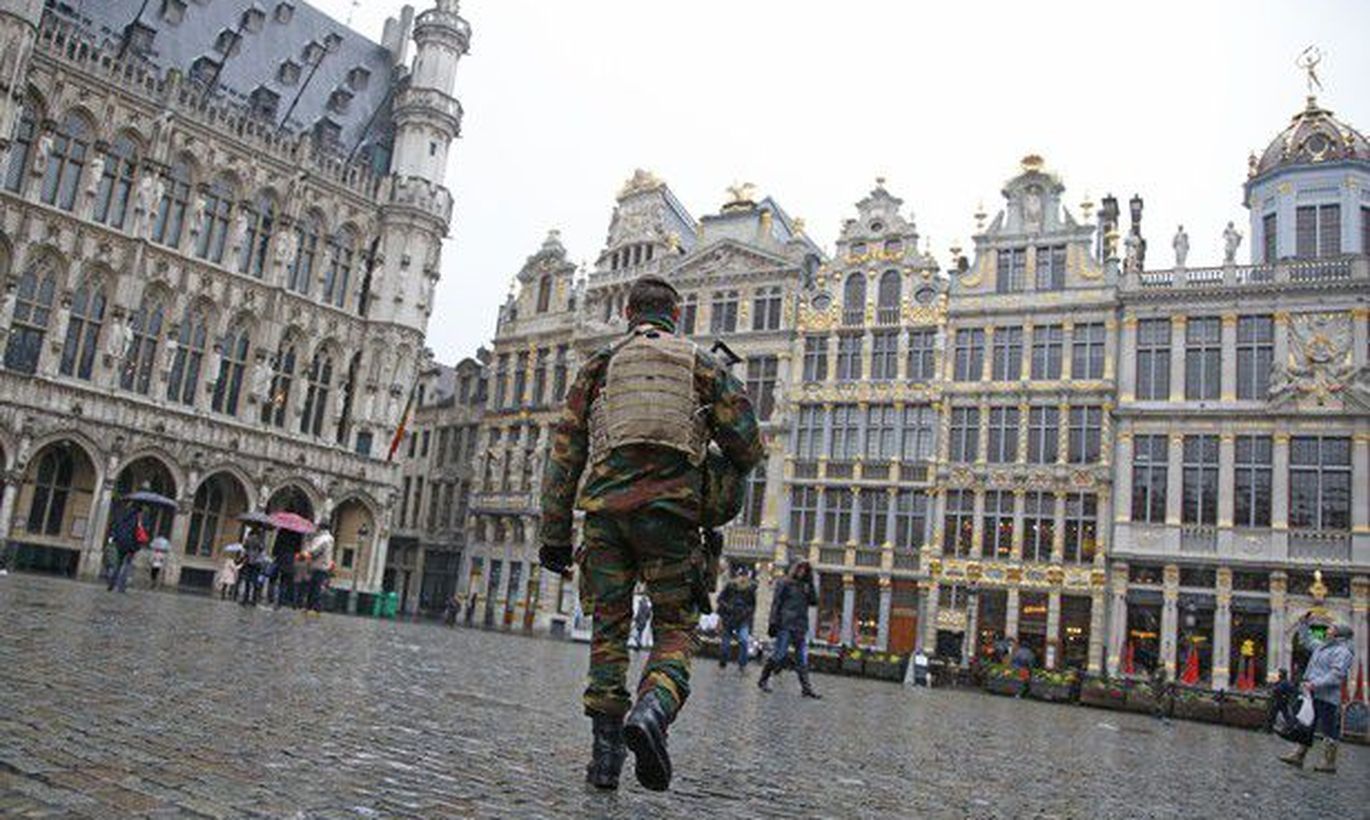 In the war increasingly at hand, what we obviously need is unified European action into which Estonia will need to invest with ideas as well as deeds.