Accidentally, private universities helped dozens of Bangladeshis into Europe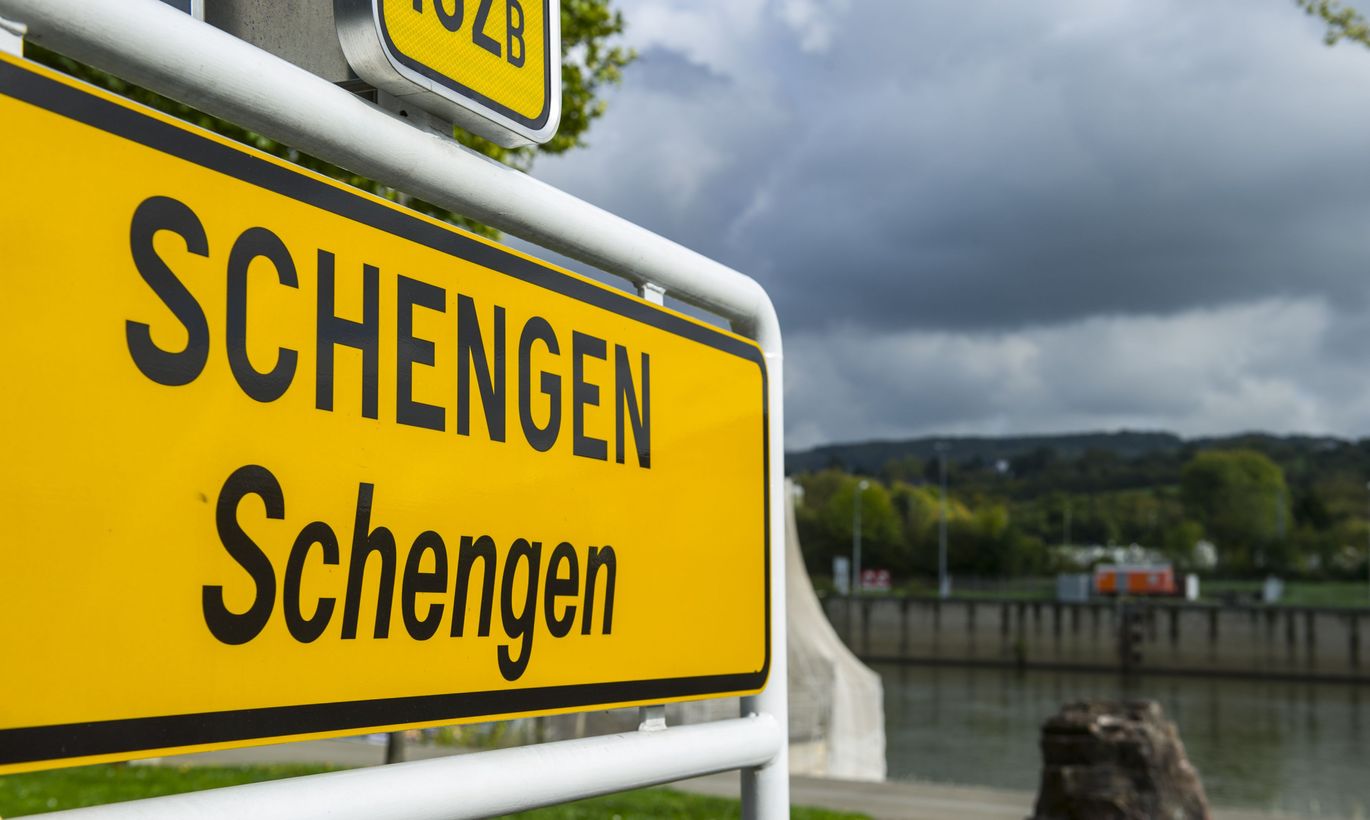 Private universities in Estonia may have unintentionally helped dozens of Bangladeshis enter Schengen space states as seen in a Police and Border Guard Board (PPA) audit. 
At end of February, PPA undertook to check out all citizens of Bangladesh who had received invitations from Estonian universities to come here to study and had been issued either visas or residence permits already.
Namely, January came with uneasy tidings from our consul in New Delhi, India to whom the Bangladeshis have recourse to apply for Estonian visa or residence permit. The consul suspected a Bangladeshi to have begun to misuse the system and mediate people into Estonia as «students» whose actual desire was simply to seek a better life in Europe.  
At end of last week, PPA completed its summary. During three years, 119 Estonian visas and/or residence permits have been issued to Bangladeshis. Of these, police zeroed in on 47, fearing that Estonian universities may just be taken advantage of.
By now, 18 visas and ten Estonian residence permits have been declared null and void. Eight more had filed applications for residence permits and the proceeding thereof was terminated.
«At the moment, we are busy cancelling five more residence permits,» said PPA migration department head Maige Lepp. According to her, these are remarkable figures for citizens of a single country.
-Problems at two private schools
«Of these, only two Bangladeshi citizens have entered Estonia, who have also departed. Regarding a minimum of 20 we are unaware of their whereabouts. They never came to Estonia,» noted Ms Lepp. «The honest answer is that it looks bad,» she added.
Regarding six students PPA still waiting for information from the universities whether the individuals are studying or not. As for people who have already entered other Schengen states with Estonian residence permits or visas, we can only hope they will get caught there with the document declared void and will be sent back to Bangladesh.
As seen in PPA analysis, the problematic universities are Estonian Business School (EBS) and Ettevõtluskõrgkool Mainor (Estonian Entrepreneurship University of Applied Sciences) who have distributed to Bangladeshis invitations into Estonia; of those invited, many fail to make it to the school though already possessing Estonian residence permits of visas.   
«There were ten student candidates who passed the admissions procedures but never arrived in Estonia,» said Mainor board member Kristjan Oad, adding that Bangladeshi students discovered the school last fall.
Mr Oad said people did let them know they reconsidered studying but the time varied from a week to three months. Then, the university who issued the invitation was able to send a signal to PPA.
EBS communication head Mari-Liis Põld said that of the 32 invitations sent to Bangladeshi citizens during this past year, 16 have been withdrawn because the people came not to study. Why not, EBS could not tell.  
«Whether a student in reality begins studies, the university will learn as the studies begin, not before,» explained Ms Põld.
Mr Oad, however, believes that it is inevitable with a private school of paid studies that some just give up the studies as they obviously try for various places simultaneously and then opt for studies without fee.
«This year, we will be even more definite to explain in admission conversations what are the ambitions and goals for life of the candidates; and should it seem that these would be better achieved by studying elsewhere than in our English language based curricula, we will proceed to explain that to them,» promised Mr Oad.
-Cheats «blessed» by poor web connection
Last Friday saw the initial roundtable featuring the universities and PPA. «We talked about the risks and discussed how the universities could manage these in the future,» said Ms Lepp.
She noted that with the Skype conversations, it may at times be difficult to tell whether the individual at the other end is the very one who claims to want to come and study here. «When the Internet connection is poor, at times it may not be noticed when somebody else speaks English instead of them.» Also, they decided to meet at least once a year.
Mr Oad assured us that due to the PPA fraud warning, they will require student candidates to weekly submit information about how the process is going – when will they go to Estonian embassy, when will they be on the road to Estonia.
As it stands, the police will not directly punish any of the schools though in case of continued problems cooperation with universities might be totally cut off. Even so, they will toughen control over the universities, and PPA will also scrutinize its own proceedings practice. «We want to give more feedback; but we also want, don't we, to still have people coming here who want to study.»