Please note that the article is more than five years old and belongs to our archive. We do not update the content of the archives, so it may be necessary to consult newer sources.
Estonian money mules made own bank cards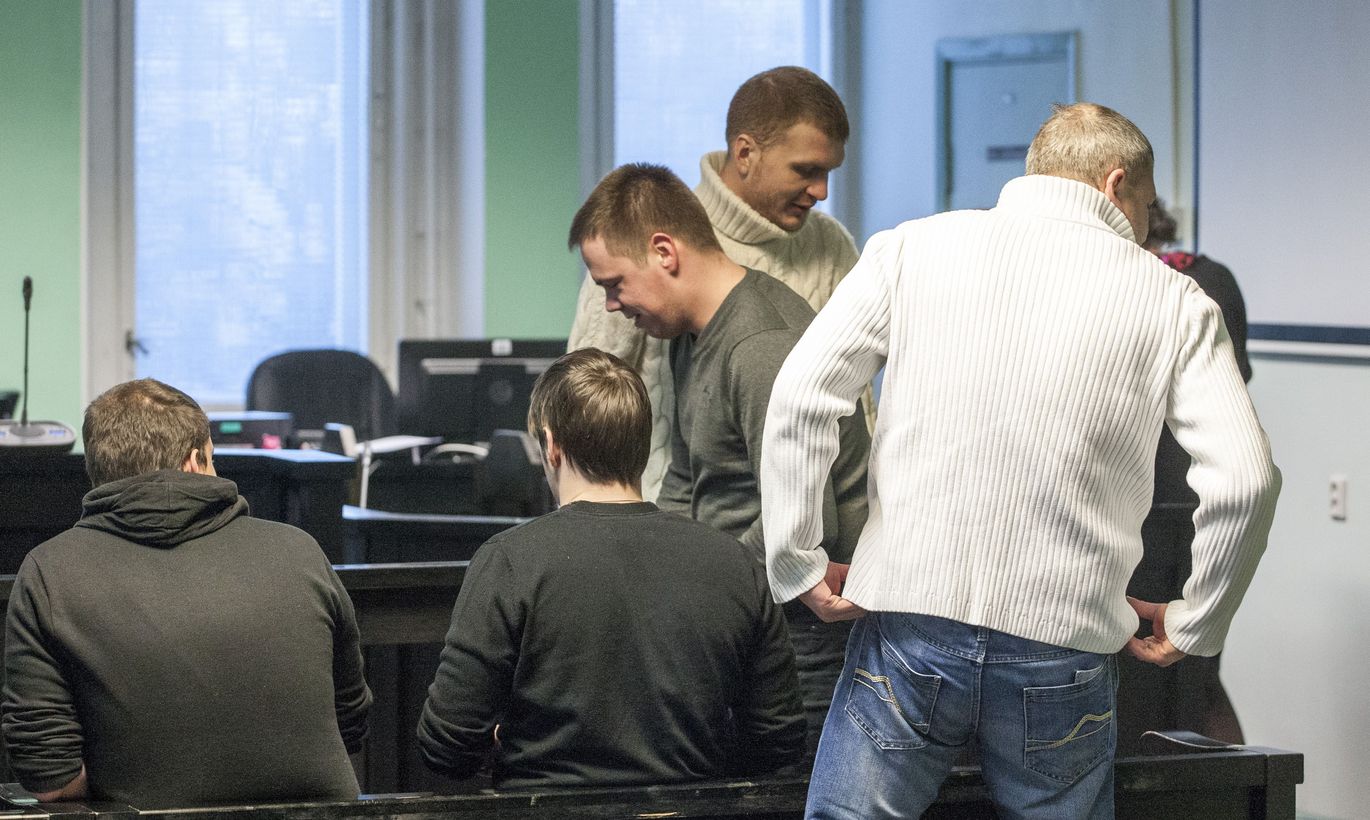 The bank card fraud did millions of dollars worth of damage to an US company. True, mere tens of thousands passed thru the Estonian hands and they were straw-men rather than authors of the scheme.