Court partially satisfies photographer's claim on Estonian Center Party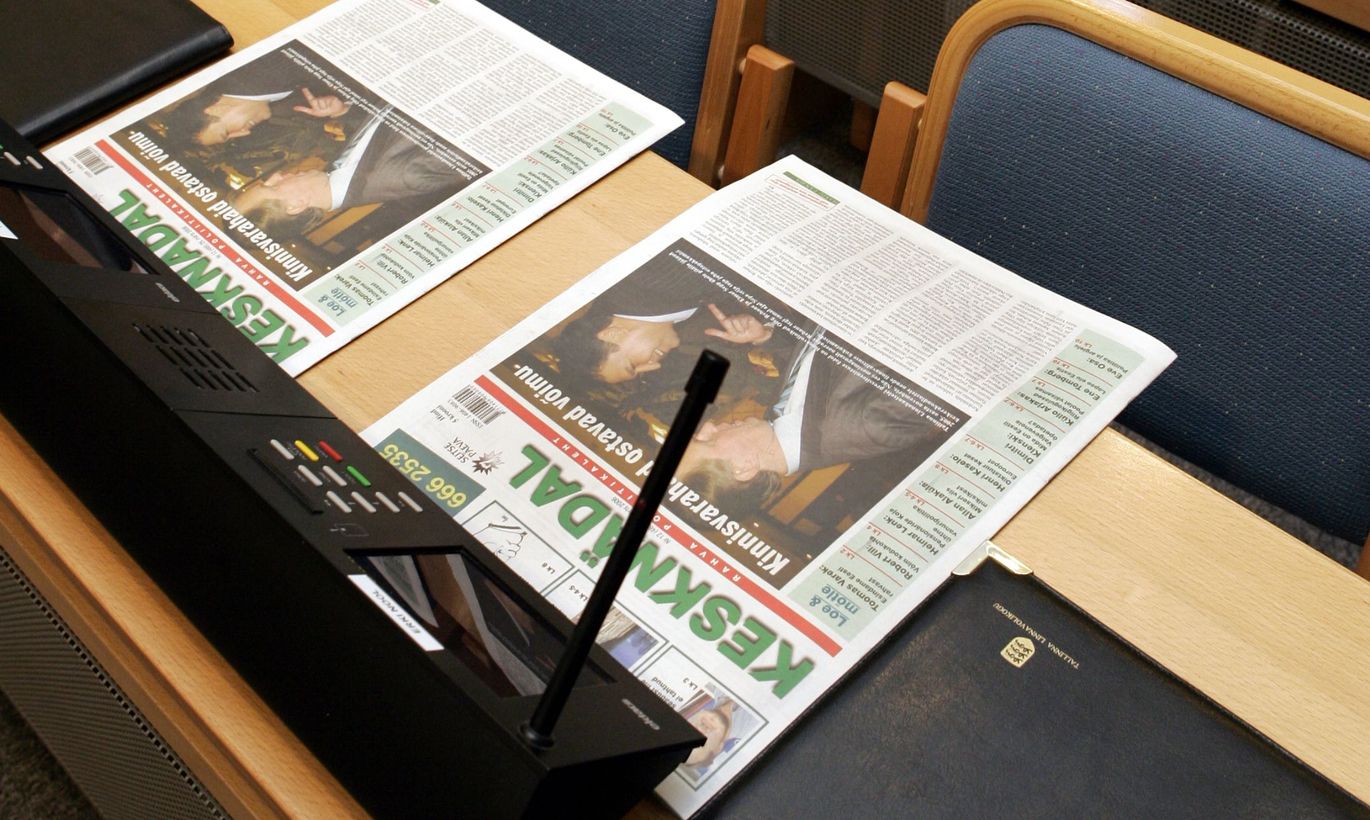 The Tallinn-based Harju county court has satisfied in part a claim of photographer Jill Greenberg on the opposition Estonian Center Party and a nonprofit of the Center Party for unauthorized use of her work.
The court ordered the Center Party to pay Greenberg 2,800 euros and the nonprofit MTU Vaba Ajakirjandus 9,800 euros for copyright violation, spokespeople for the court told BNS on Thursday.
The court agreed with the plaintiff that the defendants, the Center Party and MTU Vaba Ajakirjandus, used a photograph by Greenberg without the author's permission, thus violating the author's economic and non-economic rights.
The court rejected a claim by Greenberg that the defendants must pay a severalfold compensation for economic and non-economic damage. The court also did not agree with the plaintiff's assertion that because of their joint political activity the Center Party is responsible for the actions of MTU Vaba Ajakirjandus, and ruled that both defendants bear individual responsibility for breach of the plaintiff's rights.
The Center Party and MTU Vaba Ajakirjandus pledged to appeal the judgment.
«We are not satisfied with the court's decision and will appeal it within the given time limit,» Taavi Pukk, spokesman for Center, told BNS.
The lawsuit concerns the publication of a photograph by Greenberg in an advertisement in the online version of the Center Party's propaganda weekly Kesknadal  in 2011 that called for the money spent by the state to maintain the Arma farm as the residence of the Estonian president to be given to kindergartens. People who clicked on the ad were directed to the propaganda newspaper's subscription page.
The photograph is one of a series of photos of weeping children, titled End Times, that were taken by Greenberg in 2006. The pictures, for which the photographer deliberately provoked tearful outbursts from children by taking away lollipops she had just given them, have been described by critics as tantamount to child abuse. Greenberg herself insists that the children had the sweets returned within 30 seconds, that no lasting harm has been done, and that her concern was to depict what she says reminded her of the «helplessness and anger I feel about our current political and social situation.»