Humane reasons for residence permit written into law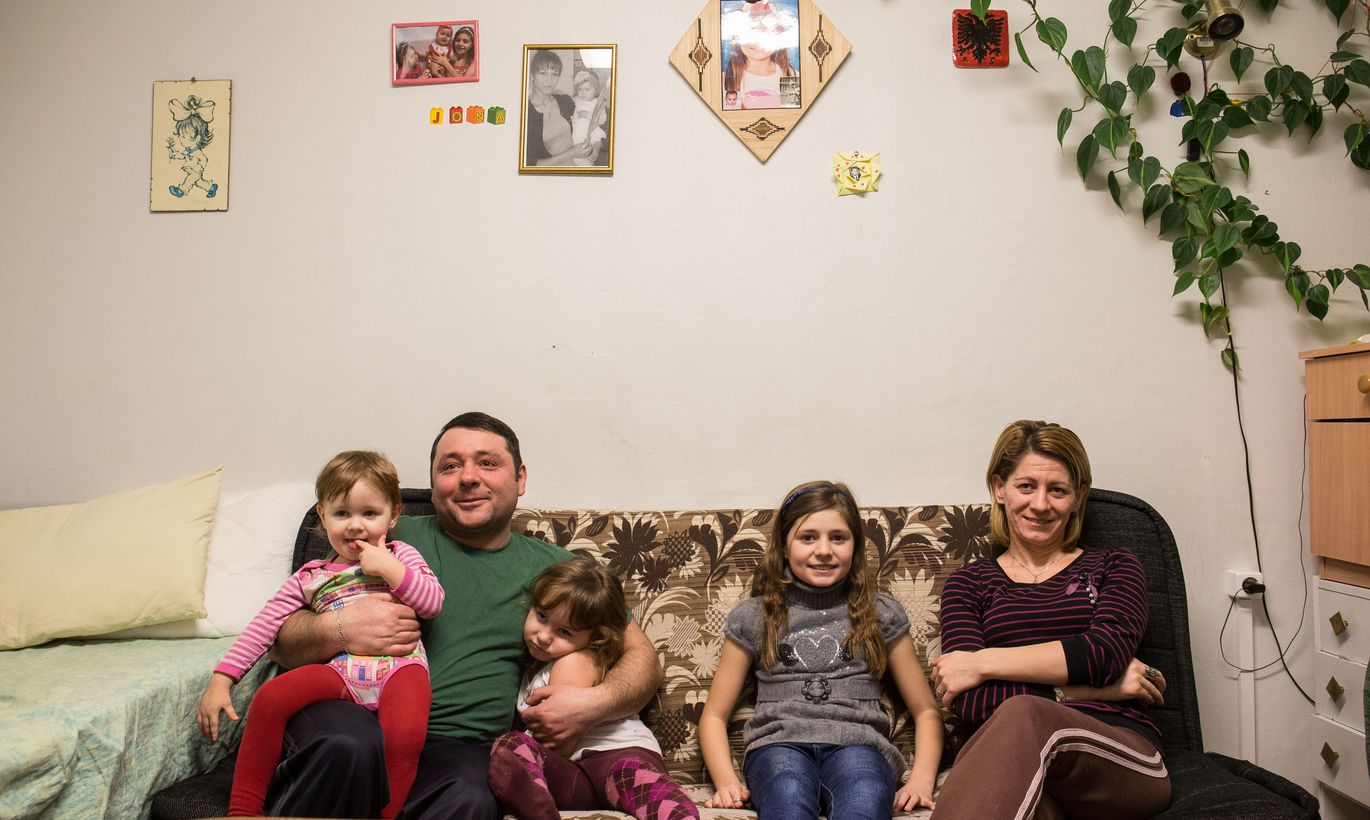 Yesterday, Riigikogu passed a law amendment stating that Police and Border Guard Board (PPA), while proceeding residence permit applications, may consider the human circumstances of applicants. 
At the beginning of January, Postimees wrote about the complicate situation of an Albanian family dwelling at Vao Centre –Almen (full name known to Postimees), former criminal policeman in Albania, has been here and waiting for asylum for three years. During that time, his two daughters have learned Estonian and his third is born in Estonia.   
During three years, PPA has refused to grant asylum to Almen's family and found that while Almen may indeed have been persecuted in his corruption-riddled homeland, there was no proof that he was still threatened by that. Though both administrative and circuit courts have found that PPA must review ten negative decision, having failed to consider all circumstances, PPA again decided to decline at end of last year.
In order to not send away the children speaking pure Estonian, PPA had to reach into constitution and human rights convention. Thus, they were seeking for a basis to grant the family residence permit.
«All this is complicated by the lack of the option to grant residence permit for humane considerations, something that PPA has been expecting for years.   This would solve all such trouble where we see that the very rigid requirements are hindering reasonable decisions,» PPA deputy director-general Priit Pärkna commented in February.
As an example of that, we were lacking options to grant residence permit to Ukrainians with relatives in Estonia. Law won't allow asylum when people have theoretical options to move from Eastern Ukraine to Western Ukraine, say, which is safer. No matter if relatives in Estonia are saying they are willing to receive the war refugees themselves. Now, PPA will be able to consider that when proceeding residence permits.
After the Albanian family situation came public, interior ministry sent constitutional committee a proposal on how to amend Aliens Act so as to allow residence permits on humane considerations as well. Yesterday, the amendment proposals passed third reading and the exception was added to the law.
Under extraordinary circumstances, PPA has the right to grant residence permit when «it has become evident that requiring an alien to leave would for him be obviously too cumbersome, the alien lacks opportunity to obtain residence permit in Estonia on some other basis, and he poses no danger to public order and national security».*
The decision must be substantiated and contain specific considerations it was based upon. This way, residence permit may be granted for up to one year at a time, to thereafter be extended by three years at a time. With the exception, PPA director-general has the final say. After the exception has been applied, it may be challenged but the decision on challenge may not be appealed to administrative court. The amendments enter into force on May 1st.
* unofficial translation - edit