Estonian parlt adopts declaration calling for Savchenko's release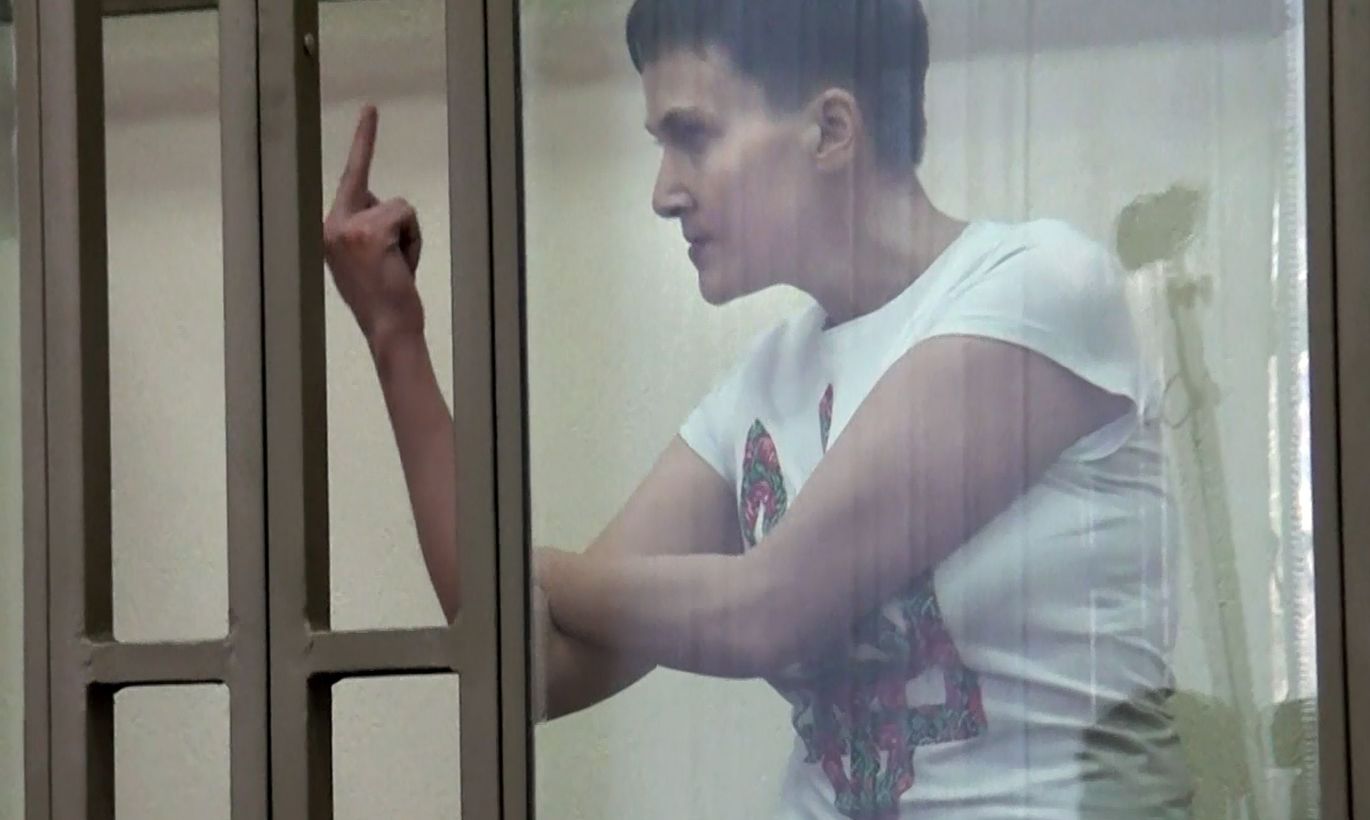 The Estonian parliament on Tuesday adopted the declaration which calls on Russia to release Ukrainian pilot and politician Nadiya Savchenko who has been unlawfully imprisoned in Russia.
In all 72 MPs voted for the bill that was initiated by 66 MPs.
The MPs expressed support to the immediate release of Savchenko and proposed implementing sanctions against the Russian officials who are responsible for the kidnapping and imprisonment of Savchenko, spokespeople for the parliament said.
The MPs expressed their concern regarding the health and well-being of Savchenko.
Savchenko, 34, was kidnapped in June 2014 during the war in Donbass by separatists and handed over to Russia.
Russia is accusing her of murdering two Russian journalists. According to Ukraine Russia has abducted an Ukrainian citizen and has put her on a political trial.
Savchenko is a member of the Ukrainian Verkhovna Rada as well as a member of the Parliamentary Assembly of the Council of Europe.
In the past few weeks several demonstrations in her support have been organized and many politicians have called for her release, including U.S. Vice President Joe Biden and Estonian Foreign Minister Marina Kaljurand.
On Mar. 3 Savchenko started a hunger strike.