Swedes sell Starman to Americans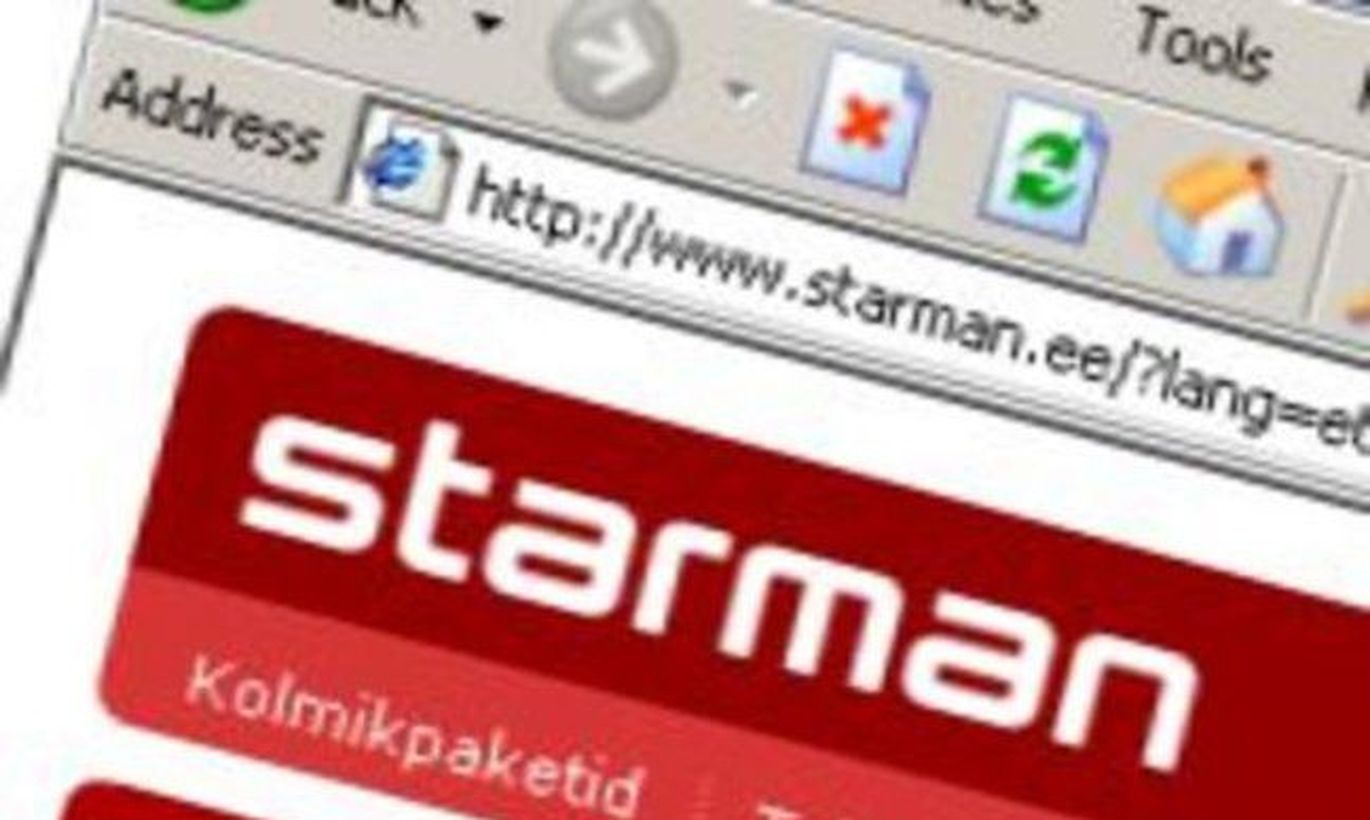 Swedish investment firm East Capital Explorer announced agreement to sell cable TV and internet connection provider Starman Grupp to US private equity firm Providence Equity in what would be among the biggest transactions on Estonian business landscape for years. The press release said the deal is worth about €81m with up to five million euros to be added in 2017. East Capital Explorer claims it has earned at least €35m in exit profits.
East Capital Explorer acquired 51 percent of Starman in 2013. Back then, the deal was priced at €84m. In February 2015, the firm made an additional investment into Starman, which used the money to purchase the Lithuanian company Cgates thus founding the first pan-Baltic provider of cable TV and internet services. The two equity capital investments amounted to €46m.
«In these past years, Starman Grupp has forcefully invested into growth and expansion on home market in Baltics as supported by East Capital Explorer,» Starman Grupp CEO Aivo Adamson said in the press release. He added that the enterprise is dedicated to providing innovative and the most state-of-the-art TV communication and entertainment solutions. «We are convinced that as a financial investor is added with over 25 years of experience in telecoms, we will be able to further expand in the Baltic region and keep up the innovation.»
On top of the above, Providence will propose minority shareholders to sell shares to Providence on equal conditions with East Capital Explorer.
Should minority shareholders not opt to use their pre-emptive rights nor sell their shares to Providence in some other way, the drag-along principle will apply.
Pursuant to commercial register, 26 percent of Starman belong to successors of founder Peeter Kern, and 11 percent to co-founder Indrek Kuivallik.
Providence Equity is established in 1989 and is mainly focussed on investments into media, communications, educational and IT enterprises currently numbering over 150 since they started out.