Please note that the article is more than five years old and belongs to our archive. We do not update the content of the archives, so it may be necessary to consult newer sources.
Centre civil war drags board member before court of honour
Mailis Reps is an anti-Savisaar figure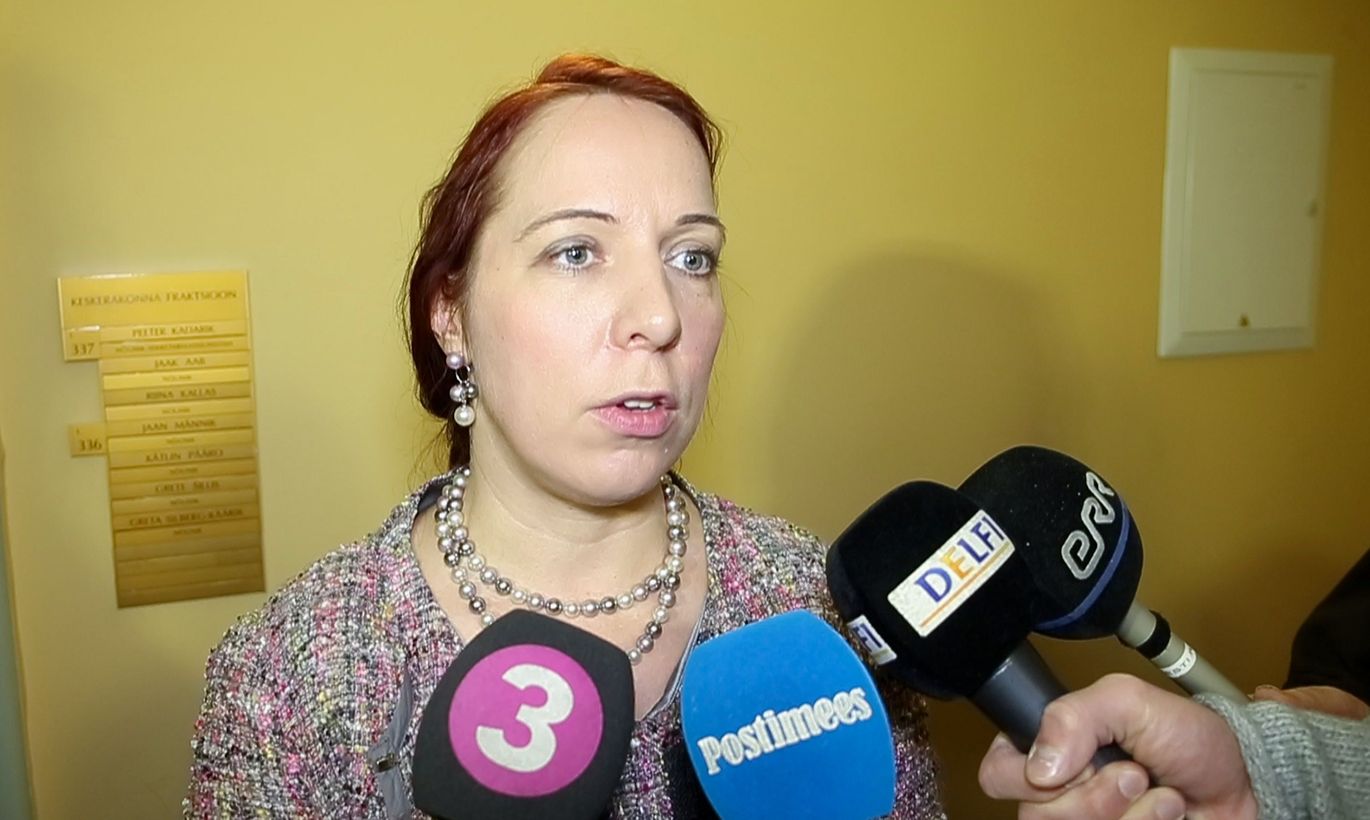 Yesterday, power struggle in Centre entered fresh phase as working group called by secretary-general Priit Toobal decided to summons Mailis Reps, party board and Riigikogu member, before court of honour.