Please note that the article is more than five years old and belongs to our archive. We do not update the content of the archives, so it may be necessary to consult newer sources.
Editorial: the Centre values divide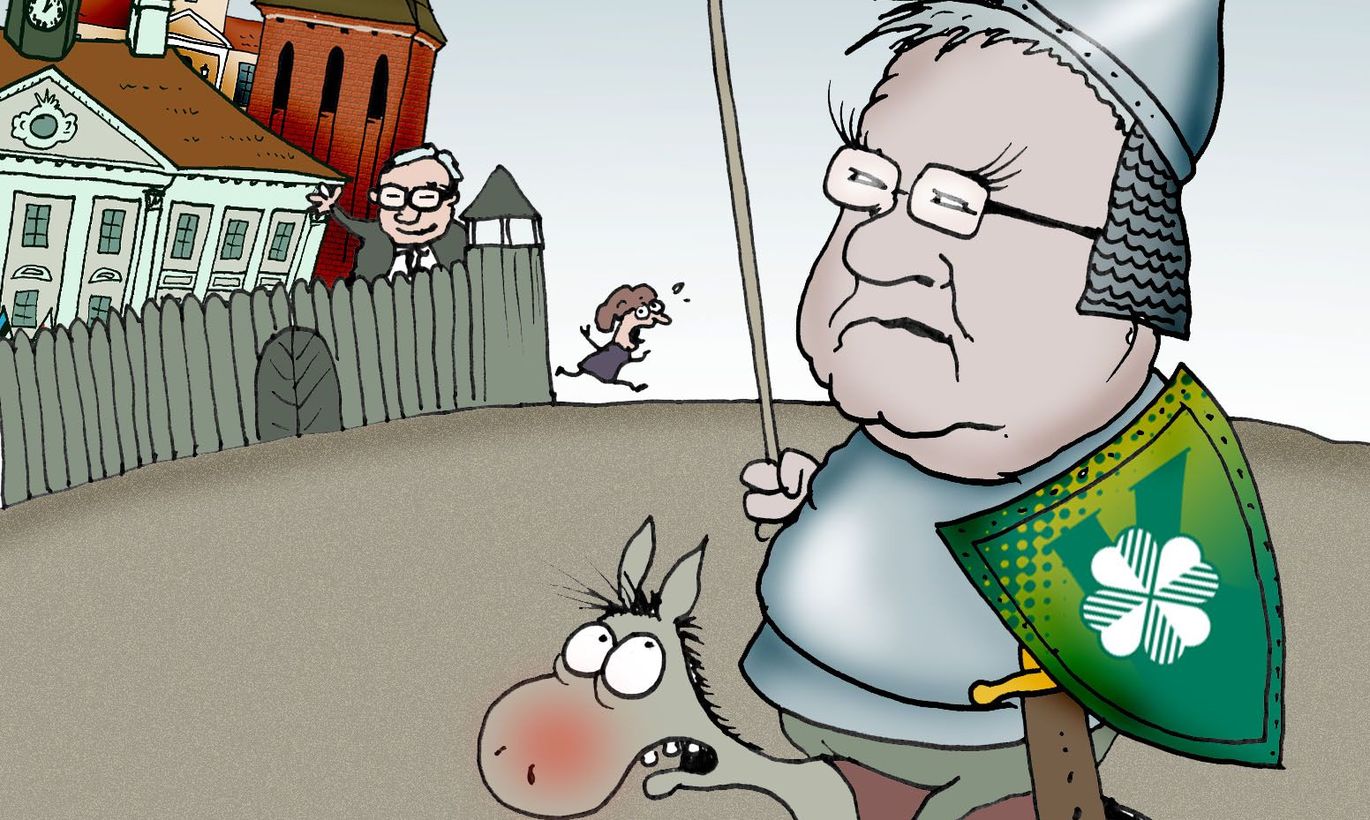 In Estonian politics, Centre doubtless is a heavyweight. The party most popular, the major force in opposition – on state level. Meanwhile, its current regional elections may prove vital in view of upcoming Presidential elections this August and definitely the local elections in October 2017.