Editorial: fighting? Seek to agree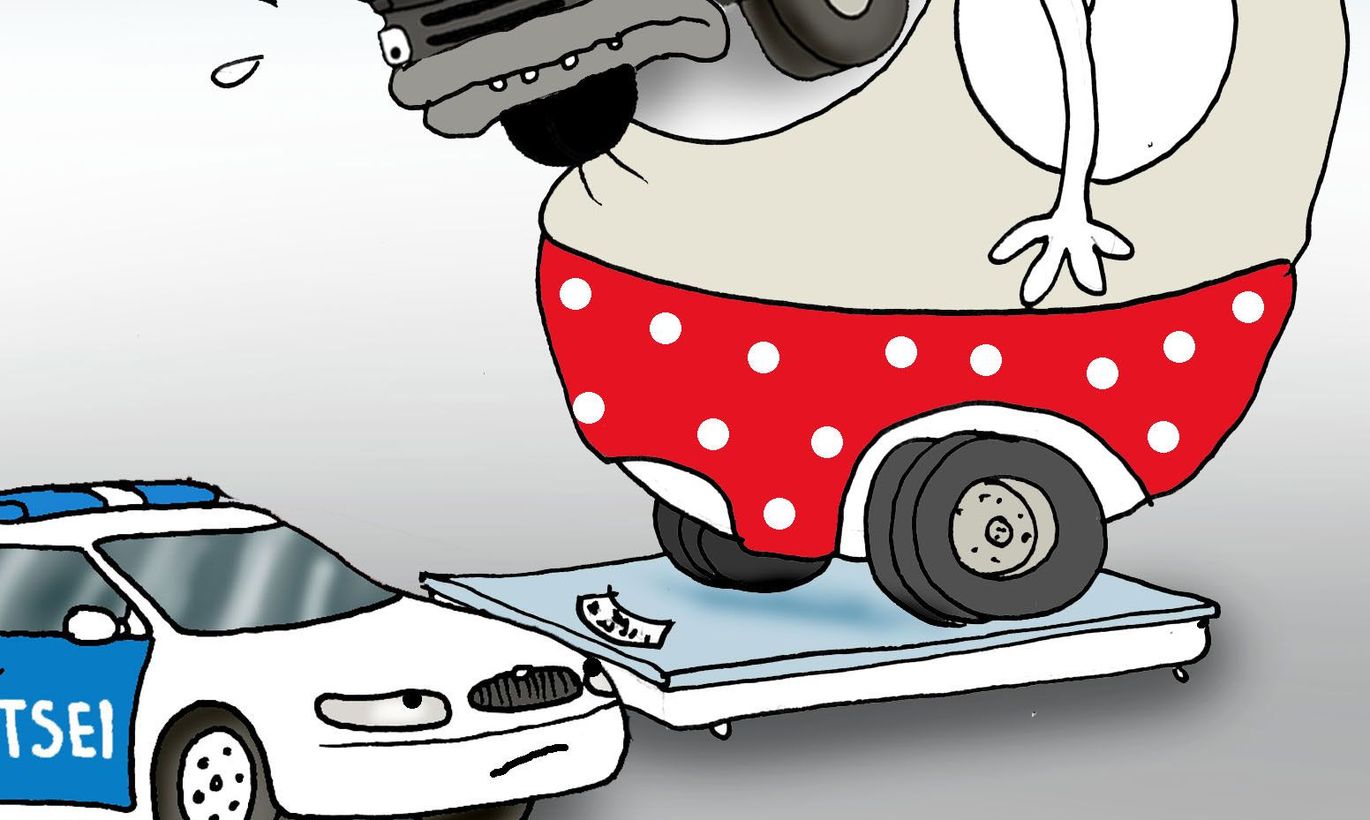 The truck transport tussle is worthy or broader public attention. The law says carriers adhere not to rules. Truckers smell persecution. Feels like the nation needs to interfere. 
Statistics point to significant increase of severe trucking related accidents from 2014 to 2015, from 354 to 493. Most frequently, it was about too heavy laden vehicles.
While data doubtless can be presented and interpreted in various ways, the numbers do point to a problem to be dealt with.
Truth be told, it's a matter of balance between parties needing to be established. Entrepreneurs seek effectiveness. Drivers need to earn their daily bread. Police is under its obligations and is fine-reading the regulations.
In the name of safety, we would all agree the vehicles need to be as required. Always, the issue may be raised regarding reasonableness of the rules.
The truckers are right regarding the overregulation. Which will not mean rules are out, altogether.  
Supervision is a must while the Pharisee sort of splitting hairs is a curse. In any area, abuse of power is counterproductive.
As parties involved are citing «grey areas» and «vagueness», let's sort that out. Agreement is needed or else the fight gets worse. And who wants anarchy?