Please note that the article is more than five years old and belongs to our archive. We do not update the content of the archives, so it may be necessary to consult newer sources.
Waiting for Congress No 2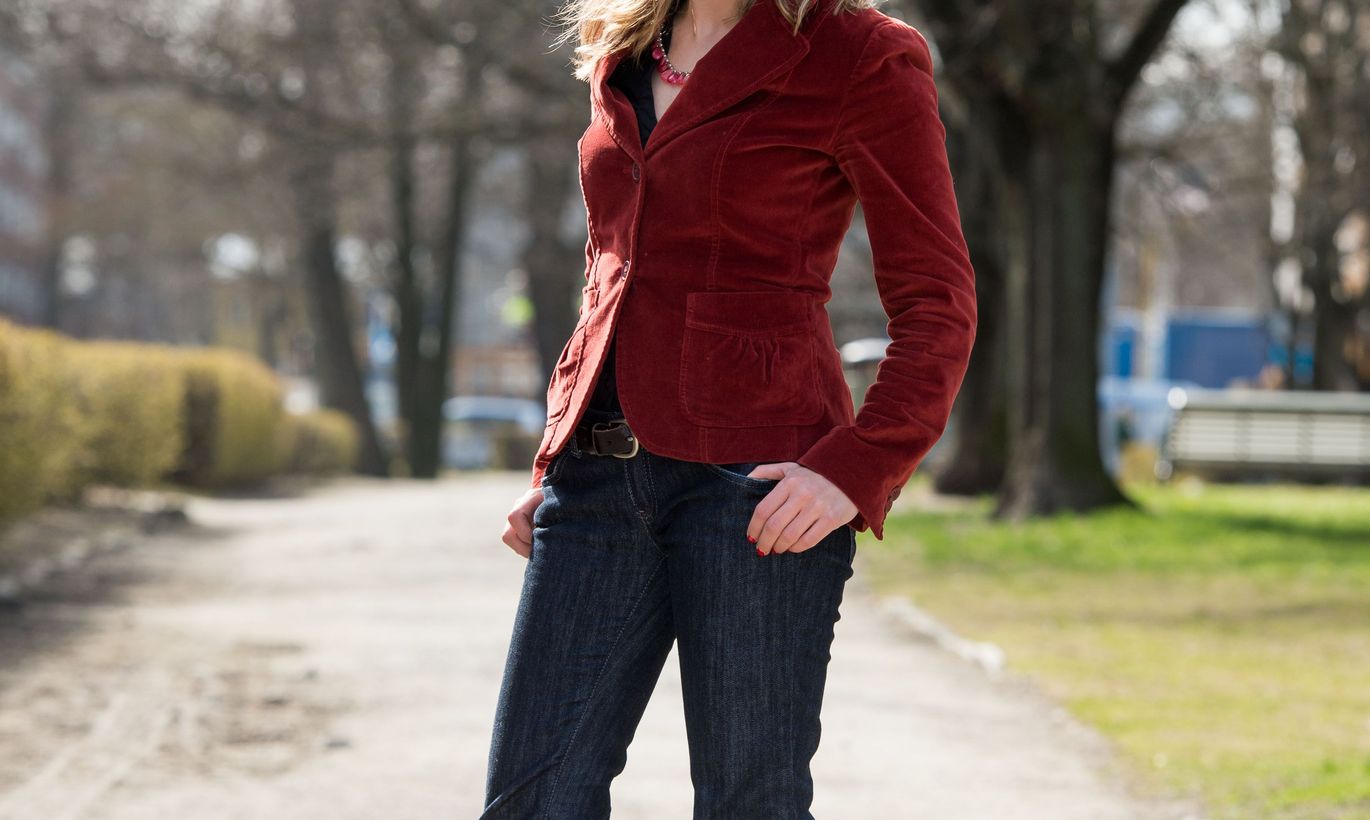 Tomorrow, reassessment of current Centre leadership in its 27 regions comes back to Tartu. They say this will be a kind of Congress No 2 for the party after the dramatic jubilee event last year.