Estonian govt supports compensating EUR 400 of workers' sporting expenses per year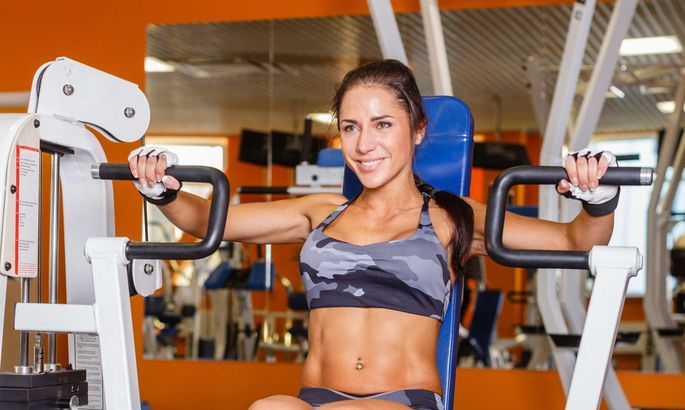 Estonian government is planning to allow companies to compensate for employees' sporting expenses in the amount of 100 euros per quarter or 400 euros a year without paying fringe benefit tax.
According to the bill an employer would compensate the sporting costs of an employee in the amount of 100 euros per quarter, chairman of the Estonian parliament's economic affairs committee Remo Holsmer told BNS.
According to Holsmer 100 euros per quarter would enable companies to compensate about half of an employee's fitness or gym monthly card, the cost of which is around 60 euros per month on average. The bill is to reach the parliament in the spring, he added.
The tax exemption would take about 11 million euros from the state budget each year, presuming that 10 percent of employed people would use the benefit.
The tax exemption would not be transferable to other employees or other tax periods.
At present companies have to pay fringe benefit tax on sporting compensation which amounts to 39.85 percent of the total expense.