Proposals wanted from ministers for moving state institutions out of Tallinn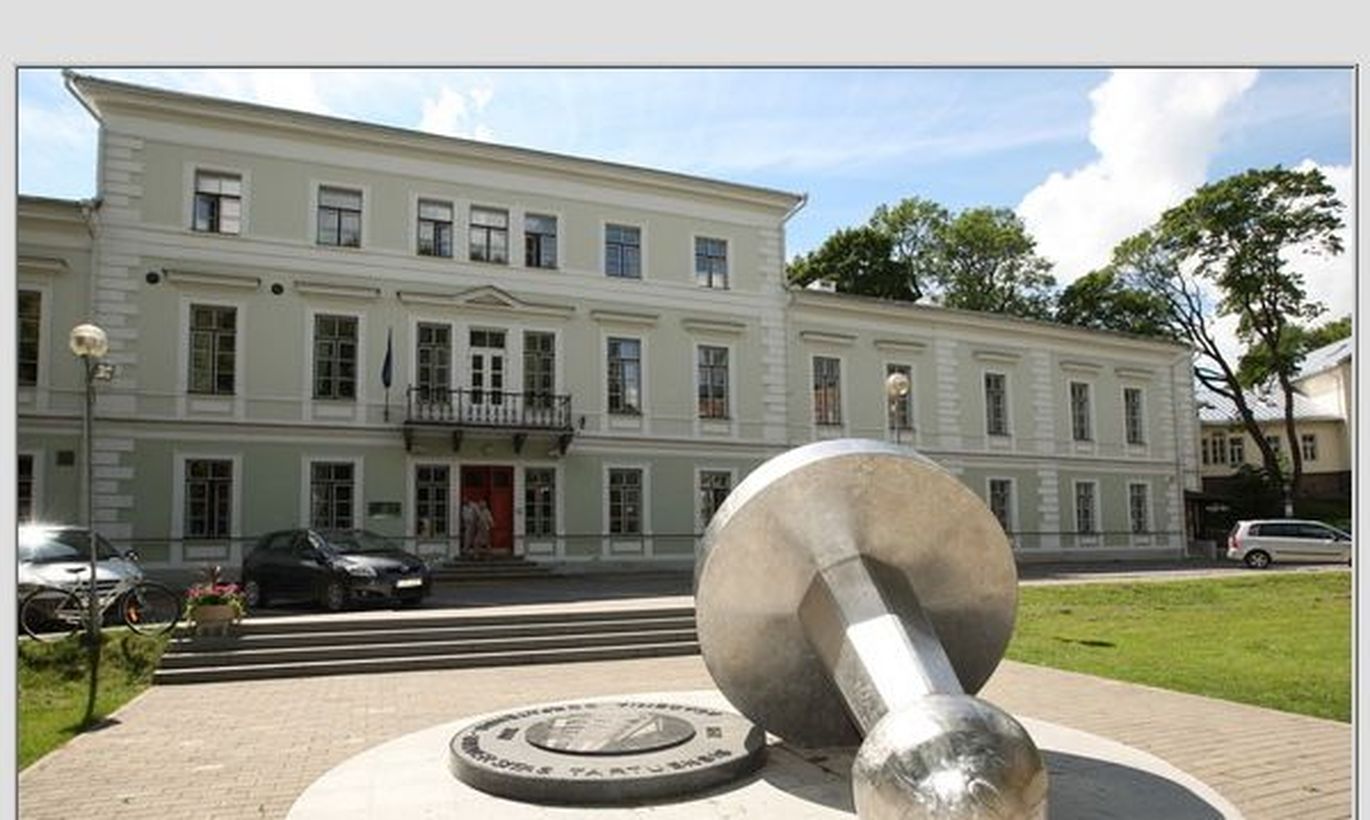 Minister of Public Administration Arto Aas is waiting for concrete proposals from other ministers and country governments as to what public sector institutions could be moved out of Tallinn and how feasible it would be.
When drafting documents on state reform and regional development the government agreed that the state will support the relocation from Tallinn of autonomously functioning public sector institutions that are loosely connected with the central government, such as national foundations, inspectorates and agencies, Aas said in his letter to other ministers.
Aas said he was waiting for proposals from all ministers and county governors complete with clarifications and arguments as regards the feasibility of the relocation of some specific agency from Tallinn.
So far Minister of Justice Urmas Reinsalu has made an initial proposal to take nearly 1,000 public sector jobs to East-Viru County to increase the state's presence there.
According to the minister's initial proposal up to 50 jobs from the courts' support services, eight from the Center of Registers and Information Systems, 80 from the center of state's support services, 60-70 from the Academy of Security Sciences, 400 from the main office of Eesti Energia, 200 from the area of government of the Environment Ministry and about 100 positions from the National Social Insurance Board would be moved to East-Viru County.