Estonia stands out with high rate of prisoners among European countries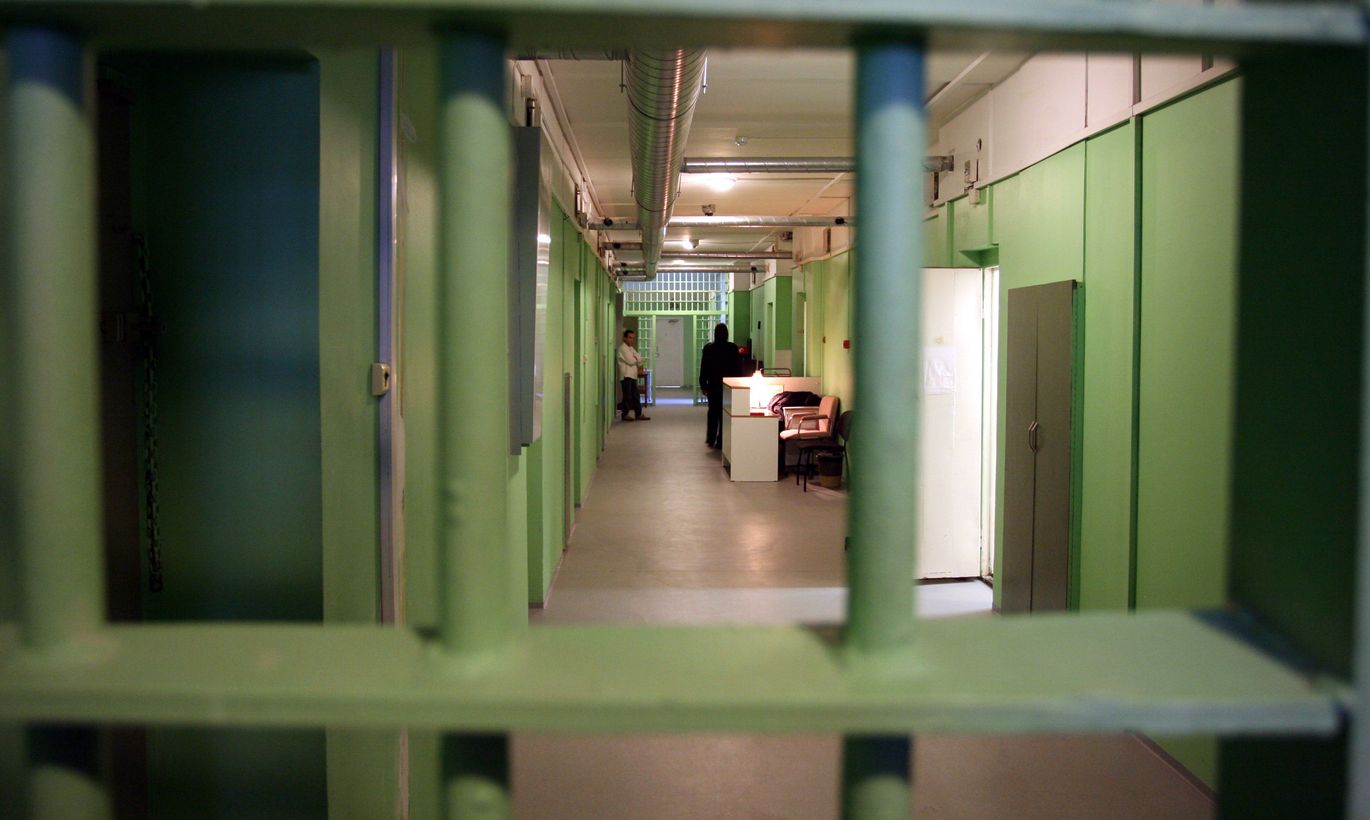 Estonia is in the forefront in the relative number of prisoners, length of prison sentence as well as the rate of people sentenced to prison for drug crimes, it can be seen from data published by the Council of Europe on Tuesday.
In 2014 the number of people serving time in Estonia's prisons was 225.1 per 100,000 residents which means that Estonia ranked sixth. The highest prison population rate was recorded in Russia at 467.1, while Lithuania and Latvia came next with respectively 305 and 240.3. The Council of Europe's arithmetic average was 135.8 prisoners and median average 124 prisoners per 100,000 inhabitants.
Estonia placed sixth also in the average length of prison sentences with an average of 18.1 months. Moldova ranked the highest while Portugal and Azerbaijan came next with respectively 29.2, 27.9 and 27.4 months. The Council of Europe's arithmetic average was 9.3 months and median average 7.4 months.
Estonia also stands out with a high rate of prisoners sentenced for drug offenses, placing fourth with 45 per 100,000 residents, while Russia, Georgia and Azerbaijan made up the top three with respectively 81, 72 and 57 prisoners per 100,000 residents. The European average was 30 per 100,000 residents.