Please note that the article is more than five years old and belongs to our archive. We do not update the content of the archives, so it may be necessary to consult newer sources.
Estonia stands out with high rate of prisoners among European countries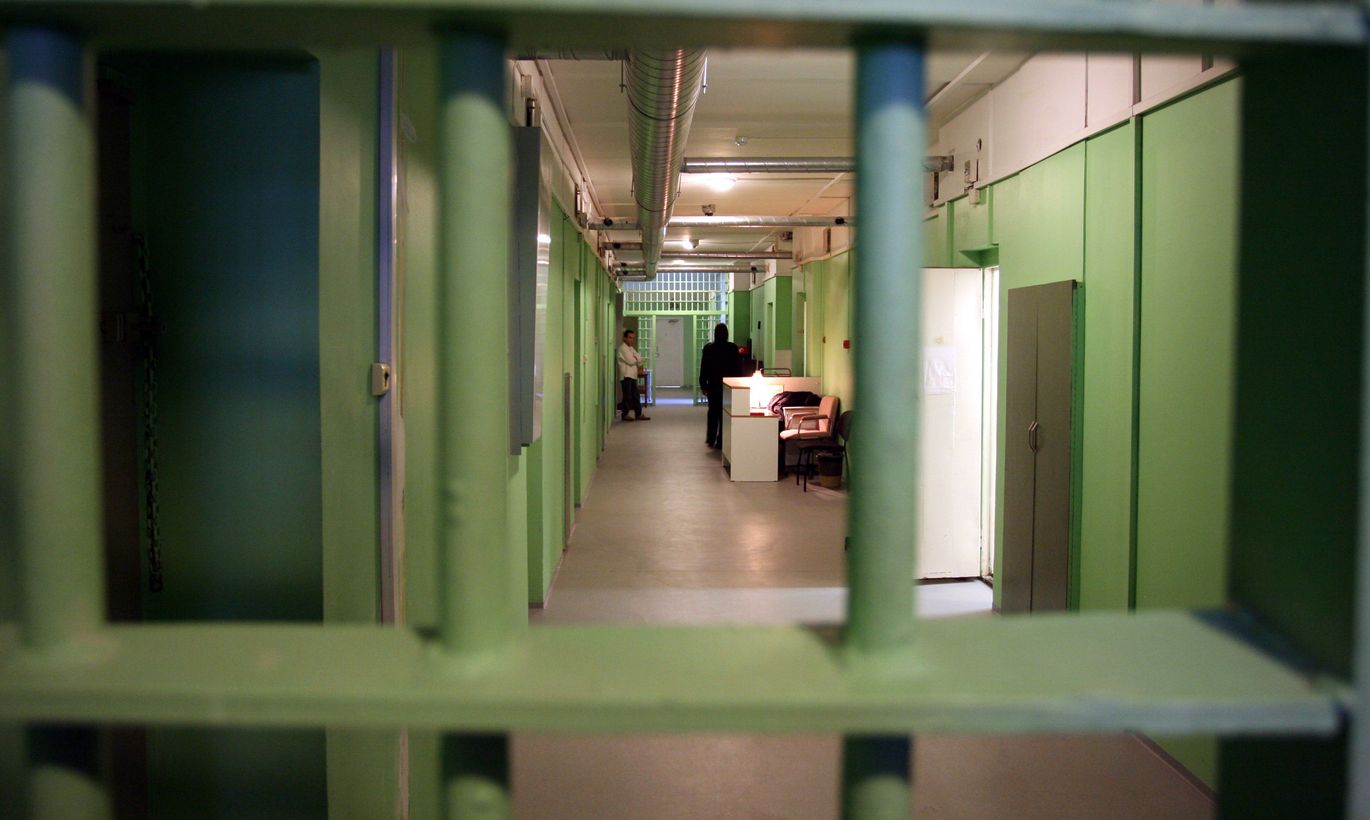 Estonia is in the forefront in the relative number of prisoners, length of prison sentence as well as the rate of people sentenced to prison for drug crimes, it can be seen from data published by the Council of Europe on Tuesday.