Refugees better favoured by Estonians than by others in the land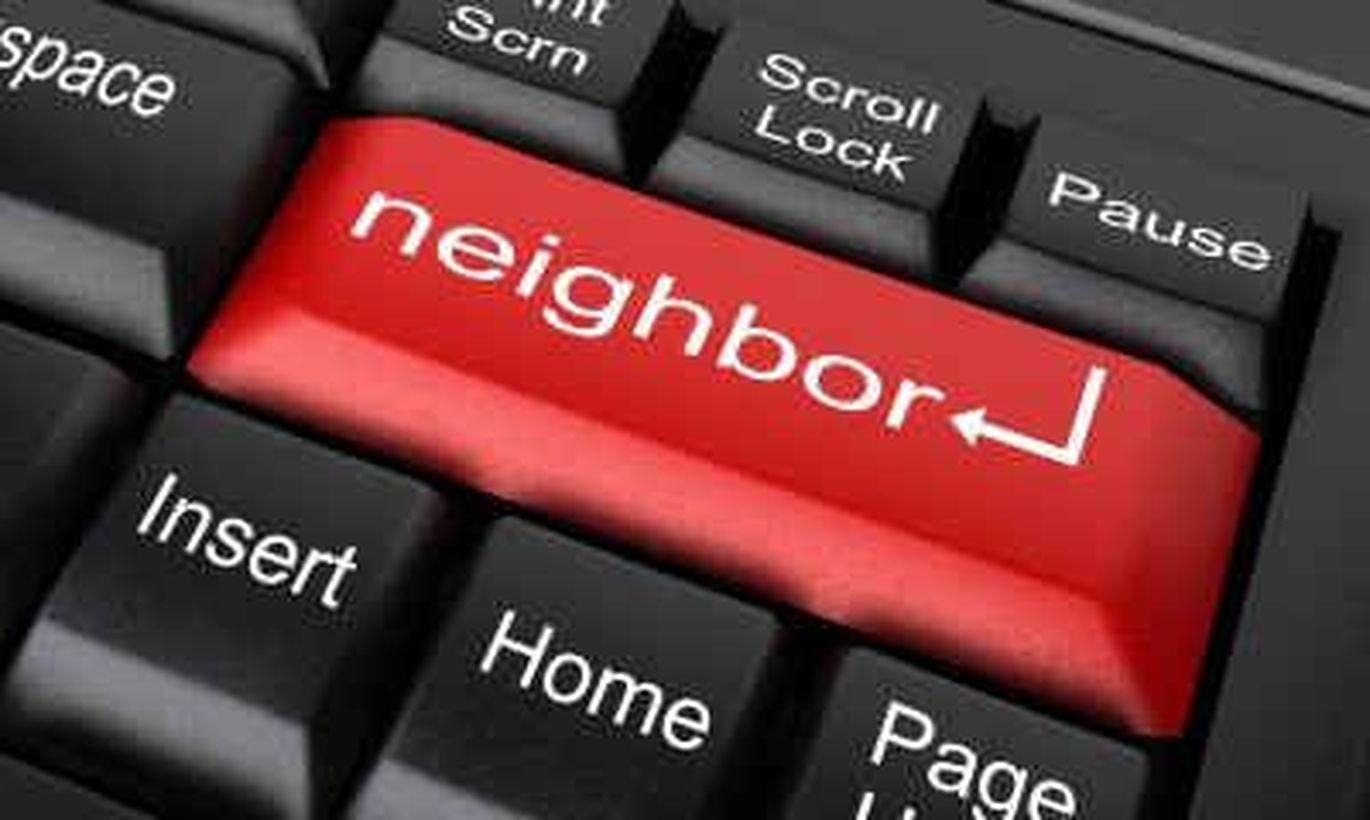 Of inhabitants in Estonia, most do not desire refugees as neighbours. At that, non-Estonians are more reticent towards refugees than Estonians, shows a Saar Poll study.
Mere five percent of Estonia's inhabitants are in favour of refugees to be their neighbours. 18 percent are neutral about it, and 74 are against, as seen in a study ordered by the office of MEP  Yana Toom (Centre Party).
Refugees as neighbours were favoured by an equal vive percent of Estonians and non-Estonians. Meanwhile, opposition to that was greater among non-Estonians (82 percent vs 71 percent among Estonians). Among Estonians, the percentage of the indifferent is larger (21 percent vs 12).
Favourable attitudes towards the refugees are more widespread among the youth (eight percent of those aged 15–29), the highly educated (eight percent) and dwellers in West and South Estonia (nine percent both).
Those who least want refugees as neighbours are people aged 60–74 (81 percent are against). Among people with basic and gymnasium education, the opposition is equal at 78 percent. Geographically, the resistance is strongest in North-East Estonia where 89 wish not to see them as their neighbours.
While non-Estonians make not much difference regarding the race of a potential neighbour (those in favour are equally few) then among Estonians there are major differences. Of Estonians, two percent would want a Gypsy as a neighbour, five percent an Arab, eight a black person, and 12 percent an Asian. Among non-Estonians, four percent would be okay with a black as a neighbour, and five percent with a Gypsy, Arab or Asian.
At the presentation of the study yesterday, MEP Yana Toom said that refugees is a topic that unites the Estonians and Russians dwelling in Estonia. She recalled as years ago while working as a journalist, she had an interview with the journalist Andrei Hvostov who predicted back then already that when people from another cultural space start coming into Estonia, Estonia's Russians will promptly become «our own» for Estonians.
Present at the presentation yesterday, Andrei Hvostov noted that the study demolished the widespread understanding assuming that the Russians living in Estonia – immigrants themselves – would be more favourable towards other immigrants. «The study proved the opposite,» he said.
Riigikogu member Igor Gräzin (Reform) thinks a reason why non-Estonians are more against might be their slightly varying way of viewing the issue. «For instance, non-Estonians may be thinking that while they currently get money from the various integration projects, the refugees may seem like competitors who will be getting the money in their place,» said Mr Gräzin.
For the study, from January 6th to 18th Saar Poll interviewed a total of 619 inhabitants of Estonia aged 15 and upwards. The sample was according to socio-demographic features in Estonia: of respondents, 68.7 percent are Estonians and 31.3 percent non-Estonians.