Please note that the article is more than five years old and belongs to our archive. We do not update the content of the archives, so it may be necessary to consult newer sources.
Tiit Kuuli: state's best security guarantee is economic wellbeing
Estonian Employers' Confederation new head interviewed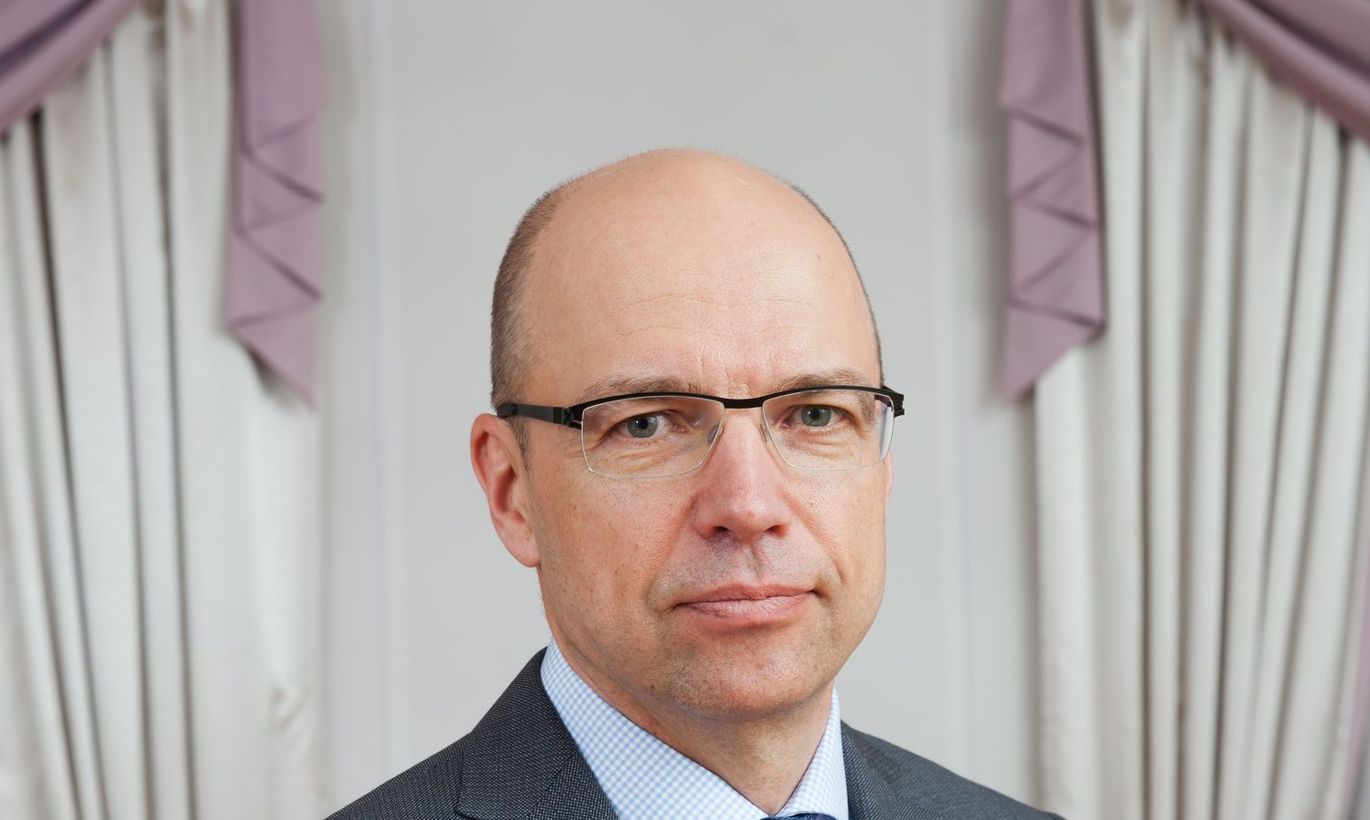 During his long career, construction company Oma Ehitaja chairman Tiit Kuuli has not been in media too often but now the post presents a responsibility. He remains modest however and says that in a representative body with 15 professional associations and 15 top managers featured, the role of an individual must not be exaggerated.