Jüri Pootsmann: thanks that it happened at all!
Estonia takes its pick for Eurovision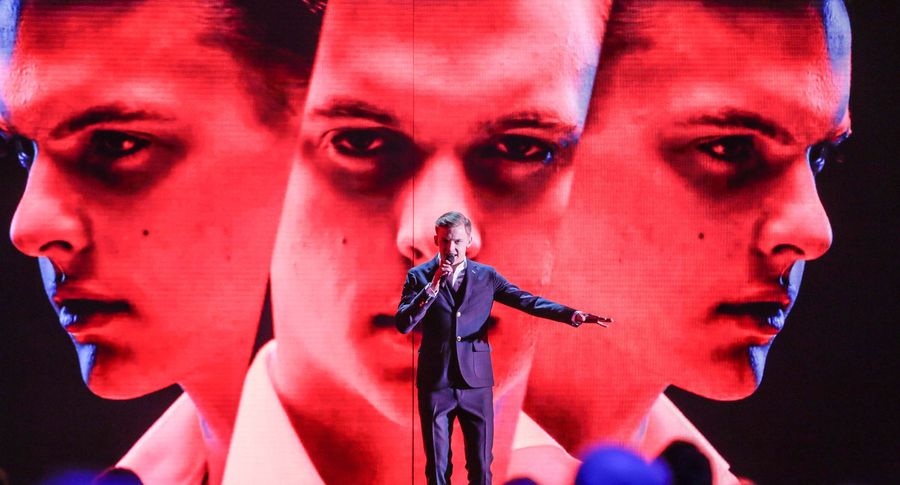 This year, the «Eesti laul» song selection event was totally grandiose. Were we mimicking the very Eurovision, one may have been tempted to ask – with 5,300 sitting in the live audience, the show went on for 2.5 hours and tickets were sold even to dress rehearsal.