Consul meets with Estonian businessman arrested in Moscow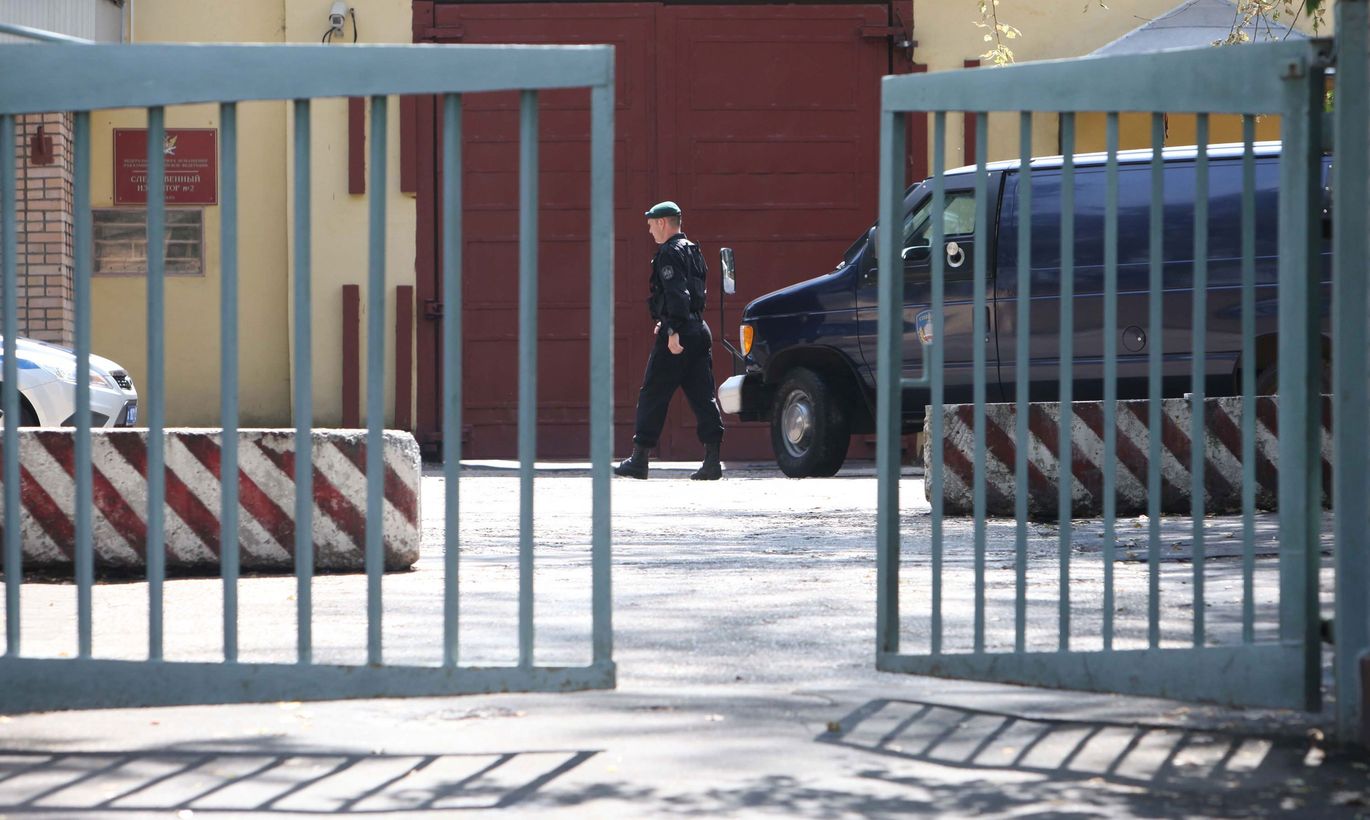 Estonian consul in Moscow on Wednesday met with Raivo Susi, the arrested Estonian businessman accused by the Russian authorities of espionage.
«The consul met with Raivo Susi yesterday, on Mar. 2,» spokesperson for the Ministry of Foreign Affairs told BNS on Thursday.
A representative of the ministry has previously met Susi once and the ministry's representatives have previously told BNS that the consul will meet Susi only when the latter asks for it through his lawyer. The spokesperson did not say on Thursday why Susi and the consul met on Wednesday.
Russian special services on Feb. 11 arrested an Estonian citizen, Raivo Susi, and are investigating the activities of the businessman who engaged in the purchase and sale of training aircraft as alleged espionage.
«R. Susi was detained in the transit zone of Sheremetyevo airport on Thursday, February 11. After the detention he was made a proposal to proceed to Lubyanka. On the following day the Lefortovo court remanded him in custody for two months. As of now he has been charged with espionage on the basis of Article 276 of the Penal Code of the Russian Federation. The event connected with the charges took place in 2004-2007,» the lawyer for the Estonian citizen, Anatoly Tolpegin, told the Russian news agency.
The lawyer said that during the first days following the arrest Susi was represented by a court-appointed lawyer and his family didn't know about his whereabouts for almost a week.
Susi is being held in Lefortovo prison. Tolpegin said it was still too early to speculate on what direction the investigation could take as no procedural acts had been conducted. The defense has contested the custody order for the accused, but it isn't clear when the court will handle it.
According to the lawyer, Susi has categorically rejected all accusations and says he considers himself hostage of a political wrangle between Estonia and Russia.
«Susi finds that the charges filed against him are related not to his actions but to political and diplomatic reasons,» Tolpegin said, adding that the businessman has not refused to give testimony.
Information available from online sources shows Susi as owner of several companies in Estonia that engage in the assembly, maintenance, repair and sale of training jet aircraft. His customers were millionaires, members of the aviation clubs of Russia, Britain, the U.S. and Western Europe, Interfax said.