Please note that the article is more than five years old and belongs to our archive. We do not update the content of the archives, so it may be necessary to consult newer sources.
Wind farms interfering with military radar images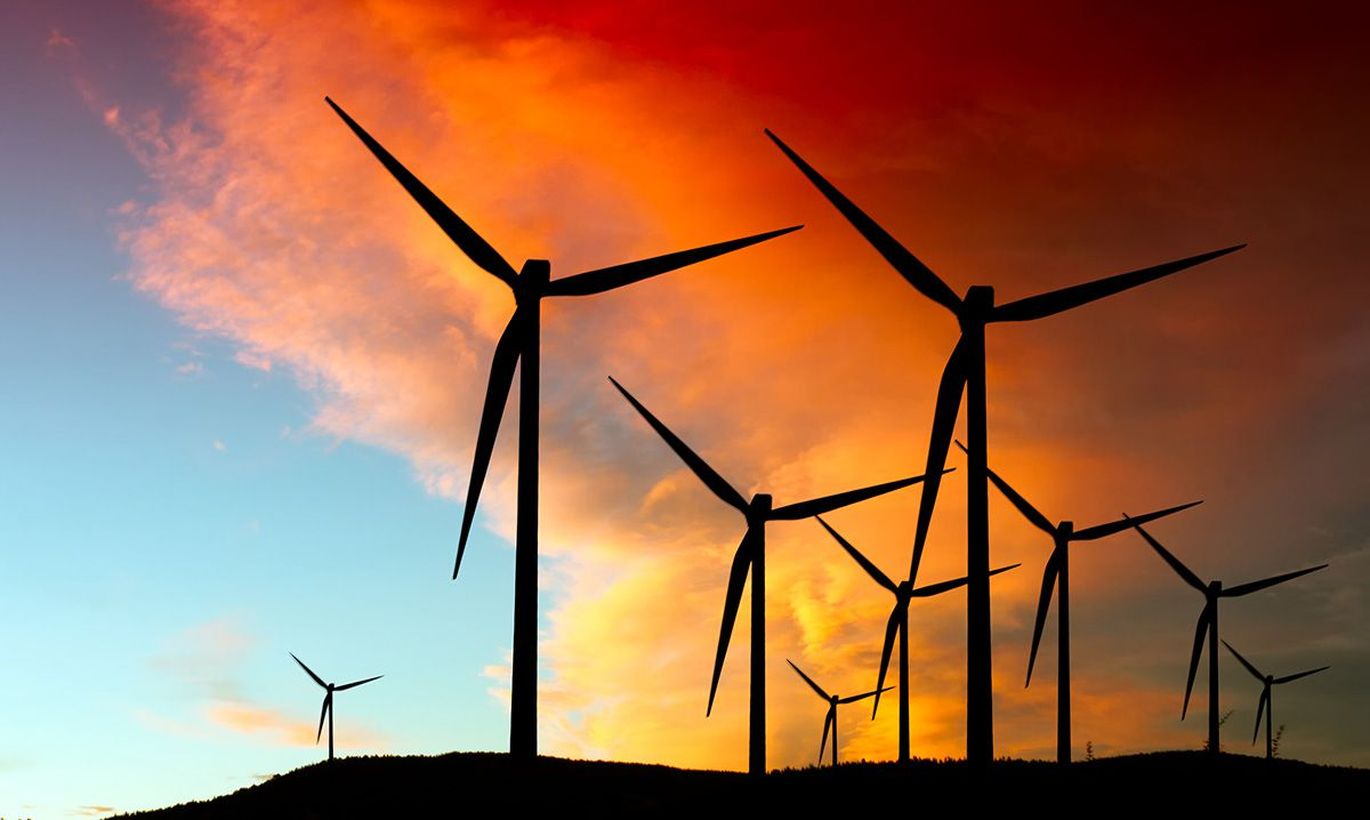 Defence ministry has declined to okay plans for many a wind park in Estonia as turbine blades interfere with image in air surveillance radars. Officials say best spots for parks, with national defence in view, are Pärnu and Viljandi Counties.