Wind farms interfering with military radar images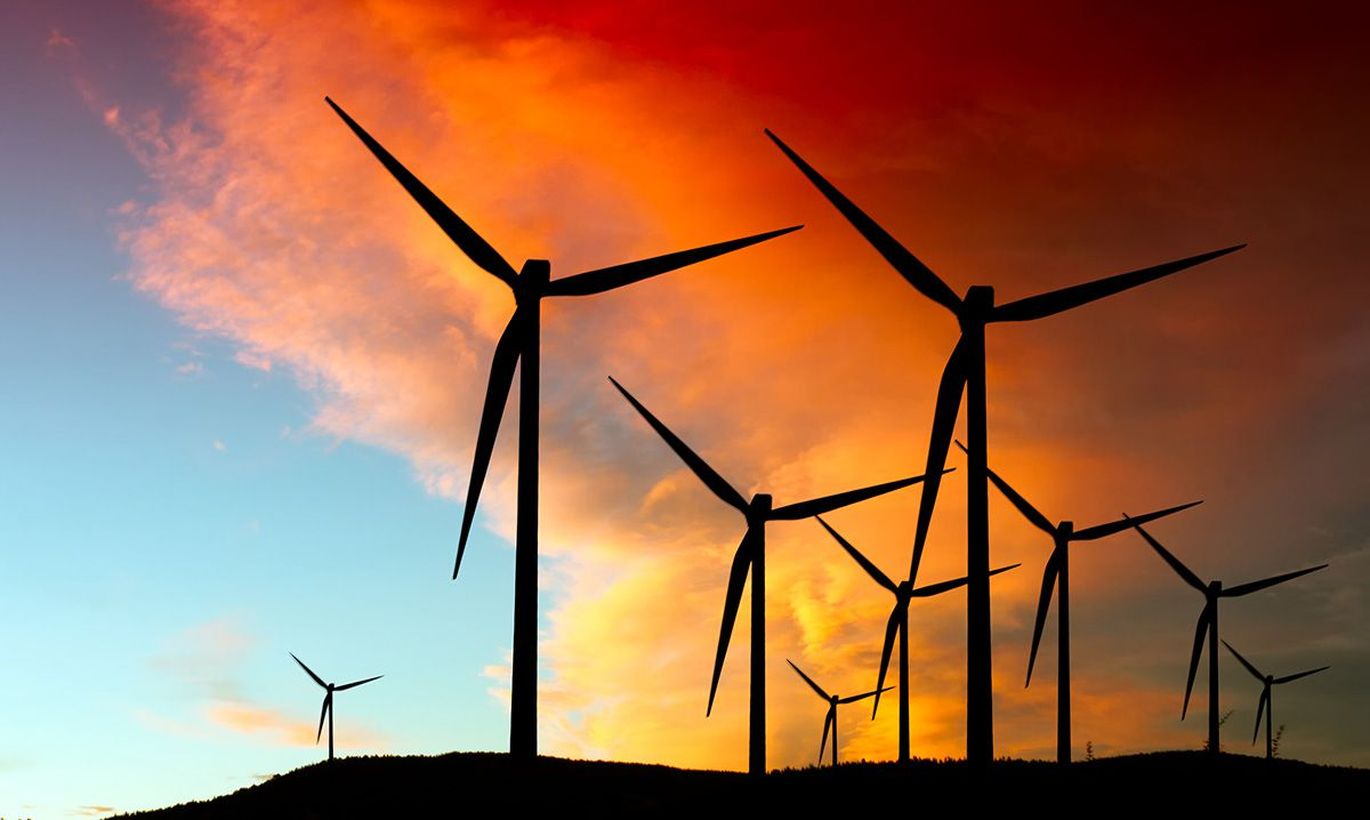 Defence ministry has declined to okay plans for many a wind park in Estonia as turbine blades interfere with image in air surveillance radars. Officials say best spots for parks, with national defence in view, are Pärnu and Viljandi Counties.
For the Defence Forces, the areas most problematic are along the borders, as well as wind parks planned comparatively close to radars.
As admitted to Postimees by defence ministry press rep Andres Sang, the army has encountered hardships with already existing parks.  
«At certain heights, the turbines may interfere with air surveillance radars. This happens in two ways. Firstly, the rotating blades pose as fake targets. The radar identifies these as aircraft and will try to identify their future location, unnecessarily encumbering the radar. Secondly, a blind spot is created behind the rotating blades where flights are not visible for radars,» explained Mr Sang.
The closer to a radar, the less height is allowed for a turbine in order to not mess with the image.
The air force radars are the only ones to detect Russian military aircraft flying in international air space near Estonian borders with transponders switched off. For civil radars, these are invisible. The air force surveillance system being part and parcel of NATO's integrated NATIENADS showing the picture to allies, the problem is not Estonia's alone.
Mr Sang said wind parks aren't a unique problem in European sense as such problems are also evident in nations like the UK, France, Denmark and Finland. The issue may be mitigated by reducing reflection off blades, but the blind area is created nevertheless – regarding that, only distance between radar and park helps.
Elsewhere in the world, developers have paid for additional radar posts in order to cover the blind areas created. This is very costly, however, and not allowed by Estonian law. Also, a hypothetical extra radar will for various technical reasons not solve problems in East Viru County.
«Air force experts have calculated maximal heights of turbines according to distance from radar. This not being public information, defence ministry may not publish the data,» said Mr Sang.
He added that with justified need to know, developers, local governments and others may see the materials at the ministry.
These past weeks, defence ministry has been explaining the wind park problems at economic, environmental and national defence committees of the Riigikogu, as well as the governmental security committee.
Environmental committee chairman Rainer Vakra (Soc Dems) says the problem needs to be solved by cooperation of ministries and wind park developers, it being «expedient that defence ministry must okay all plans regarding wind parks to be built. Regrettably, current rules exclude any agreement between developers and a ministry, for which reason the state says no to lion's share of the plans,» said Mr Vakra.
He said a flexible solution is needed, such as considers national defence interests while allowing future use of wind energy. «If necessary, replacement land might be provided for the one currently used at restrictions,» thinks Mr Vakra.
Having discussed the issue with representatives of defence ministry, economy ministry, finance ministry, environment ministry and Wind Technology Association (Tuuletehnoloogia Liit) at the end of January.
«All were in harmony about vital future need for wind energy in Estonia but not at the expense of national defence,» said Mr Vakra.
Arriving at a consensus, the committee decided that defence ministry needs to call a ministries/developers work group tasked with seeking solutions.
Meanwhile, defence ministry is legally obligated to participate in planning of wind parks as prescribed by Planning Act and construction code in force since last summer. Having to review all plans and building projects with potential impact in national defence structures, they need to decline any which would diminish effectiveness of national defence facilities.
Developers, however, have several plans in pipeline for new wind parks and extensions of existing ones. As an example of that, Tuuletehnoloogia Liit desires to establish a wind industry centre in Ida-Viru County. Nelja Energia is planning a large wind park in West Estonia near the cost of Hiiumaa. Saare Wind Energy is planning a hundred-turbine sea wind park off the western shores of Saaremaa.