Editorial: Long live Estonia, land for the free
Republic turns 98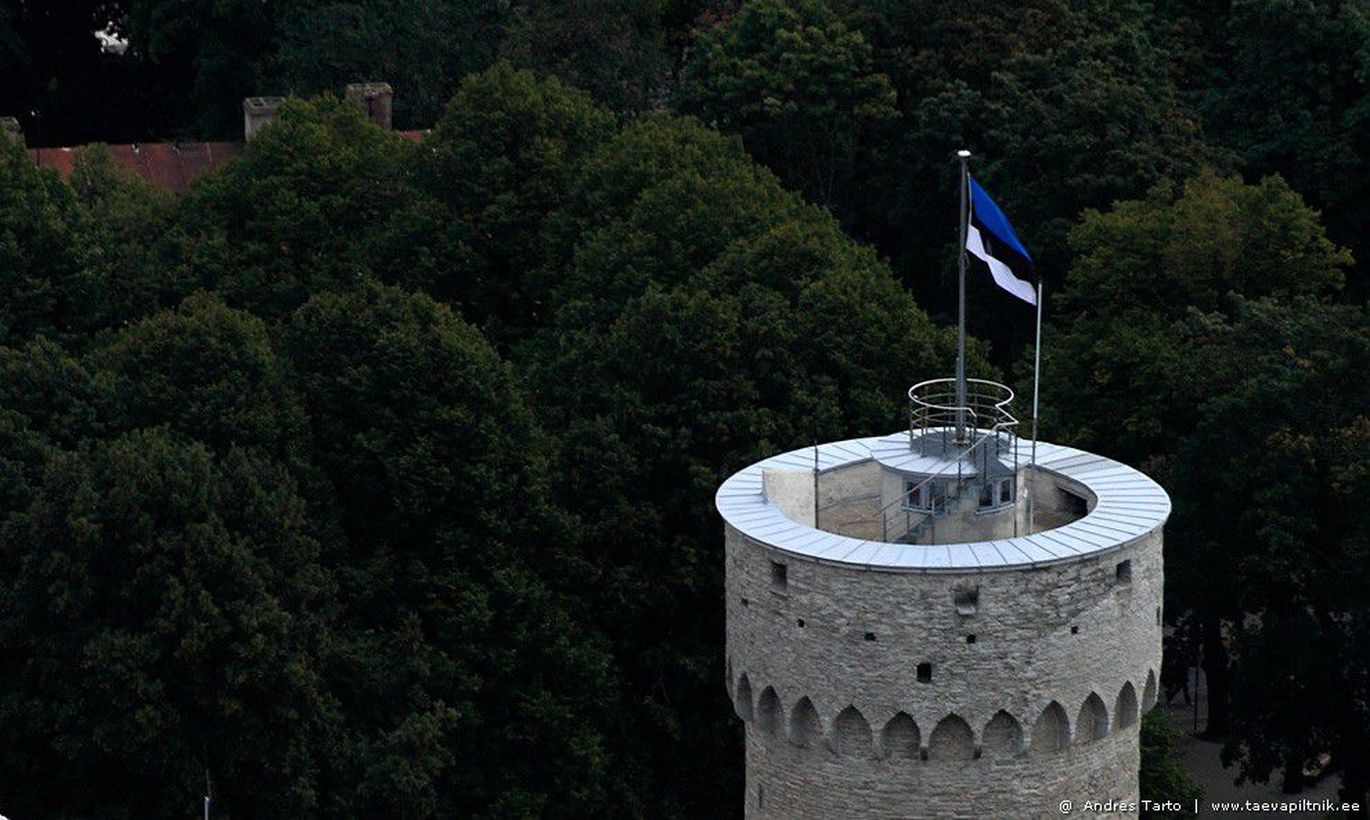 Indeed, what tougher moment to strive towards liberty than having shaken the rioting bolsheviks just to get occupied by Germans. And yet, ninety eight years ago tomorrow, what rang out was «Manifesto to the Peoples of Estonia».
You stand on the threshold of a hopeful future in which you shall be free and independent in determining and directing your destiny! Begin building a home of your own, ruled by law and order, in order to be a worthy member within the family of civilized nations!»
Whoever considers himself a patriot, let him read the manifesto from time to time and think of the values the Estonian state has been built. From the beginning. It's a state of the freedom of the people. A welcome background as we seek solutions to our current issues of dispute.
And indeed: a true companion o freedom may never be forgotten – responsibility. Without it, freedom is swift to vanish. While rule of law does see to it that responsibility is retained, justice would never stand without sincere willingness in those who established it.
With patriotism and responsibility both in mind, let's heartily seek the good of our land and nation, and all who travel with us in this land.
As hath wisely been declared at the start of the journey:
«Sons and daughters of our homeland, unite as one man in the sacred task of building our homeland! The sweat and blood shed by our ancestors for this country demand this from us; our forthcoming generations oblige us to do this.
Long live the independent democratic Republic of Estonia!
Long live peace among nations!
The Council of Elders of the Estonian National Council
Tallinn, 21 February 1918»
The declaration was drafted by the Salvation Committee elected by the elders of the Estonian Provincial Assembly. Originally intended to be proclaimed on February 21st  1918, the proclamation was delayed until the evening of February 23rd, when the manifesto was printed and read out aloud publicly in Pärnu. On the next day, February 24th, the manifesto was printed and distributed in the capital, Tallinn.