Best and worst law of 2015 announced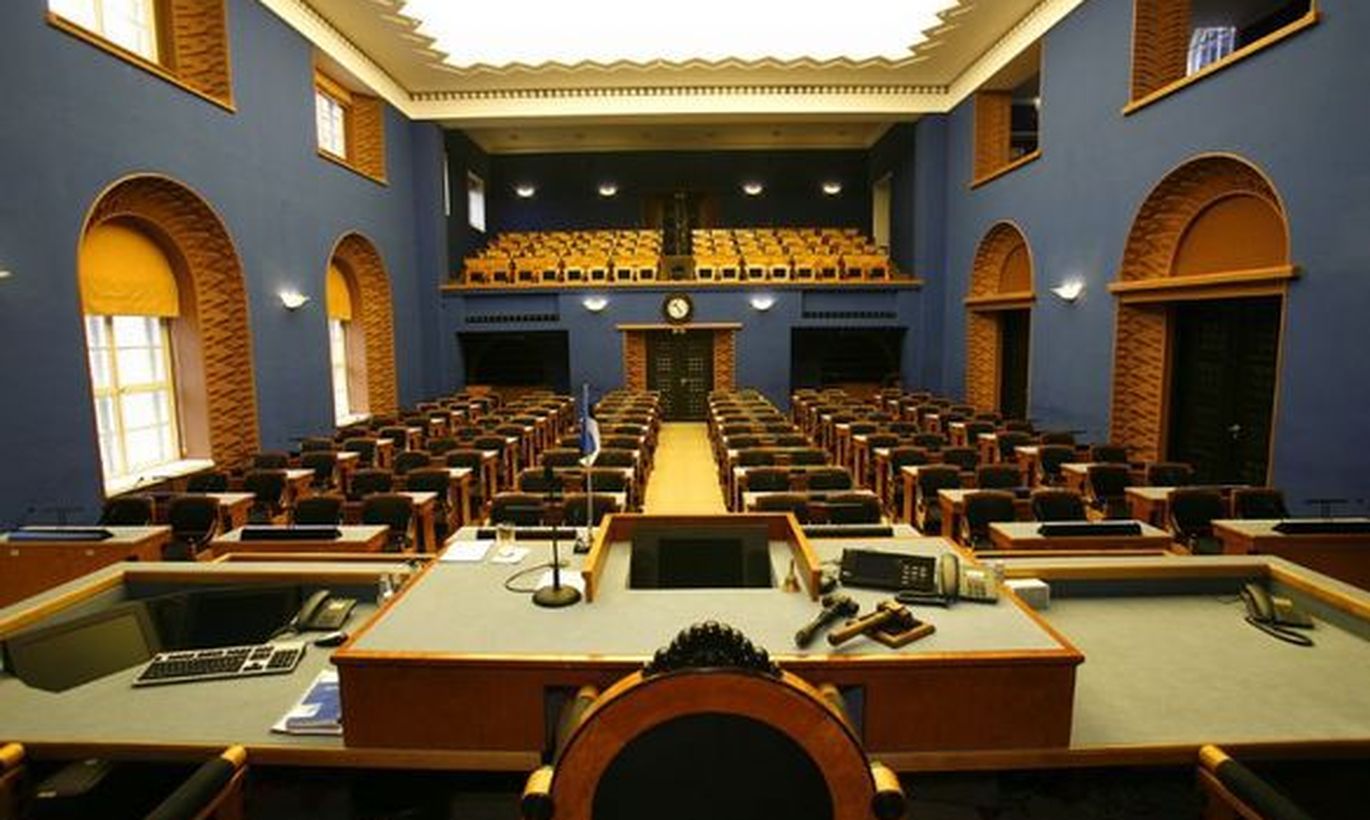 Postimees and Estonian Service Industry Association jury declares Citizenship Act amendments as best and tax rise package as worst law of last year. 
By the jury composed of Valdo Kalm, Jüri Saar, Priidu Pärna, Allar Jõks, Raul Niin and Joosep Värk, Citizenship Act amendments were declared to be the best as the law was in public interests for harmony in society as a reaction to a shortcoming discovered.
«In a state headed towards being closed, this was a good example of openness and humaneness and as a fresh breath of air in a conservative citizenship policy,» substantiated the jury.
By the amendments, individuals aged under 18 who by naturalisation had received Estonian citizenship and afterwards additionally assumed the citizenship of another country the option to retain Estonian citizenship till they turn 21. Also, the amendment automatically grants Estonian citizenship to children born here whose parents are stateless. Should the parents not desire that for their children, they are obligated to file an application within a year. Also, the law exempted individuals of 65 and beyond from written examinations while seeking citizenship.  
The tax amendments package was declared the worst law of 2015 as having violated every aspect of good legislative practice.
«The tax amendments package was not thought thru, haughty, uninvolving, treacherous, hypocritical and purposeless,» said the jury.
By the package, Riigikogu raised VAT rate for accommodation institutions while increasing excise up to tenfold.
Next to winner, best law nominees were packaging act amendment, core of criminal procedure amendments, constitutional amendment to lower voting age at local elections, and taxation supplementation act. Nominees for the worst also included Tallinn parking fee rise, social care act leading to higher technical aid price, failure to pass registered partnership act implementation clauses, and medical products act amendments.  
Estonian Service Industry Association and Postimees arranged the best/worst law competition for the fifth time, to assess laws passed by the Riigikogu, governmental regulations, and regulations by ministers or local governments.