Estonian co planning commercial ekranoplan route between Tallinn, Helsinki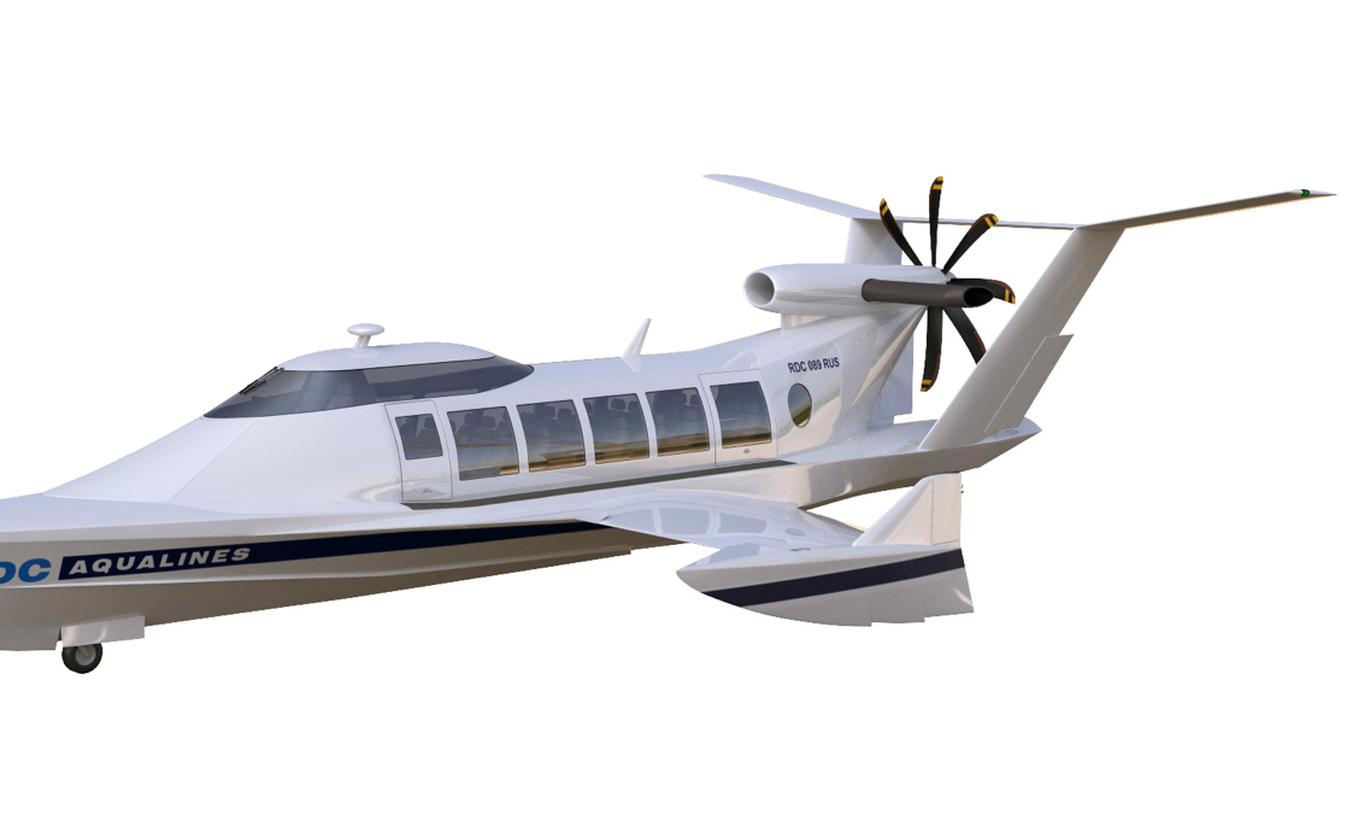 Sea Wolf Express, an Estonian company founded last summer, is about to buy an air-cushion vehicle using the ekranoplan, or ground effect technology from a Russian manufacturer and put it into service between Tallinn and Helsinki in September.
Altogether up to 15 such vehicles will be bought.
«Our initial plan indeed is to start offering passenger service between Tallinn and Helsinki in the fall. The journey will take about 30 minutes and each of the craft will have a capacity of 12 passengers,» Sea Wolf Express board member Tanel Joeaar told BNS on Thursday.
The start of the service may be delayed, however, as the builder, RDC Aqualines, has two years to deliver the vehicle.
Sea Wolf Express at present has a contract with RDC Aqualines for the delivery of one craft for 750,000 euros, of which 200,000 euros has been paid in advance. The first craft will be used to gauge demand on the Tallinn-Helsinki route and eventually about five such craft would be operating between the two capitals.
The craft will ride above the surface using so-called ground effect hybrid air cushion technology. «The air cushion is produced by the vessel's forward motion. It's like an aircraft with cut wings that flies close to the surface of water,» Joeaar said. Given the short duration of the flight, no onboard service is being planned.
Joeaar said the target group they are eyeing are people who don't want to spend the time necessary to travel to Helsinki by boat and are prepared to pay a little more than the price of a ferry ticket.
«Of course it's too early to say now what our ticket will cost, but it will definitely be cheaper than a plane ticket,» he said.
Sea Wolf Express is eyeing several more routes besides Tallinn-Helsinki. «We've been looking at very many routes, but it's too early to say now. First we have to see how the Helsinki route will perform,» Joeaar said.
The second line of business for Sea Wolf Express is selling spare parts of ground effect craft to European countries. «We will be RDC Aqualines's door to Europe,» Joeaar added.
In addition to the contract for one ground effect craft Sea Wolf Express holds an option for 14 more similar units. When exactly these could be bought and at what price remains unclear at this point, according to Joeaar.