Centre suspected of accepting €100,000 in anonymous donations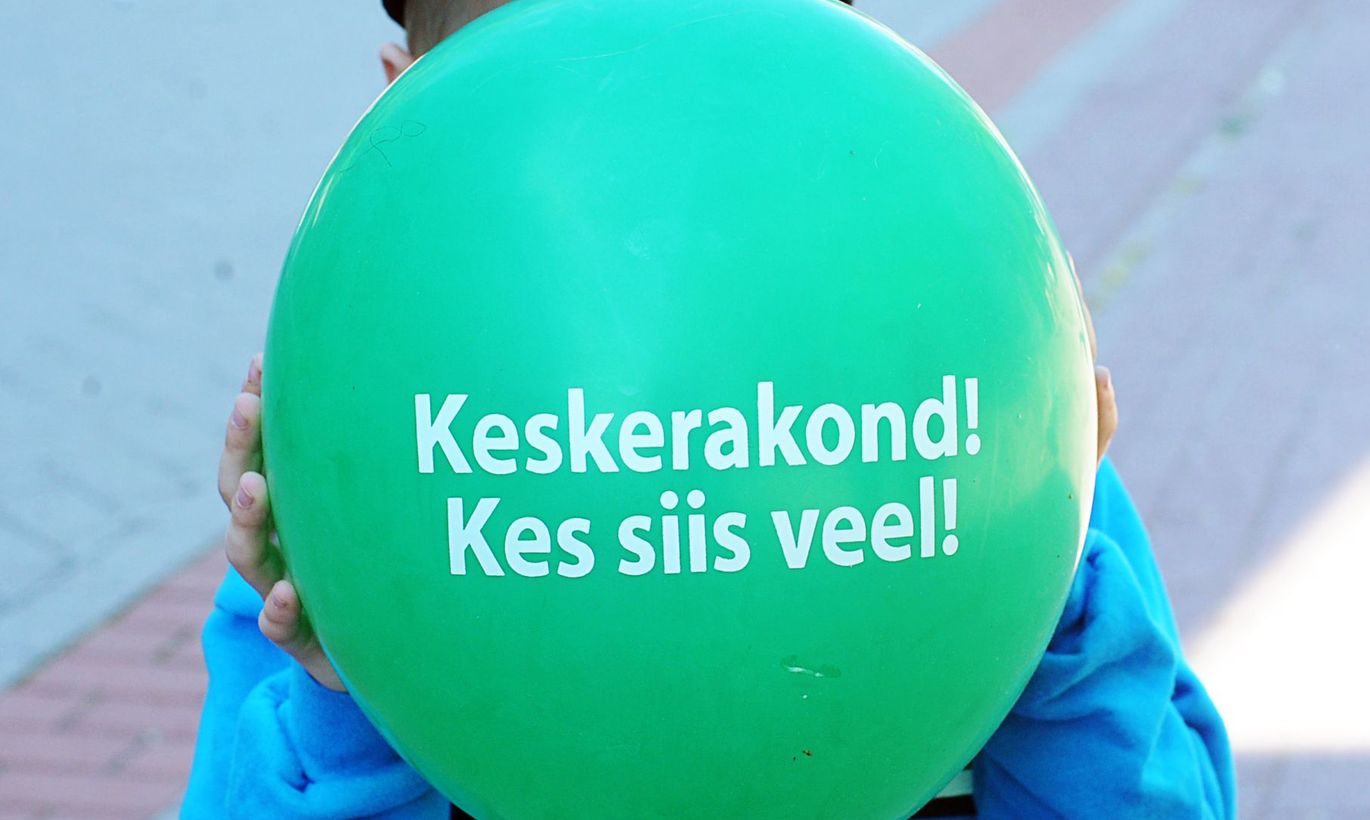 Having spent half a year investigating Centre party's large pile of spare cash, supervisory committee for financing of political parties (ERJK)wants to issue them a precept, suspecting that the party has accepted anonymous donations for an estimated €100,000.  
Hitherto, Centre representatives have claimed to have kept cash as liquidity reserve in treasury for extraordinary pre-elections spending. The committee, however, has arrived at the opinion during its inspections that the alleged treasury does not exist.
ERJK  chairman Ardo Ojasalu said all the party has created is a bookkeeping account showing lots of various entries. «By nature, these are such as costs, debt by person accountable, partly cash movement, but regarding these the opposite party has not actually been contacted,» he said.
According to Mr Ojasalu, entries from January  2014 to July 2015 show constant movement of cash in various sums. «The movement has been from bank to treasury as if, and also in the opposite direction of treasury to bank, as if. Meanwhile, the party has been indebted to its suppliers and the logic of the spending has been such as not showing an attempt to create or maintain a cash reserve for any period of time,» he explained.
He said the money has constantly been moving and economic activities have taken place, but a part of it has been left unaccounted and the treasury account stated as opposite end. «In the bookkeeping language, essentially they have a balance deficit and to cover that it has been shown as treasury,» said Mr Ojasalu.
The fast that at certain moments money has been taken to the bank, he claims to show that at that moment a donation has been made by someone. As such donations are not registered at ERJK accountancy, they deem these to be anonymous donations with the party needs to return pursuant to Parties Act.   
Pursuant to the planned precept, Centre should transfer an estimated €100,000 either to the donator or if these cannot be identified, to the state budget. Before issuing the precept, the bill will be sent for Centre to familiarise themselves with it and to be able to voice arguments and explanations.
«As they have forwarded to us the information, we will decide if we will issue the precept or alter it or will not issue it at all,» said Mr Ojasalu.
As early as beginning of September, the committee addressed Centre as the residue was suspiciously big. While at end of 2013 the party's cash position was slightly above €59,000, by the end of last year it had increased to €174,427 which amounted to 12 percent of the party's balance sheet total. Meanwhile, only €41,000 sat on the party's bank accounts. Thereat, the sworn auditor who checked the report pointed out that the party's current obligations (€317,529) exceeded current assets (€223,353).
Also: as compared to other parties, Centre possessed an extraordinary amount of cash: Reform declared to have €266, Soc Dems €354, IRL €3,532 and EKRE €1,030.
Centre substantiated the increase by cash reserves created to guarantee liquidity of the party. «The reserve was created from allocations to Centre Party of Estonia from state budget pursuant to Political Parties Act section 127, and were drawn out from the party's account at Danske Bank A/S Estonian branch as also proven by bank statements,» declared the party, adding it had also forwarded to the committee all documents required.