Estonia to take Romeo Kalda case to Grand Chamber of ECHR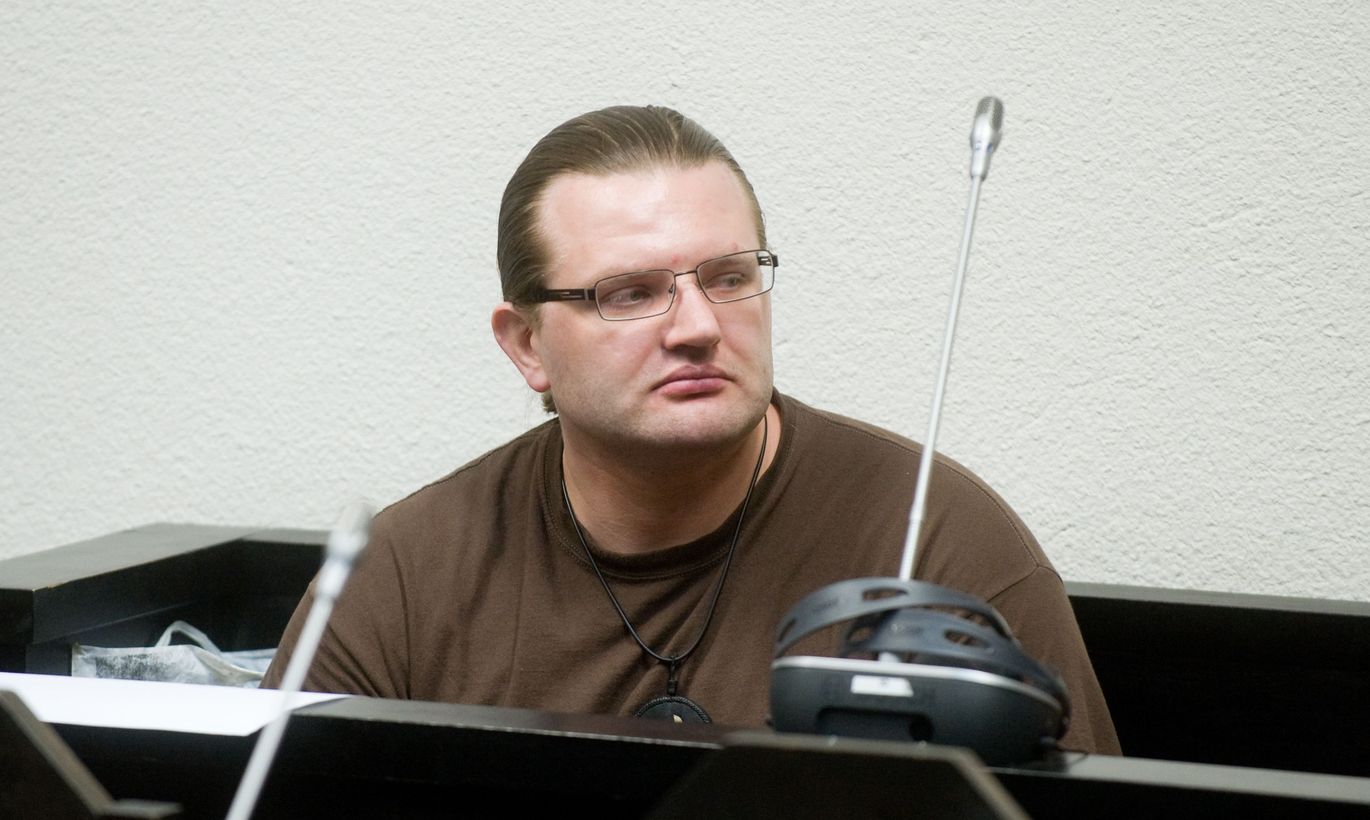 The Estonian government decided on Thursday to take the legal dispute between life inmate Romeo Kalda and the government over the use of interner in jail before the Grand Chamber of the European Court of Human Rights (ECHR).
The decision was made known at the government press conference by Minister of Social Protection Margus Tsahkna, standing in for the prime minister. Tsahkna pointed out that Estonia allows people sentenced to jail limited access to the internet.
«There would be no problem if we didn't permit it at all,» he said.
The minister pointed out that so far the Grand Chamber of the ECHR has examined only one case related to Estonia -- the case of Delfi versus the Estonian government.
On Jan. 19, the ECHR found that Estonia has breached an article of the European Convention for the Protection of Human Rights  and Fundamental Freedoms in not allowing Kalda access to the websites the Tallinn information office of the Council of Europe, which also contains Estonian translations of decisions made by the ECHR regarding Estonia, as well as the websites of the chancellor of justice and the Estonian parliament.
The court found in particular that contracting states are not obliged to grant prisoners access to internet. However, if a State is willing to allow prisoners access, as is the case in Estonia, it has to give reasons for refusing access to specific sites. In the specific circumstances of Kalda's case, the reasons, namely the security and costs implications, for not allowing him access to the internet sites in question had not been sufficient to justify the interference with his right to receive information.
The decision can be appealed to the Grand Chamber within three months from the date of a chamber judgment. The Grand Chamber will deliver a final judgment in cases which raise a serious question affecting the interpretation or application of the human rights convention or its protocols, or a serious issue of general importance.
The Foreign Ministry and the Justice Ministry wish to refer the case to the Grand Chamber, as it is about a novel issue that the ECHR has never judged upon before. There is no consensus among member states of the Council of Europe as regards granting convicts access to the internet.
Romeo Kalda, born in 1974, is serving a life sentence for killing a policeman in a shootout in the eastern Tallinn district of Lasnamae in April 1996.