Please note that the article is more than five years old and belongs to our archive. We do not update the content of the archives, so it may be necessary to consult newer sources.
Estonia to take Romeo Kalda case to Grand Chamber of ECHR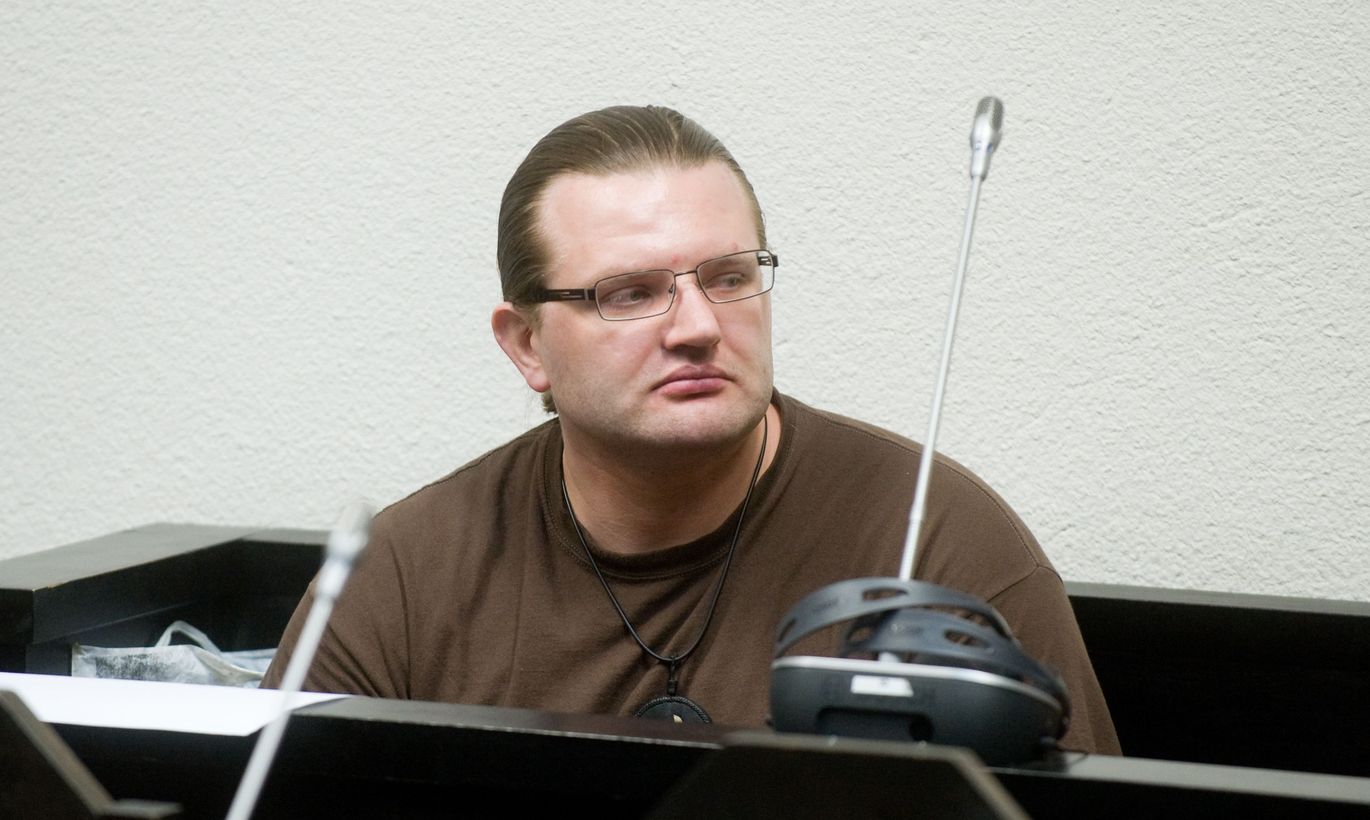 The Estonian government decided on Thursday to take the legal dispute between life inmate Romeo Kalda and the government over the use of interner in jail before the Grand Chamber of the European Court of Human Rights (ECHR).