Editorial: the pain and gain of Kumu
Art Museum of Estonia turns 10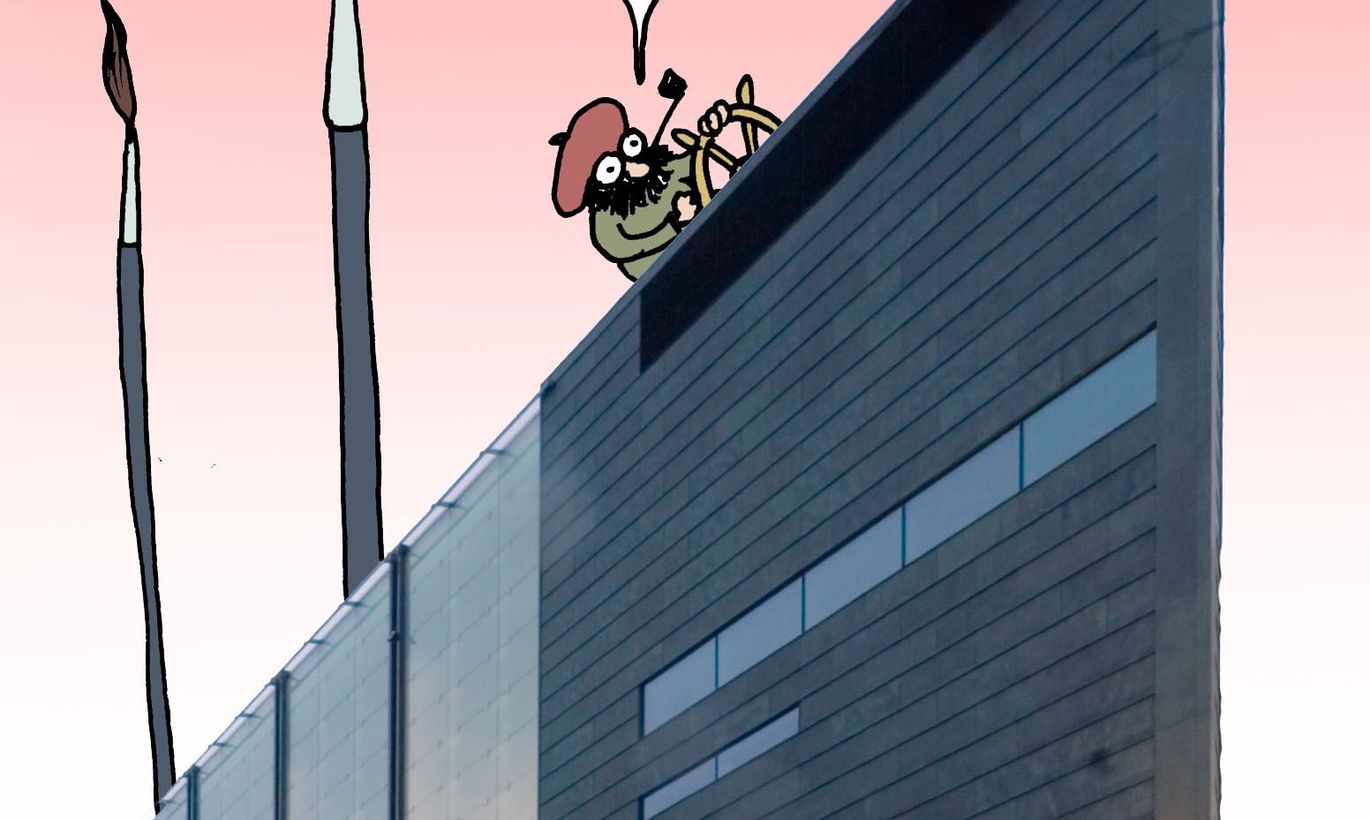 Indeed only ten?! The museum feels like an old integral part of cultural Estonia. So how can it be the age of a schoolgirl attending third grade ... 
In the ten years, Estonians have definitely turned into the top-Museum-going-nation in Europe. Nowhere on the continent is such attendance seen. For a long time now, a museum in Estonia isn't a greyish place to go and behold a king on a horse pictured.
In our museums big and small, exciting stuff happens.
At Kumu, curators create a place to step aside, in time or space. They offer surprising views on past and present of being human.
In ten years' time, the place has accumulated 1.5 million visits. Roughly, in Estonia, every 20th museum visit has been to the very Kumu.  
All this to show that the pain of initial debates over Kumu, the then investments and labour is beginning to pay off.
Not least thanks to the tireless early promoters like the veteran Art Museum director Marika Valk – back then a household name in Estonia and keeping all in the know how it was going.  
The story behind it is longer than the age of Kumu by now. By the parliament, the government was tasked to build it way back in 1991. In 1993–1994, an international architectural contest was arranged to be participated by over 200 works. Won by Pekka Vapaavuori, a Finn. Actual building process of the 25,000 square metre building begun only in 2002.
Finally, ten years ago, it was ceremonially opened with Estonian and Finnish Presidents attending, and the visitors invited in the very next day.  
As our Kumu was being birthed, fiery were the discussions about any and every aspect from location to the architectural solution, from hopelessness to attract visitors to financing of the construction.
Surely, for the poorer-than-today Estonia it was a costly thing to build. But it is ready now – alive and well for a decade. Happy birthday, Kumu!
Cartoon: «Yeah, ten long years braving the Sea of Art...»