Please note that the article is more than five years old and belongs to our archive. We do not update the content of the archives, so it may be necessary to consult newer sources.
NATO squeezed by Kaliningrad bottleneck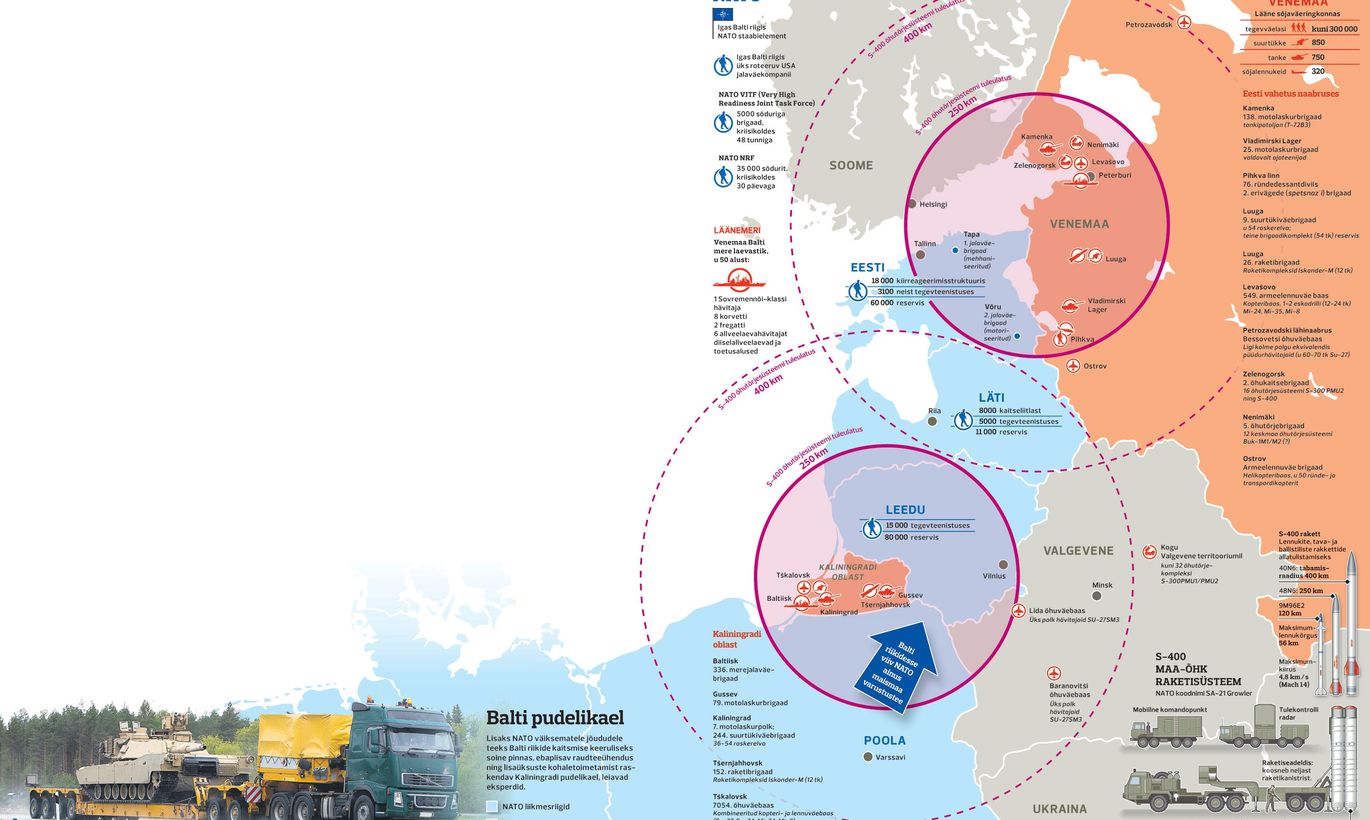 Predicting occupation of Tallinn and Riga in less than 60 hours, a RAND Corporation report does underestimate Estonian defence capacity but points out the cold hard facts of gaping holes in deterrence capability of the Baltics which they believe need to be fixed latest by NATO summit in Warsaw.