Estonian minister: We must start closing embassies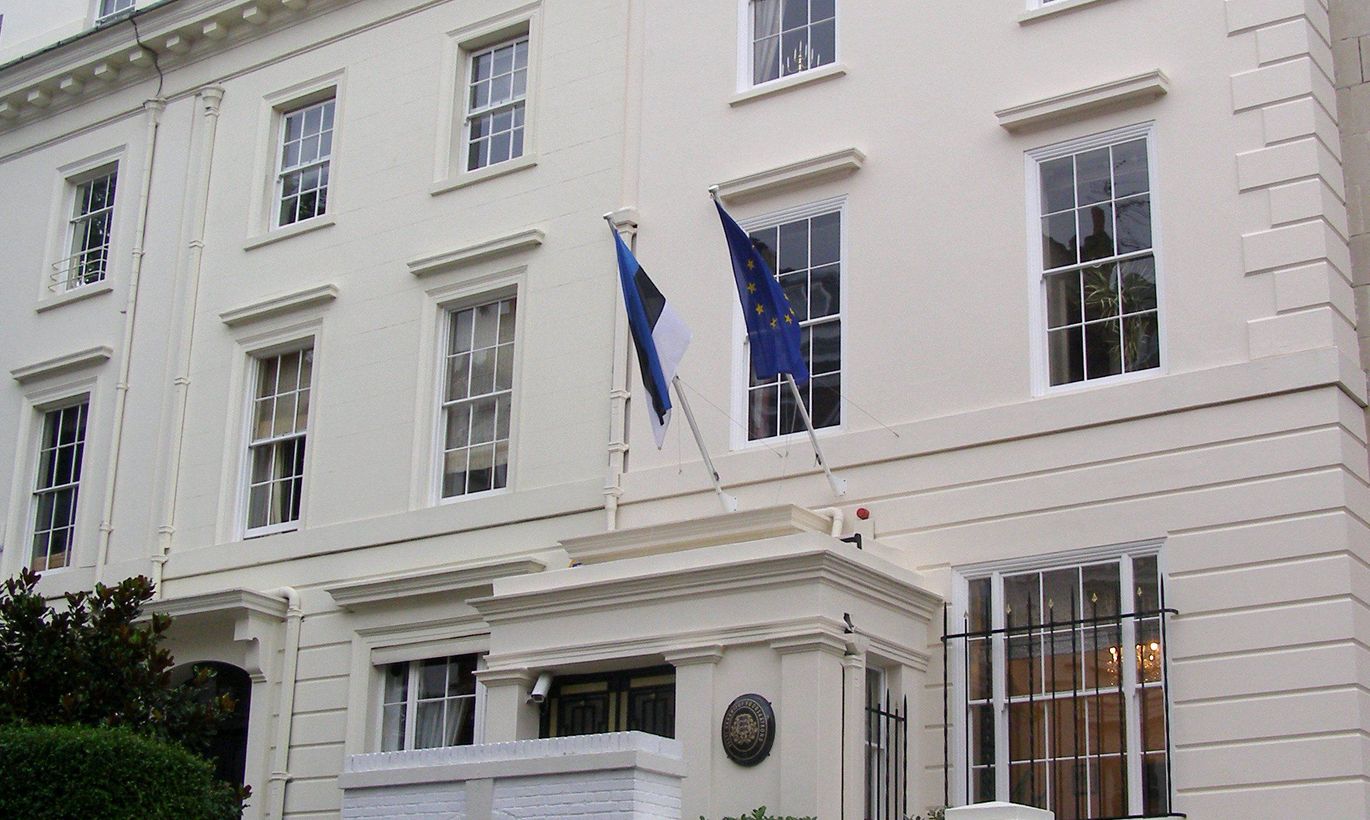 In the light of the government's cost-cutting plans, Estonia must close some of its embassies, Foreign Minister Marina Kaljurand said before the Riigikogu on Thursday.
«The fact is we must think about closing embassies,» Kaljurand said answering MPs' questions.
«Considering the financial situation and the people that the Foreign Ministry has, we are no longer able to maintain a network of embassies like this,» she said.
Kaljurand declined to be specific when it comes the foreign capitals where an Estonian embassy could be closed, saying that she will sit down with the Riigikogu foreign affairs committee shortly to discuss the subject.
The Foreign Ministry says it has the same number of employees as in 2003, before Estonia became a member of the EU and NATO. At the same time, Estonia has opened several embassies in countries outside of Europe lately.
Kaljurand said the ministry will try an make sure that the interests of Estonia and its businesses are represented in other countries also despite the pending closure of some embassies.