Please note that the article is more than five years old and belongs to our archive. We do not update the content of the archives, so it may be necessary to consult newer sources.
«Hope you get raped»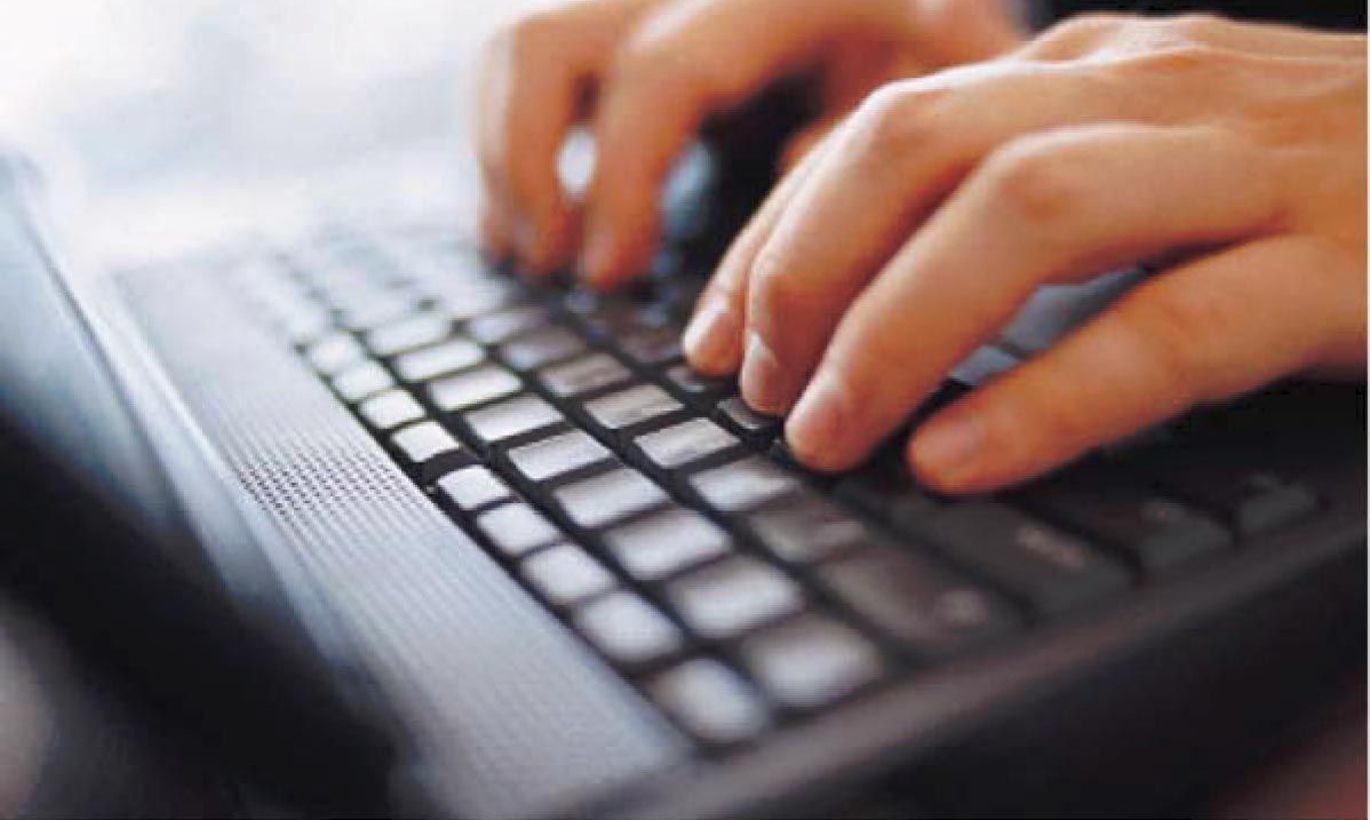 A bunch of people with racist mindsets are having an internet threat campaign ranging from Facebook entries to phone calls and messages. Whoever dares to speak out against xenophobia is a likely target. Underneath, find four stories.