Estonian police: Passenger carriage using Uber app still requires license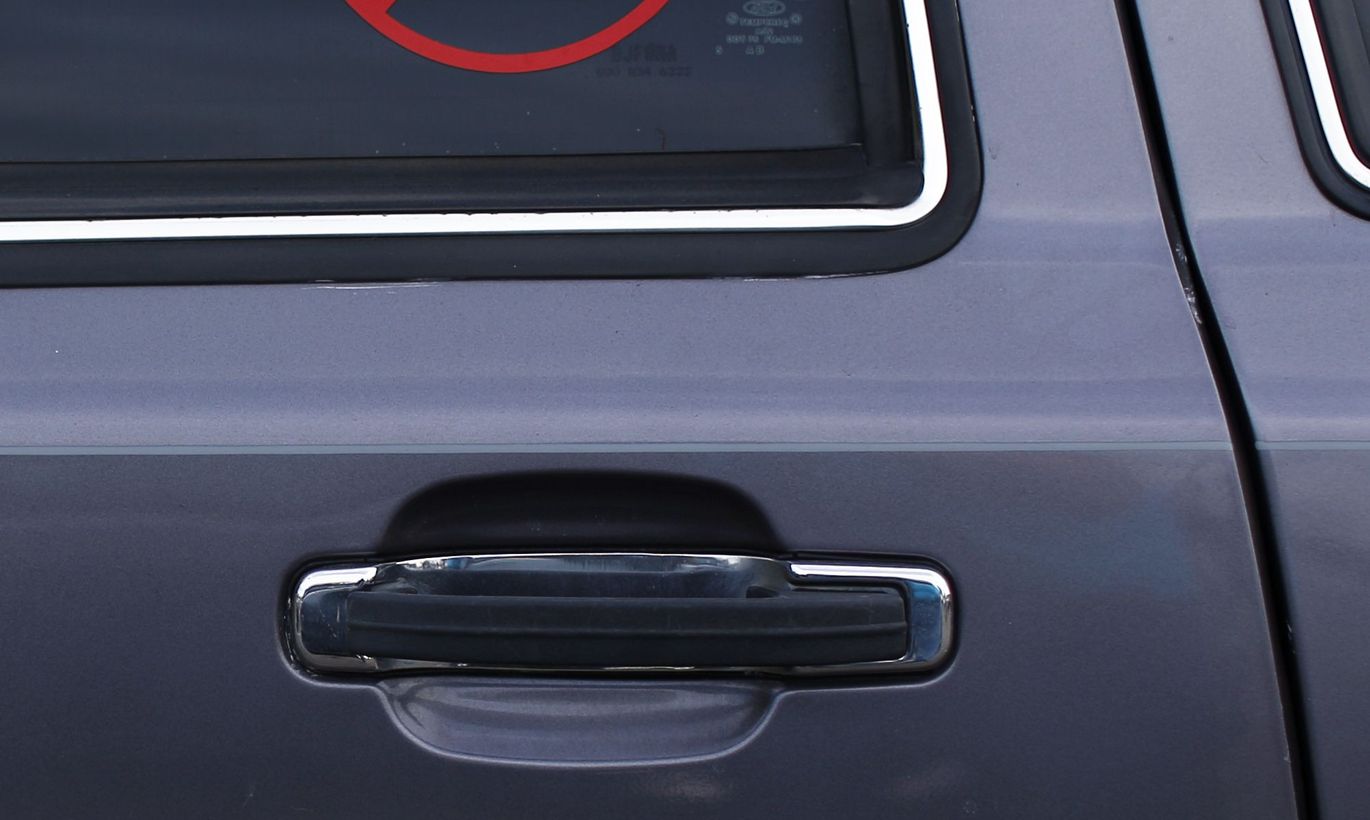 The North prefecture of the Estonian Police and Border Guard Board continues to be of the opinion that drivers transporting passengers using the Uber app must have a corresponding operating license and doing it without a license constitutes an act of misdemeanor.
Kaja Friedemann, senior law enforcement official at the North prefecture, said that the said passenger transport service, regardless of the name given to it, is by its nature provision of the passenger transport service, which requires an operating license.
The North prefecture has handled two misdemeanor cases related to Uber, in one of which the decision has been announced.
«Since the man with regard to whom the proceeding was conducted did not have a license, he committed a misdemeanor, or provision of paid passenger transport service without possession of the documents required by law. At the same time, it came out in the course of the proceeding that the person was not aware of the unlawfulness of his actions, and as a result it was decided to end the misdemeanor proceeding this time and not to punish him,» Friedemann told BNS.  
Friedemann cited a ruling of the Supreme Court, which states that if a person is active in a specific field, which paid passenger transport service undoubtedly is, he or she must get sufficiently familiar with the legislative norms regulating the field.
«Yet considering all the circumstances of this case it was found that since Uber had started activity in Estonia just five days before the misdemeanor was committed, and it [the launch of business] was accompanied by different messages and information that were sometimes contradictory, the man had interpreted things incorrectly without knowing that the taxi service cannot be provided with just the Uber app without having the corresponding documents,» Friedemann said.
The other misdemeanor case related to the Uber service is still being handled.
Uber launched the Uberpop urban ridesharing service in Tallinn in mid-May 2015, making Estonia the first Baltic country where Uber is doing business. The pilot program offers the ridesharing service via the Uber app, which users must download from the Apple or Android webstore
The Estonian Taxi Drivers Union has slammed the Uber service as taxi piracy and insisted that the company's business in Estonia in its current form is unlawful and should be stopped.