UK to send five ships to Baltic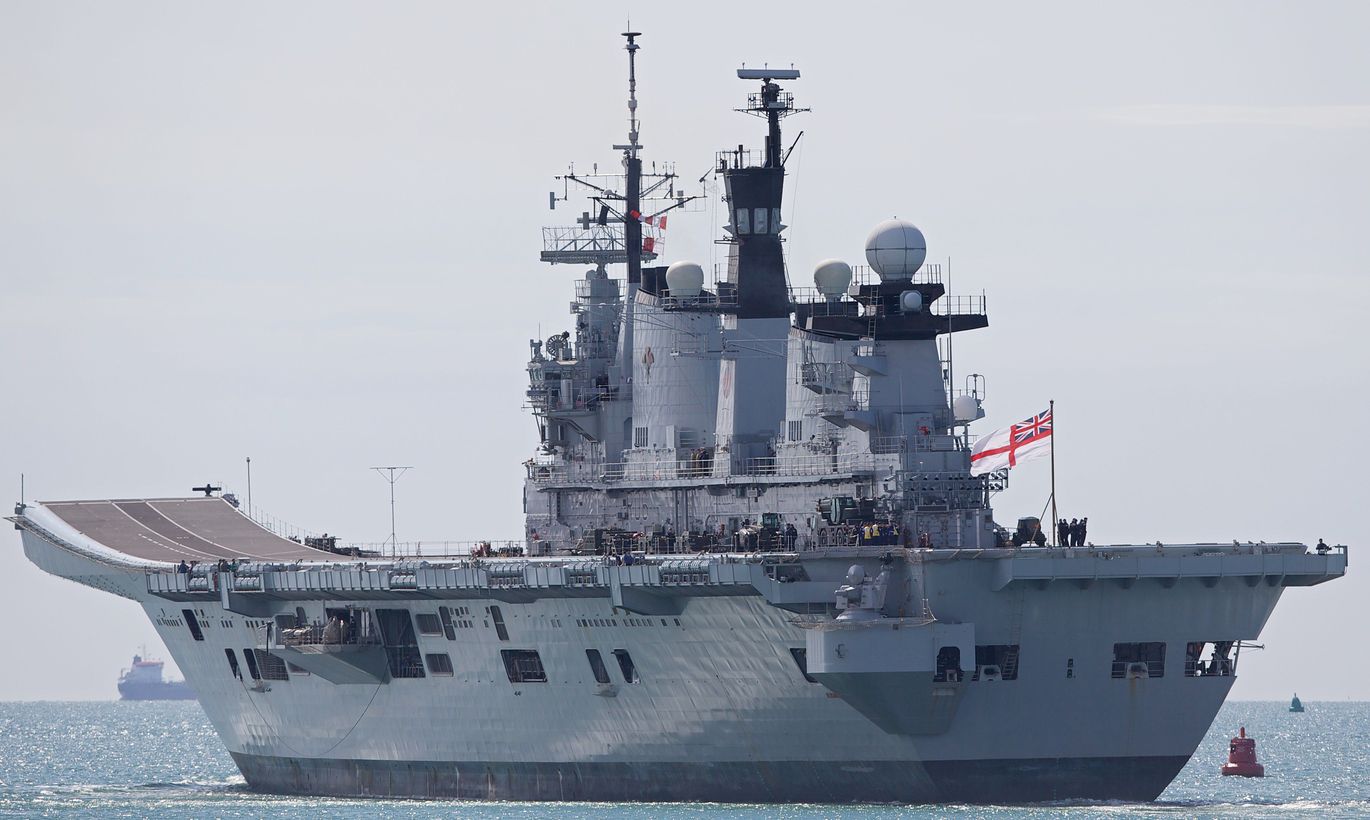 The UK is to send five extra ships to the Baltic Sea as part of a NATO buildup against Russia, The Guardian said.
It said a sizeable contingent of British troops are also likely to contribute to a new NATO force of up to 6,000 to be stationed on a rotational basis in six countries bordering Russia.
The UK, which already has planes operating in the Baltic states and regularly sends troops to the region on training exercises, is to deploy a Type 23 Frigate – HMS Iron Duke – with the NATO force in the Baltic, as well as a Type-45 destroyer and three minesweepers, with, in all, 530 naval personnel.
The UK defense secretary, Michael Fallon, who is scheduled to attend a two-day NATO meeting on Wednesday in Brussels with an agenda dominated by Russia, announced that the UK is to contribute to a permanent NATO naval force for the first time since 2010.  
"Increasing our NATO deployments sends a strong message to our enemies that we are ready to respond to any threat and defend our allies. 2016 will see a particular focus on the Baltic region with our ships sent there as part of the Maritime Group, the Mine Counter Measures Group and the BALTOPS exercise," he added.
The UK contribution, though modest by comparison, is still significant given the extent to which the navy has been reduced after years of cutbacks, The Guardian said.
Lithuanian officials told BNS that this would be the first agreement on the forward deployment measures envisaged in the Alliance's documents, with specific capacities to be finalized later.
U.S. Defense Secretary Ashton Carter is to brief other NATO defense ministers on the details of American plans for Europe, with about half of the 3.4 billion dollars be spent on pre-positioning of tanks, artillery and other equipment in western Europe for fast deployment to eastern Europe if need be.
President Barack Obama's administration said last Tuesday it was seeking to expand U.S. military spending in Europe fourfold to 3.4 billion dollars in a bid to reassure allies still unsettled by Russia's incursion into Ukraine.