The great European level Estonian Moviegoer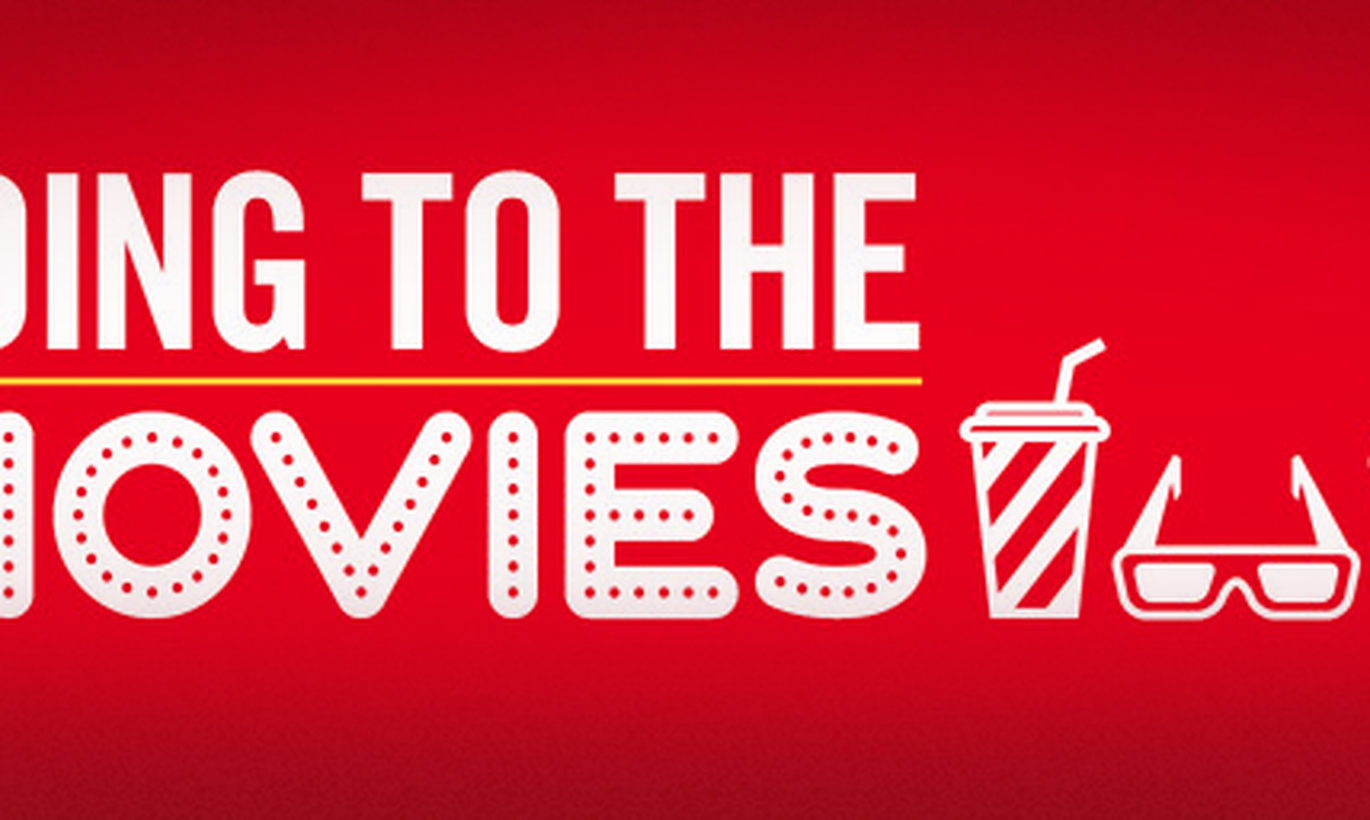 Mere ten years back, we sat at rock bottom – per inhabitant, visits to the cinema were less than one. Way below European average. The ticket cost a lot – averaging €4.3 –, the options were rather limited (150 new films a year) and heavily Hollywood-bent.
It's totally otherwise now. Last year, we clocked 2.36 visits per person; 3,093,281 tickets were sold; €15,566,739 were spent by moviegoers – all records of the again-independent Estonia. At that, it's only the movie theatres counted.
2.36 times per person sends Estonia soaring among Europe's top movie going nations. For some slight background: in 2014, Iceland was at the lead with 4 as trailed by France and Ireland at 3.1. Albania dragged last with 0.1...
In 2015, Finns went an average of 1.6 times, Latvians 1.3, and Lithuanians 1.13 times.
The reasons for the Estonian breakthrough may be many. Firstly, the abundance of hits shown – never before have two movies broken the 100,000 barrier while the third best popular was seen by just slightly fewer people and the fourth and fifth scored over 90,000.
Secondly, the selection is ever broadening: 276 new films and 103 old ones thus totalling 379. Thirdly, new theatres opened: Kosmos, Pärnu Apollo and Viimsi Cinema had their first full year after door were opened. Add to that the digitalisation of small town theatres. Fourthly, the rather reasonable price averaging €5. ( In our beloved comparison of Finland, the sum stood at €9.1 while Latvia and Lithuania were pocket-friendlier with €4.8 and €4.6 respectively.
After quite a while, Estonian movies made it over 10 percent in market share at 11.3 percent i.e. 350,635 viewers. In Finland they scored 30 percent – also a record – and the Nordics are stable at 20 percent plus yearly while they do make manifold more movies than us Estonians.
Much more importantly, we'd have to pay increasing attention to the smaller stuff of artistic value – in 2015, «Roukli» was the only and lonely. Furthermore, for the making of it most of the money was donated... Little by little, documentaries are gaining in popularity; the film  «Arvo Pärt – Even if I Lose Everything» with its 5,293 viewers is actually quite a phenomenon.
Geographically, the movie theatre owners split the percentage as Tallinn at 65, Tartu 17, Pärnu 7 and Narva at four percent – these four do have multiple-screen-theatres – and the rest of Estonia provides the remaining seven.
Soon, Tallinn gets a new cluster of screens in Mustamäe, others are being planned in Tartu and Narva. Hopefully, the state will keep digitalising the smaller towns. Because