Editorial: pay the alimony or else…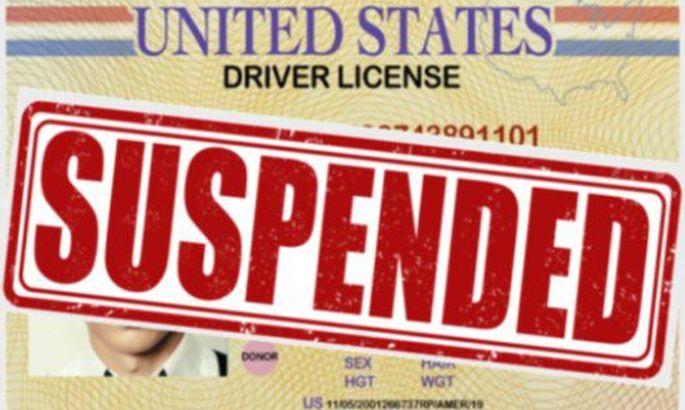 For years on end we have been talking about the thousands of men and women failing to support their children. Meanwhile, even the people well of yet opting to let their children go without got off the hook easy. 
Now, amendments will serve to make Estonia among the toughest in Europe with the option to suspend driver licences and whatnot.
Meanwhile, we have also been talking about the state perhaps paying the kids the money initially, then proceeding to get it from the avoiding parent.
The first half of task hereby completed, the second half goes missing – how do we help the single parents in whose case the other has nothing to offer as things currently stand?
Naturally, it is unimaginable for the state to even temporarily assume the obligation to pay vast sums claimed from a millionaire avoider in court, while it might make sense to make initial payments up to minimal subsistence money and reclaim it afterwards.
With all that, it's still moral to remember that the help will be from taxpayers including the good and faithful parents.
Also, let us avoid getting overboard with our judgement and condemnation. Vastly differing are the people with their fates and their ways. While some are full of spite, others may be a step away from being altogether overrun.