Estonia finds a refugee candidate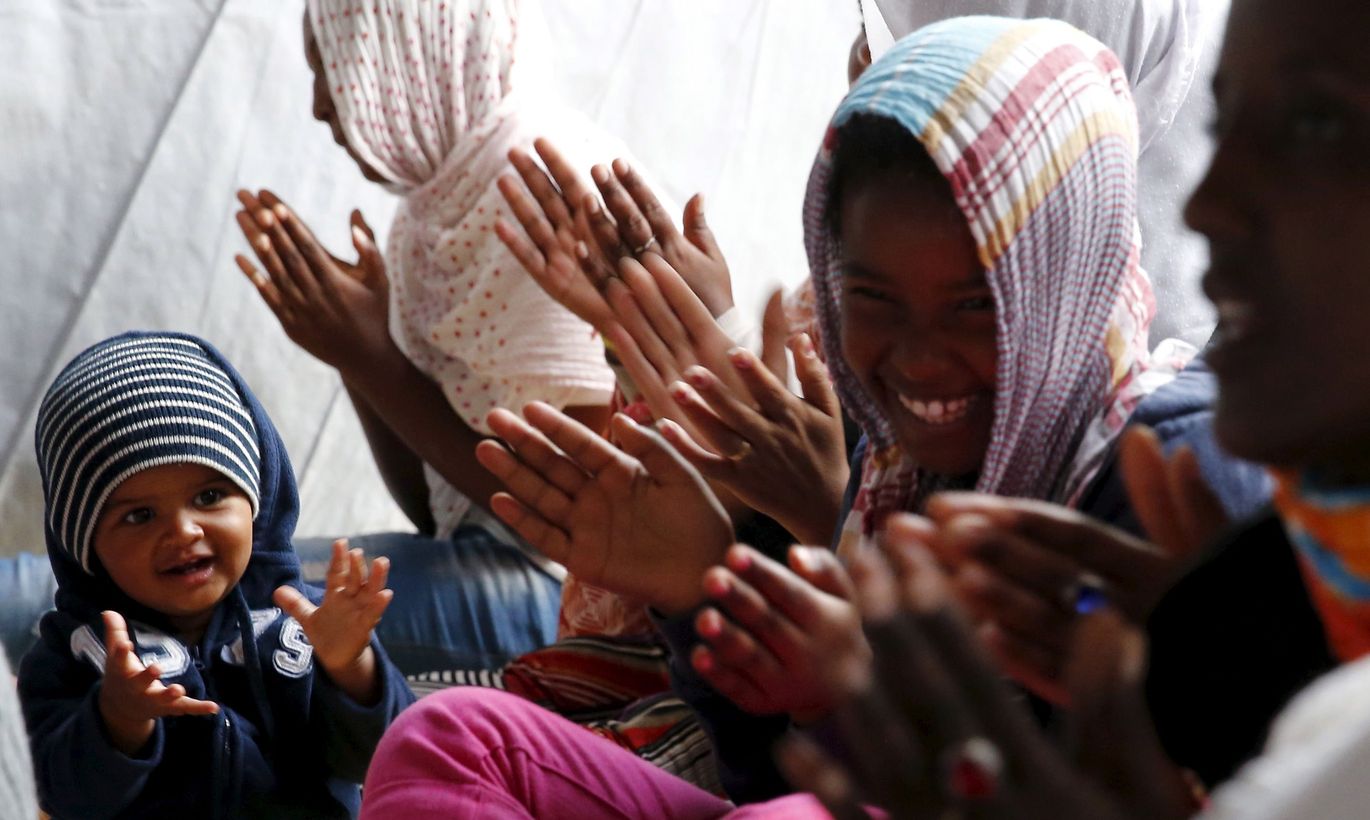 Italy has offered Estonia eight refugees from Eritrea for relocation, the background checks with whom have thus far proven difficult. 
The problem is in the documents insufficient to assess need for international protection and for the performing of security check. According to the daily Eesti Päevaleht, a woman from Eritrea is still being considered for reception in a manner somewhat more serious. Interior ministry vice chancellor Raivo Küüt, however, assures us that the data has been insufficient about them all. «Lots of elementary things are missing,» said Mr Küüt.
Police and Border Guard Board and interior ministry say all eight files are continually being dealt with and additional information hoped for.
For each individual, a file is compiled in Italy as to assess the need for international protection. The file includes identification documents, finger prints card, medical examination results, a photo and a list of reasons for international protection and of vulnerabilities if these exist.  The files may also contain data on interview, expert assessments, and other vital facts and evidences. On the basis of the file, Estonia will decide if the refugees offered might come to Estonia.
Mr Küüt says some countries accept refugees despite the shortcomings in the files and will determine on their own territory whether these need protection – and if not, they send them back. For that, the receiving country needs to have a place for accommodation till the decision is made.
According to Mr Küüt, Estonia built its plan in the relocation rules which prescribe assessment of the needs on location.
Communication officer Priit Põdra present in Italy says the eight Eritreans are seven men and one woman. Now, Mr Põdra will also be seeking for refugees in Greece. Before spring, Estonia will dispatch a migration communication officer to Greece.
Estonia continues to prefer families, orphans, children and single parents, as well as people who additionally speak some widely used language. As explained by Mr Põdra, countries of reception are not looking for the people in Italy but it is Italy who offers the candidates. Mr Põdra said the desires of the people are being considered while relocating them.
While Estonia has promised the EU to be able to receive up to 550 refugees in two years, the actual readiness is but 329 from Italy and Greece put together. Meanwhile 226 applied for international protection in Estonia last year who arrived by themselves. Of these, a hundred have been granted international protection, asylum or residence permit for family members in Estonia. Of these, 59 were Ukrainians and 12 Sudanese. Protection was also granted to citizens of Russia and Sri Lanka, and one each from Yemen, Eritrea and Afghanistan.