Media: US to quadruple funding for military presence in Europe, including Baltics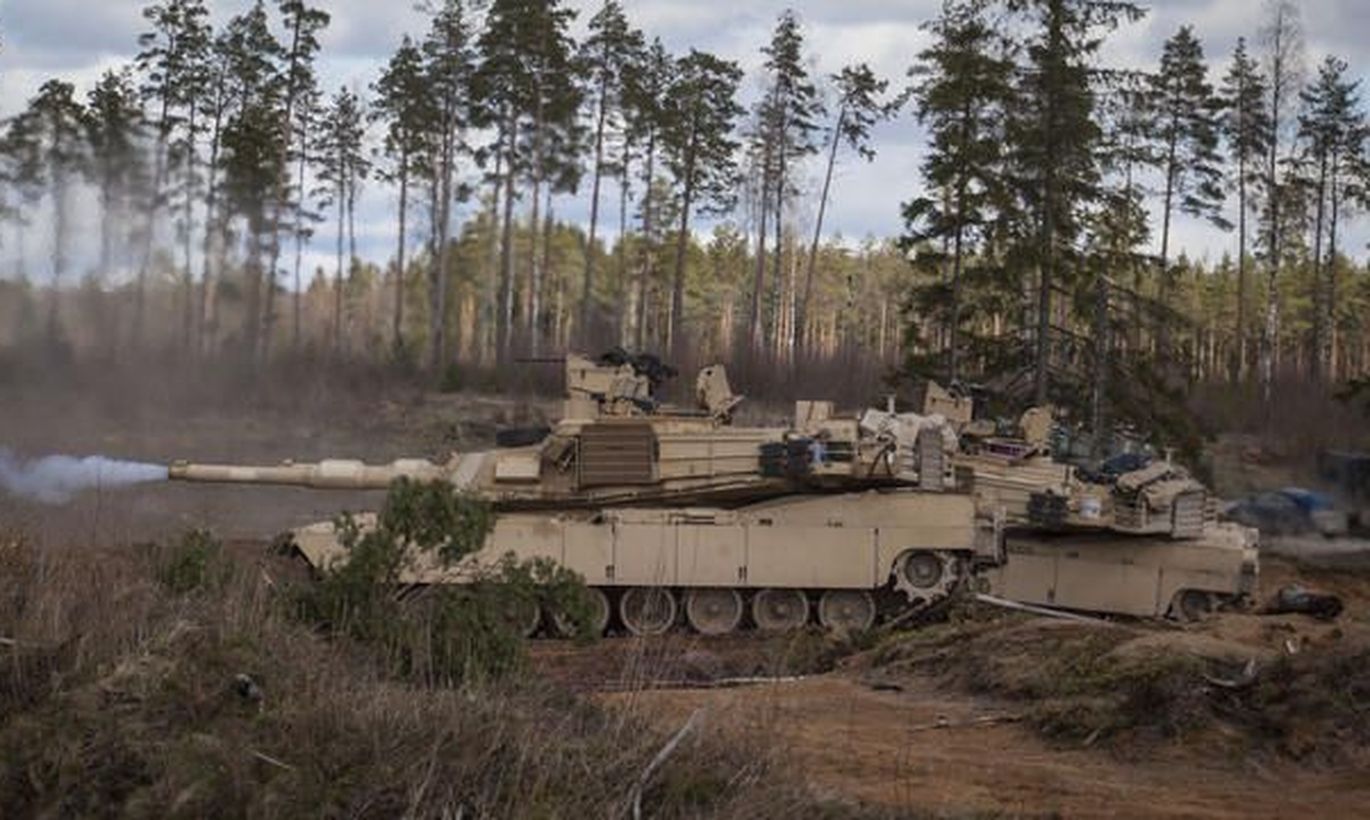 To deter Russia's aggression the U.S. is planning to more than quadruple the funding of its forces operating in Europe, the New York Times reported on Tuesday.
The U.S. defense secretary is to introduce the 2017 defense budget in Washington at the Economic Club think tank on Tuesday. The defense budget will be officially revealed on Feb. 9.
Costs on weapons and equipment in Europe are to increase from 789 million to 3.4 billion dollars (about 3.12 billion euros) next year, the New York Times said, referring to a senior administrative official who requested anonymity. The weapons and equipment will be used by American and NATO forces, ensuring that the alliance can maintain a full armored combat brigade in the region at all times.
Washington is planning to direct funding to Europe through the European Reassurance Initiative.
«This is a longer-term response to a changed security environment in Europe. This reflects a new situation, where Russia has become a more difficult actor,» the U.S. source said.
Among the countries where the equipment and additional forces could be deployed are Hungary, Romania and the Baltic countries, Pentagon officials said.
«This is a really big deal, and the Russians are going to have a cow,» said Evelyn N. Farkas, who until October was the Pentagon's top policy official on Russia and Ukraine. «It's a huge sign of commitment to deterring Russia, and to strengthening our alliance and our partnership with countries like Ukraine, Moldova and Georgia.»
The expected U.S. defense budget for 2017 is around 524 billion dollars, to which 59 billion dollars for foreign missions will be added.