Please note that the article is more than five years old and belongs to our archive. We do not update the content of the archives, so it may be necessary to consult newer sources.
Sexually abused, the youth rarely see specialists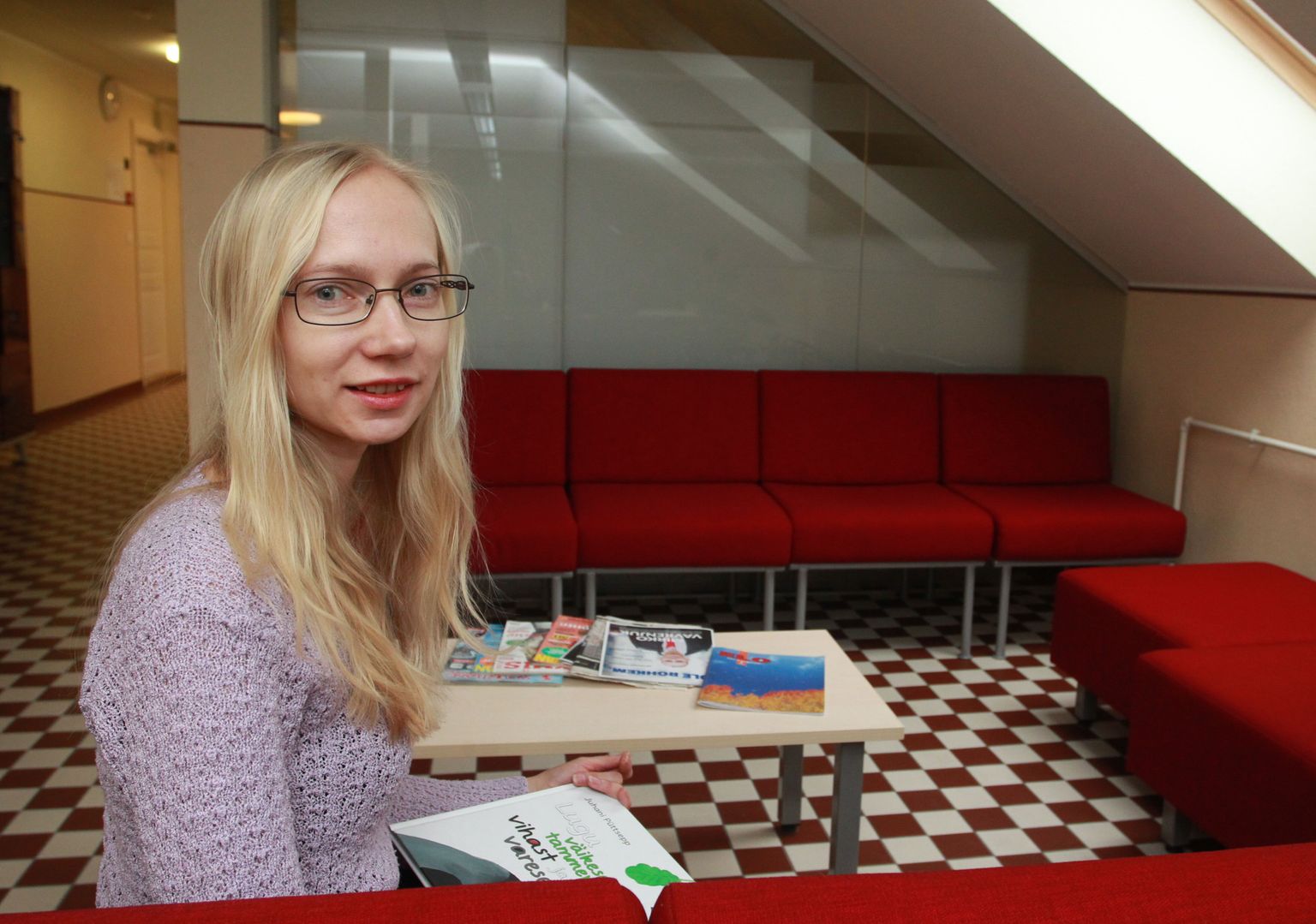 Despite the whopping 32 percent of Estonia's children and youth having suffered sexual abuse, few have recourse to a specialist. 
As shown by a fresh University of Tartu study on sexual abuse of children and young people, a bit over a half have told someone. Meanwhile, instead of telling the police, a social pedagogue, teacher, or psychologist, they first speak to a friend and after that to mother or sister/brother.
Few turn to an adult, mainly because shame and a feeling of guilt. The young people fear to grieve the parents or think they will not be believed. «The support of the family is also very important is something happens to a young person and she herself has recourse to a specialist,» said an author of the study, University of Tartu scientist Kadri Soo.
Seeking help takes courage, awareness and initiative. «Alas, the abused youth tend to be from families where parental support is weak, the upbringing not supportive and the young people not listened to,» noted Ms Soo.
The less secure the relationship between child and parent, the greater the likelihood of sexual abuse outside the home. Domestic abuse is a risk factor as well.
With support at home weak, a young person tends to seek for company of people with like problems. Thus, they may end up consuming alcohol, illegal acts and sexual relations which at times are risk factors of sexual abuse or its outcome. With teenagers, it is rather the risk factor, with children the outcome.
As seen in the study ordered by justice ministry, about a third of young people aged 15–19 have at least once in their life encountered sexual abuse, mainly feeling up or naked exposure.
As compared to like study in 2003, no marked difference is seen regarding sexual abuse, while physical abuse is slightly lower, said Ms Soo. She admitted cases of sexual abuse with boys are slightly up but this may not be the quantity but rather the awareness in boys to identify sexual abuse.
«Also, talking about sexual abuse is no longer so taboo and even the males dare to admit is happens,» said Ms Soo. Meanwhile, it is still mainly girls it is done to. Pursuant to both studies, seven percent of girls have been raped. More often they are viewed as sex objects as also enhanced by pornography «within a click» in the Internet.
A study of the attitudes reveals that to a degree 66−84 percent of the youth believes some myth related to rape. For instance, majority of the youth who have behaved violently agreed or rather agreed to the opinion that when a girl says «no» to a sex proposal by a boy, she actually means «yes». Such myths are the most broadly agreed by Russian speaking youth, and least among Estonian speaking girls. Though the contingent is slightly smaller as compared to the previous study, the ten years have changed very little.
Mainly those interviewed were youth aged 16–18 with whom sexual abuse happened largely while 14 to 16. In this age, they communicate a lot with peers and enter relationships.
«The results show that as a rule the sexual abuse is by a person they know in some way, like the brother of a friend, neighbour, or even a boyfriend,» said Ms Soo and added it was a myth that the violent one is always a stranger. The study says this is true in only 18 percent of the cases.
For the victims, it is hardest to talk about sexual abuse in the family. While criminal statistics say sexual abuse and violence does also happen at early ages, these may not get included in the studies as small children may be unable to understand what happened, may struggle to give it a name, or are greatly ashamed this having been done by a family member.
For the first time, this study inquired about sexual violence in Internet. «The experience via internet with abuse is rather remarkable among the youth – close to a half have run into at least one such incident in a year,» said Ms Soo.
Often, they are asked to send revealing pictures of themselves, are asked about sexual experience or are asked to do something via web camera. Also, the young people are lured regarding real-life encounters for the purpose of sexual abuse.
A few years ago, Ms Soo was involved in another study regarding the youth and the Internet, where the young people underlined that often English speaking people start up by talking neutral topics. They ask what they are doing or what kind of music they are listening to. «It feels fun for the young people, thinking I will chat a bit, but the conversation tends to get out of control, too personal and threatening,» described the scientist.
She said an entire pattern of behaviour has been formed, for instance: during a chat, a curious teenager says something personal or sends pictures of herself, and the conversation partner uses that to manipulate her, saying he will publish the facts or pictures and demanding more and more photos under threat.
Lemme Haldre, psychologist-therapist at Tartu children's support centre  
I was not too surprised by the results of the study as there are no major differences with the former ones. Regrettably, the children continue to talk to friends rather, not to specialists. Here, I see an option for prevention; in schools, the children might be told how to act when a friend has been abused, how to help her reach a specialist.
Rarely do children have recourse to support centre themselves. Usually, they come with a classmate or a friend. It is very difficult for them to come, enter the door and say that this is why I came for. Even when they come together with a friend to whom they have already told about it, it is very difficult to talk about it again. As a psychologist, we need to begin by creating a contact, get to know the child and apply no pressure. Sometimes the police or child protection has sent a child to us and expects quick results but this is impossible.
The children are closed up, especially is if is in the family. The other parent may be trying to cover up, so a child directed to us by a social worker never makes it to support centre. As seen in the study, the children may have other kinds of problems so what helps is not always only dealing with the incident, but altering the company the child or young person communicates with.
With children, a sign of having been abused may be a sudden change of behaviour, like when a joyful child suddenly becomes sullen, no longer takes care of her appearance or body. After abuse, some children close up, other live it out. Sexually abused boys often begin to cuss, behave provocatively, and tell sexualised stories. Some girls will cut themselves – this being a cry for help and a parent might take an interest what is behind it. With sudden mood swings, parents do well to ask themselves if this is the age, like puberty, or something else. The child needs to be talked to and supported, definitely not accused.