Please note that the article is more than five years old and belongs to our archive. We do not update the content of the archives, so it may be necessary to consult newer sources.
Ukrainian separatist appeals extradition decision in European human rights court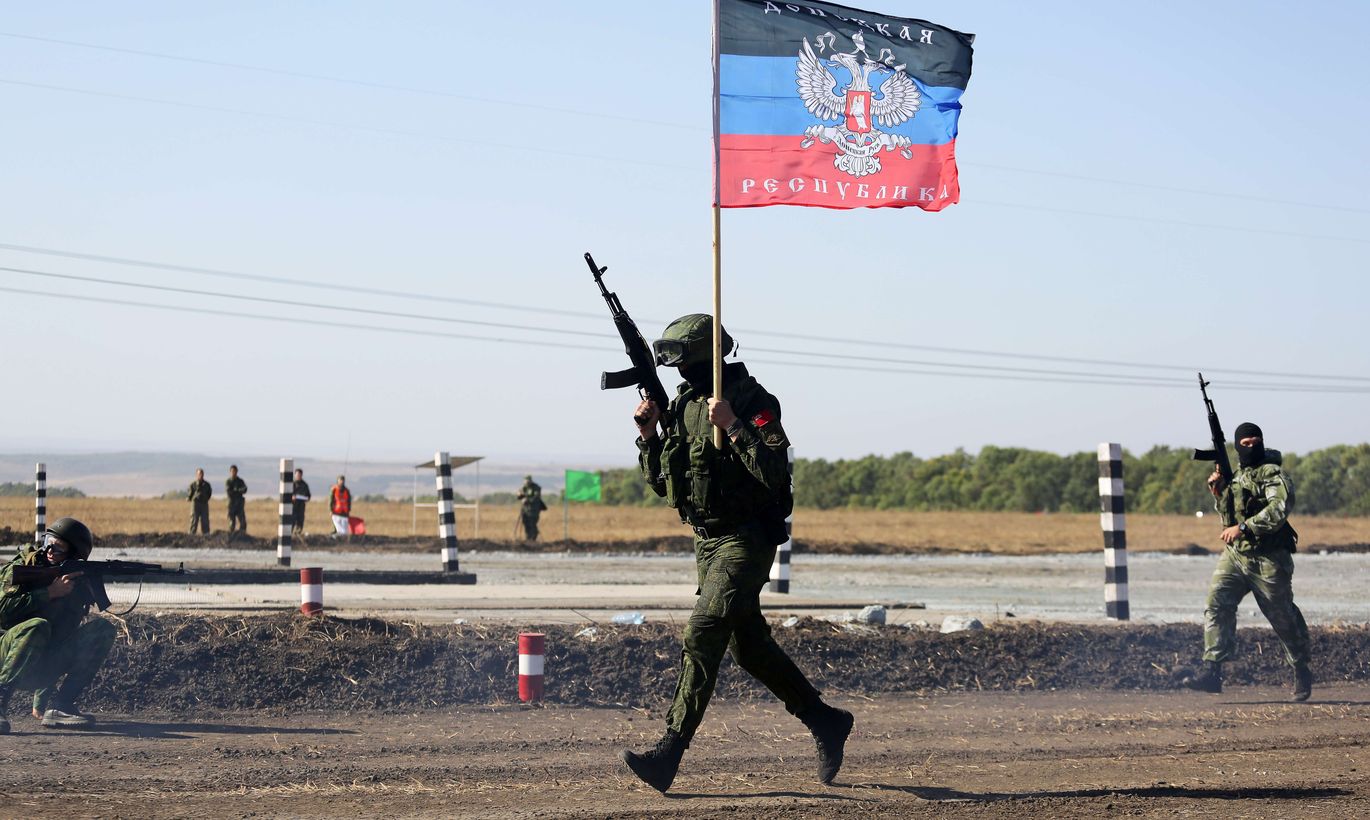 Estonian citizen Vladimir Poljakov, who the Estonian government in December decided to extradite to Ukraine because he allegedly fought in the ranks of separatists in eastern Ukraine, has submitted a notice of appeal to the European Court of Human Rights (ECHR), Interfax reports.