Please note that the article is more than five years old and belongs to our archive. We do not update the content of the archives, so it may be necessary to consult newer sources.
US drone to perform flight over Estonia
US drone to perform flight over Estonia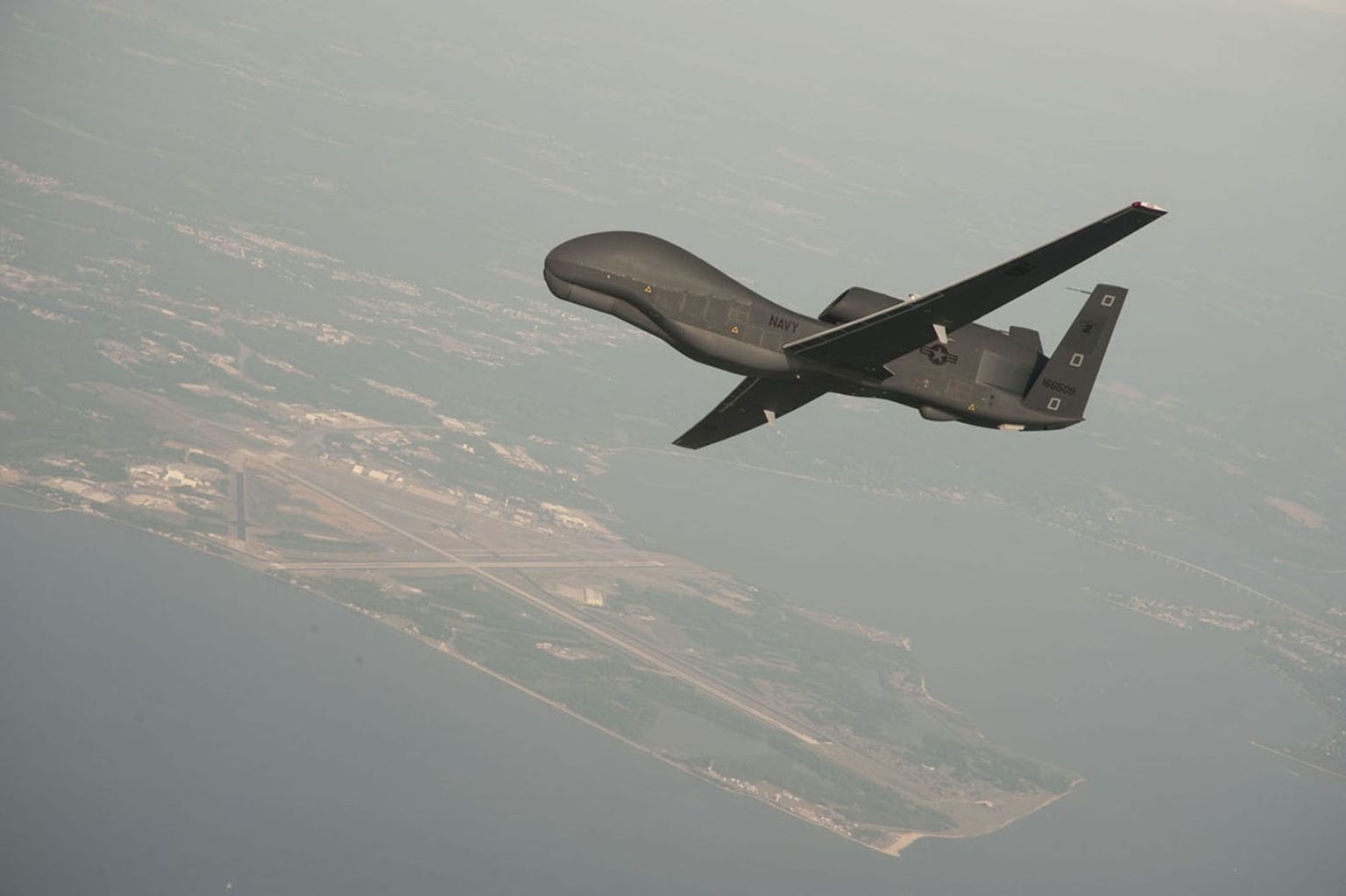 A U.S. unmanned aerial vehicle RQ-4 Global Hawk is to fly in Estonian airspace on Monday.
The aircraft is to enter the Estonian airspace from Latvia to the east of the border city Valga, fly north up to the Virumaa region and then turn back south, military spokespeople in Tallinn said. The flight is to take place at altitudes of 15-18 kilometers.
This is believed to be the first time for a drone of this type to enter Estonian airspace.
The purpose of the flight is to get familiar with the characteristics of Estonian airspace and practice air traffic control in unfamiliar circumstances. Cooperation with Estonian aviation institutions also is to be practiced.
The flight has been coordinated with the Estonian Civil Aviation Administration and will be carried out under civil air traffic control.
RQ-4 Global Hawk is an unmanned surveillance aircraft used by the U.S. Air Force. Flights in Estonian airspace have been previously performed by a U.S. surveillance drone MQ-1 Predator and several smaller military drones like RQ-7B Shadow.