Editorial: the regugee quota system does not work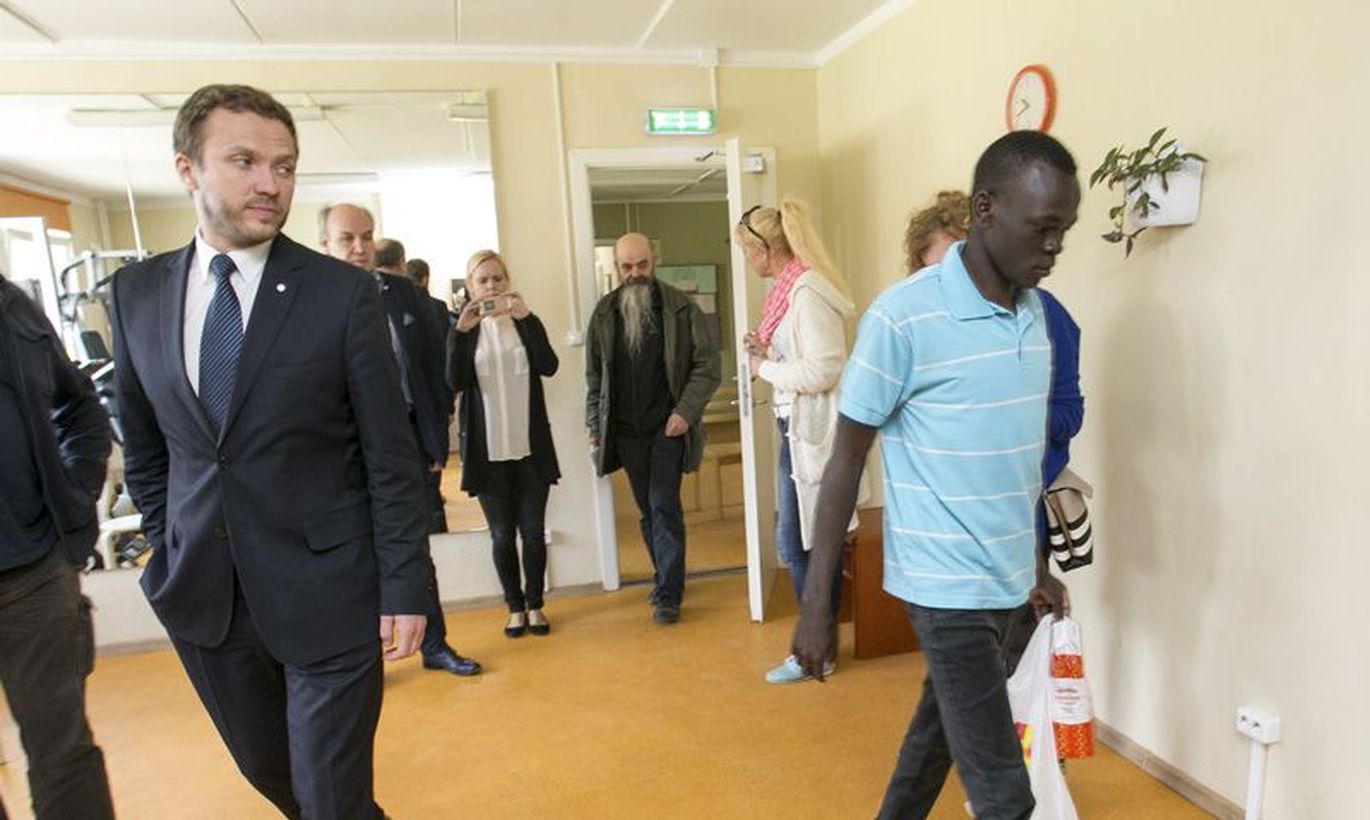 Big words, small numbers – to sum of the relocation from Southern Europe. Having offered documents of eight (!) by Italy, Estonia has rejected five as the papers were faulty. 
And it's not about Estonia for even in the leading quota accepting nation of Finland, the current intake number stands at mere 87. All in all, just 240 have been relocated within the EU since October. Meanwhile 66,000 ought to be placed elsewhere from Italy and Greece as agreed by EU. The quota system swallowed huge amounts of labour and political capital by European governments and caught much of the public attention , and it simply does not work (yet?). When will it work, if ever, nobody is able to convincingly say.
The number of the relocated, as compared to the vastness of the crisis, is less than a drop in a sea. Last year, over a million people arrived in Europe, of whom close to 950,000 have also asked for asylum. And when comparing that to the tens of millions fled from wars in the world, or the escaped Syrians alone, the quota deals with a fraction.
What to do? Obviously, relocation of people requires careful administration. Typically, the processing of asylum applications has been a time-consuming procedure, and relocating refugees to other EU member states just adds the red tape. Perhaps, the EU should face the truth and admit where the states happening to be on the migration routes actually need help or a «push». The numbers on papers help no-one. For Estonia, EU unity is and will be very important – as indeed challenged by the refugee crisis on various levels.
While, in Estonia, we compare the actual numbers with the confrontation between the «camps» with the accusations and debates, those on both edges might at least apologise. While a couple of parties have sown selfishly motivated panic, the opponents have rushed to unjustly label any who is worried or concerned. And, misunderstanding sociological studies, have labelled the entire nation as haters. Nothing bad in trying to understand what is happening in the world and in Europe, and more specifically we're trying to locate where we are as a nation. In the Estonian reality, the «camps» set up last year seem irrelevant.
Cartoon: Better the quota people outside than influenza inside...