Estonia has rejected five Eritrean refugees offered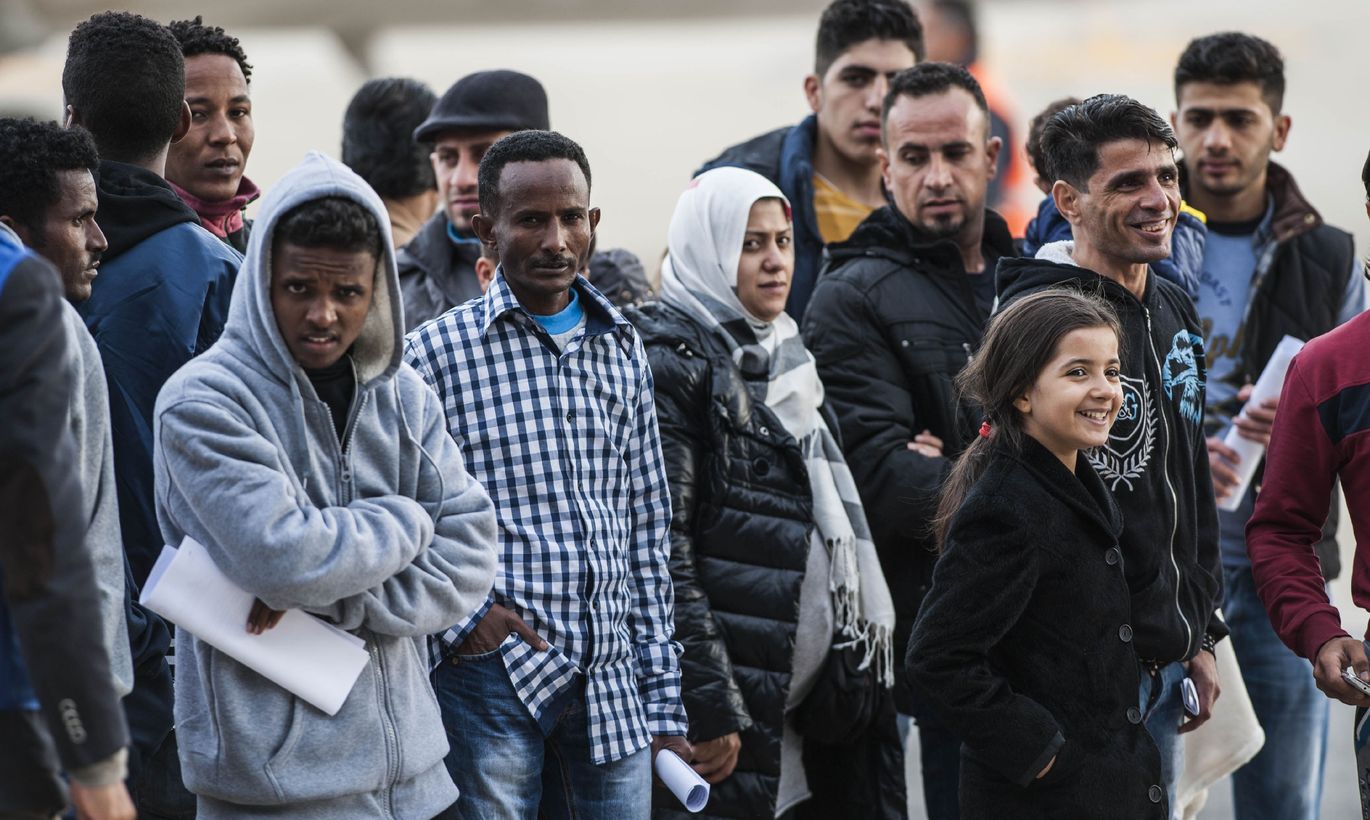 According to Estonian communications officer Priit Põdra operating in Italy we have thus far been offered eight refugees from Eritrea, five of whom Estonia has already declined.
Mr Põdra says the eight include seven men and one woman.
«Regarding five the answer is negative at the moment as the documents were not sufficient to assess need for international protection and for security check,» said Mr Põdra.
Estonia continually prefers families, orphans, children and single parents, and those who additionally speak some widely spoken language.   
Mr Põdra said the relocation also considers people's desire to move to a European state where they have relatives or family members. Since September, only 240 refugees have reached some other country from Italy, mainly from Eritrea and Syria. The leading nation to receive the so-called quota refugees is Finland, at 87.
Mr Põdra said that none of the receiving countries seek the people in Italy themselves but Italy is offering the options.
At the beginning of the year, Police and Border Guard Board said two refugee families were offered for Estonia. Asked why they were not coming, Mr Põdra said they moved on to other states.
As assured by Mr Põdra by email yesterday, cooperation with Italy has been smooth. Police and Border Guard Board assures us that to find refugees suitable for Estonia is not beyond the communication officer's ability.  
While Estonia promised the EU to accept up to 550 refugees in two years, the actual capacity is for 329 regarding Greece and Italy. This week, National Audit Office assessed our capacity rather lacking.
Meanwhile 226 who arrived on their own applied for international protection in Estonia last year. Of these, a hundred have been granted international protection, asylum or residence permit for family members. Of these, 59 were Ukrainians and 12 Sudanese. Protection was also awarded to citizens of Russia and Sri Lanka, and one from Yemen, Eritrea and Afghanistan.
At the moment, Police and Border Guard Board has 86 applications pending, ten of which were filed in December.