Restoring dental costs compensation considered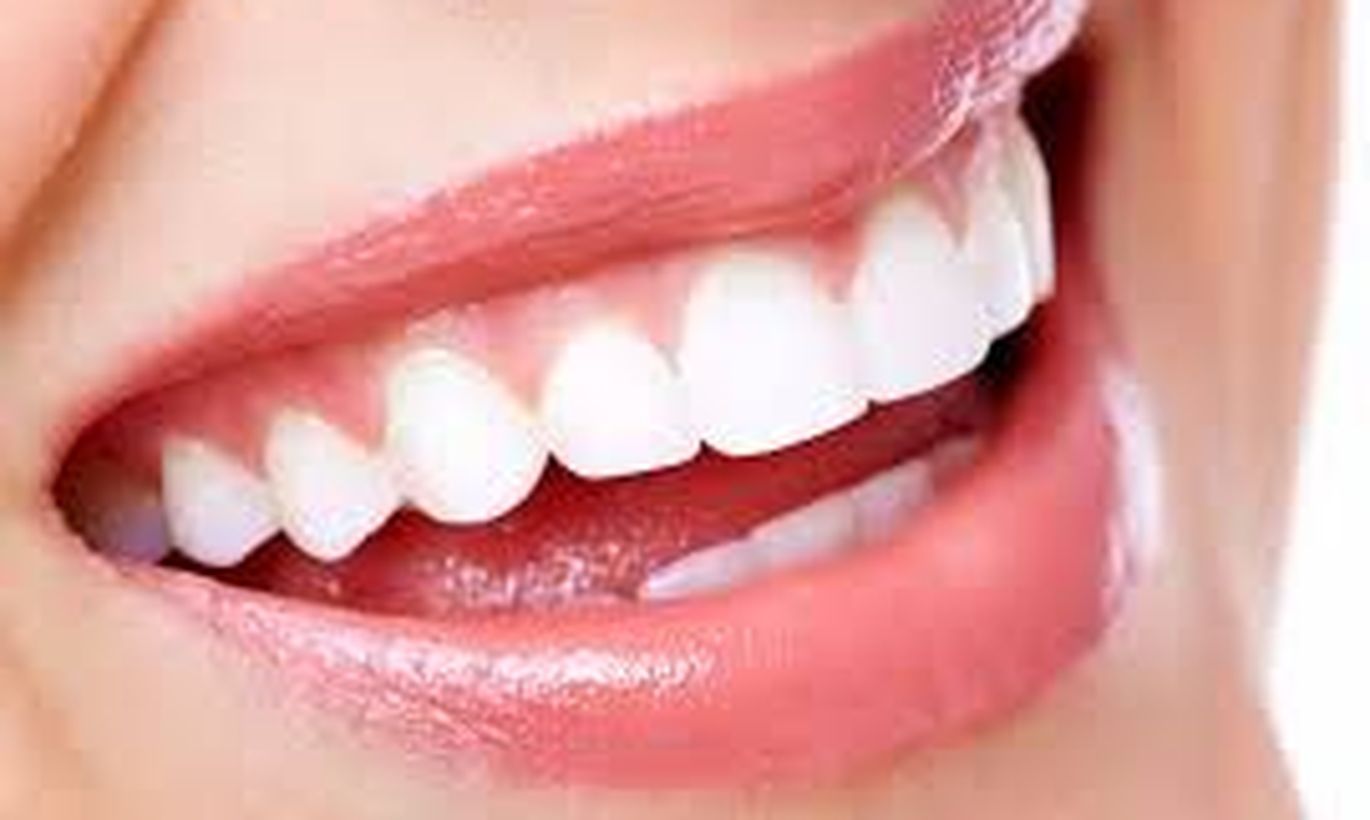 The dental treatment compensation, abolished in 2009, may resurface next year in a new form so that health insurance fund pays dentists on basis of price list. The latter prefer compensation paid to patients to maximum fees imposed.
«The proposal touches all working age people,» said Heli Paluste at social ministry, confirming they are supportive of health insurance fund's proposal to start the compensations in second half of 2017, on basis of their pricelist.
For patients, that would equal visits to dentist to seeing a medical specialist for a large part paid for by the state. The difference being that the initial plan prescribed payment for immediate services and the patient would pay up to half the price.  
Dentists Union head Marek Vink said health insurance fund asked them about which of the services should surely be compensated. They answered that in addition to unavoidable help, diagnostics and consultation should also be covered.
Social ministry supports that while undermining it is too early to make promises as the draft act is not yet in existence. The ministry is expecting feedback from Riigikogu.
Regarding the method of compensation, dentists and the ministry differ. Health insurance fund price list would impose a ceiling, keeping the dentists from rapidly raising prices.  
«When the dentists would raise prices, the people would end up paying as much as today,» predicted Ms Paluste.
The dentists don't like such talk and the chief says better compensate it to all by equal compensations just as it is currently paid to pensioners.
Mr Vink says that otherwise dentists would be subject to «humiliating underbidding of prices» and maintain that the health insurance fund price lost fails to cover modern dental care needs.  
The governmental action plan would grant €6m from state budget for dental compensations in 2017, and €12m in years that follow.