Lifelong prisoner beats Estonia in European Court of Human Rights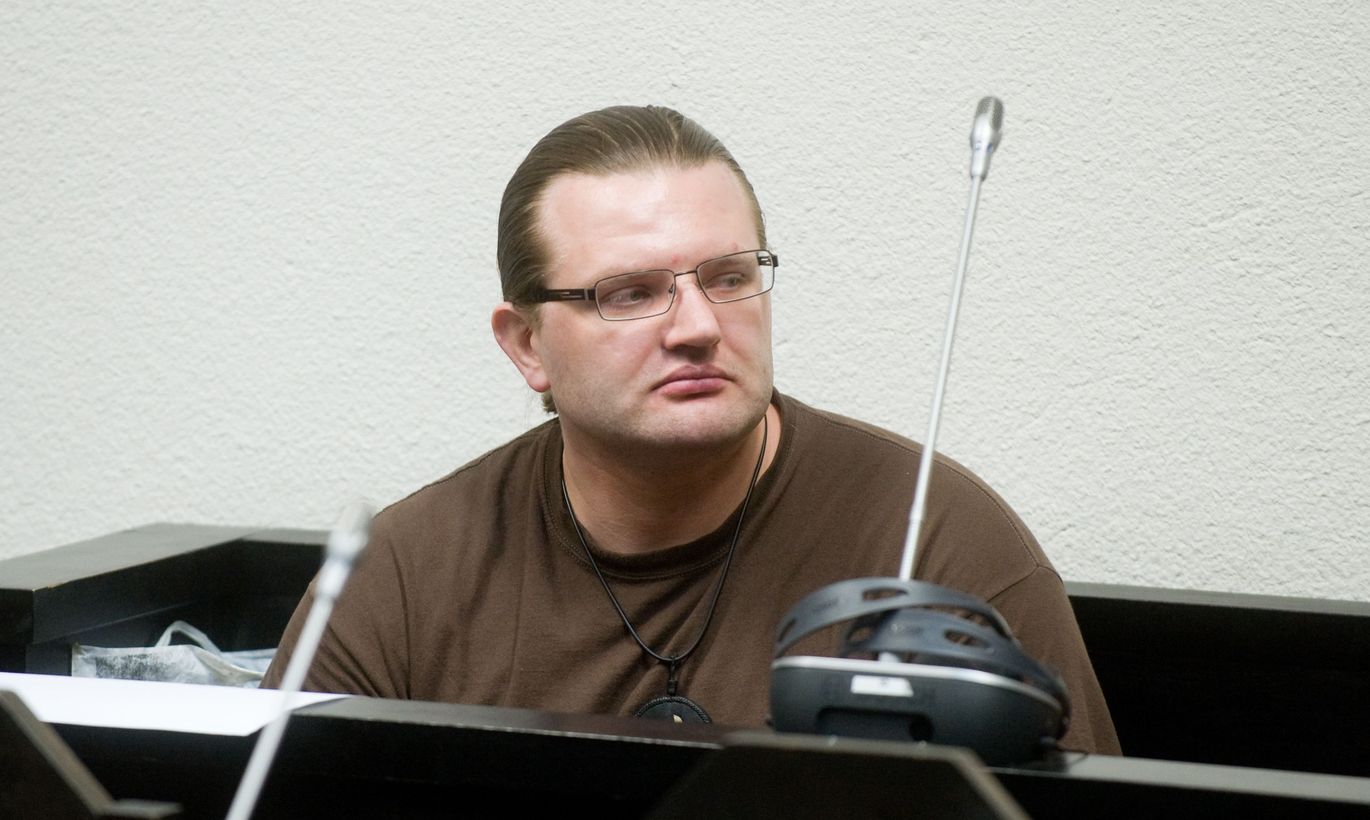 Jailed for life after killing a policeman, Romeo Kalda defeated Estonian state in European Court of Human Rights regarding internet use dispute. 
In its Tuesday ruling, with six votes against one, the court judged that the prison violated Mr Kalda's human rights by forbidding him from accessing Internet. Mr Kalda asked the prison to be provided access to three websites containing legal advice and Estonian translations of decisions by European Court of Human Rights.
The court referred to clause 10 of European declaration of human rights as specifying freedom of expression including the right to obtain information via Internet. At that, the court noted that will not automatically mean that prisoners also ought to have access to Internet.
Estonian authorities substantiated the ban by economic and security threat. The court noted that Estonia failed to explain the risk as Estonian Supreme Court only cited overall risks.  The European court underlined that the three websites cited mainly contained legal information including information related to fundamental right including rights of prisoners.
The court noted that access to such sites enhances the awareness of the public and respect to human rights. Also, the court agreed that Estonian courts were using said websites to obtain information and therefore Mr Kalda needed that to protect his rights.
The court added that while in Estonia access to Internet is restricted for prisoners, on certain occasions it is allowed.
The court found that though Estonia violated Mr Kalda's rights, there is no need to compensate Mr Kalda for non-patrimonial damage nor legal costs as the establishment of the violation in the European court is compensation enough.
One judge begged to differ – Judge Kjølbro (Denmark) pointed to security concerns as a tradition at the court as cause for restricting inmates from use of Internet. The judge found that in the given instance a state has been punished for allowing inmates access to certain websites and the European ruling deters other states to allow such option altogether.
The judge also referred to the international instruments cited not prescribing access to Internet for prisoners. According to the judge, while the decision regards three definite websites, it essentially opens the option to expand the causality of the decision to other websites which might also  be relevant regarding fundamental rights. Thus, the decision almost amounts to recognising the right of inmates to access Internet without any sufficient basis for that.
Mr Kalda launched his dispute regarding Internet use rights in 2007 and lost in all three instances in Estonian courts.  
Romeo Kalda is serving a life sentence for murdering a policeman. In the night of April 27th 1996, in an exchange of fire in Lasnamäe, Tallinn he fatally wounded a police superintendant Mart Laan who pursued him after a theft in an apartment.
Initially, the court gave him death penalty. After death penalty was abolished and criminal code amended in February 1997, Tallinn Circuit Court replaced that with a life in prison.