Estonian defmin believes Finland would help Estonia with military power, if necessary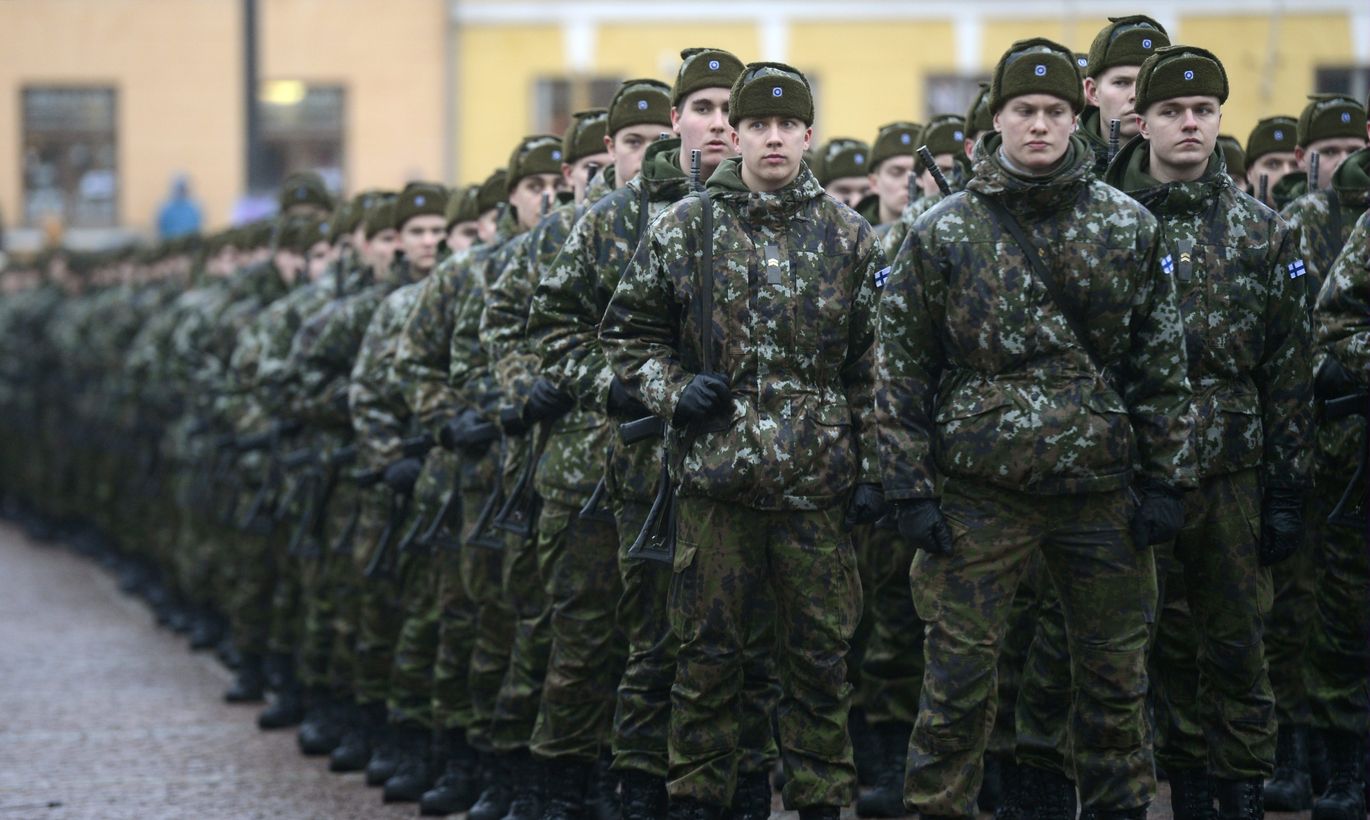 Estonian Defense Minister Hannes Hanso believes that Finland will help Estonia with military power, if necessary, Finnish media group Lannen Media reported on Wednesday.
Hanso said in an interview with Lannen Media that he considers Finnish military help elementary. According to Hanso, comrade countries like Finland and Estonia do not need formal aiding declarations between themselves.
«For comrade countries cooperation extends much further than cooperation declarations,» Hanso said.
Hanso stressed that Estonians are also always ready to help Finland and the Finns.
Lannen Media interviewed Hanso in Lebanon where he was with Finnish Defense Minister Jussi Niinisto. Niinisto said that he considers Hanso's assessment "interesting".
Hanso and Niinisto last Friday finished a visit in Lebanon, during which they got acquainted with the tasks of members of the two countries' defense forces in the UNIFIL peacekeeping mission and with the security situation in the region.