Please note that the article is more than five years old and belongs to our archive. We do not update the content of the archives, so it may be necessary to consult newer sources.
Editorial: Estonians the conflict solvers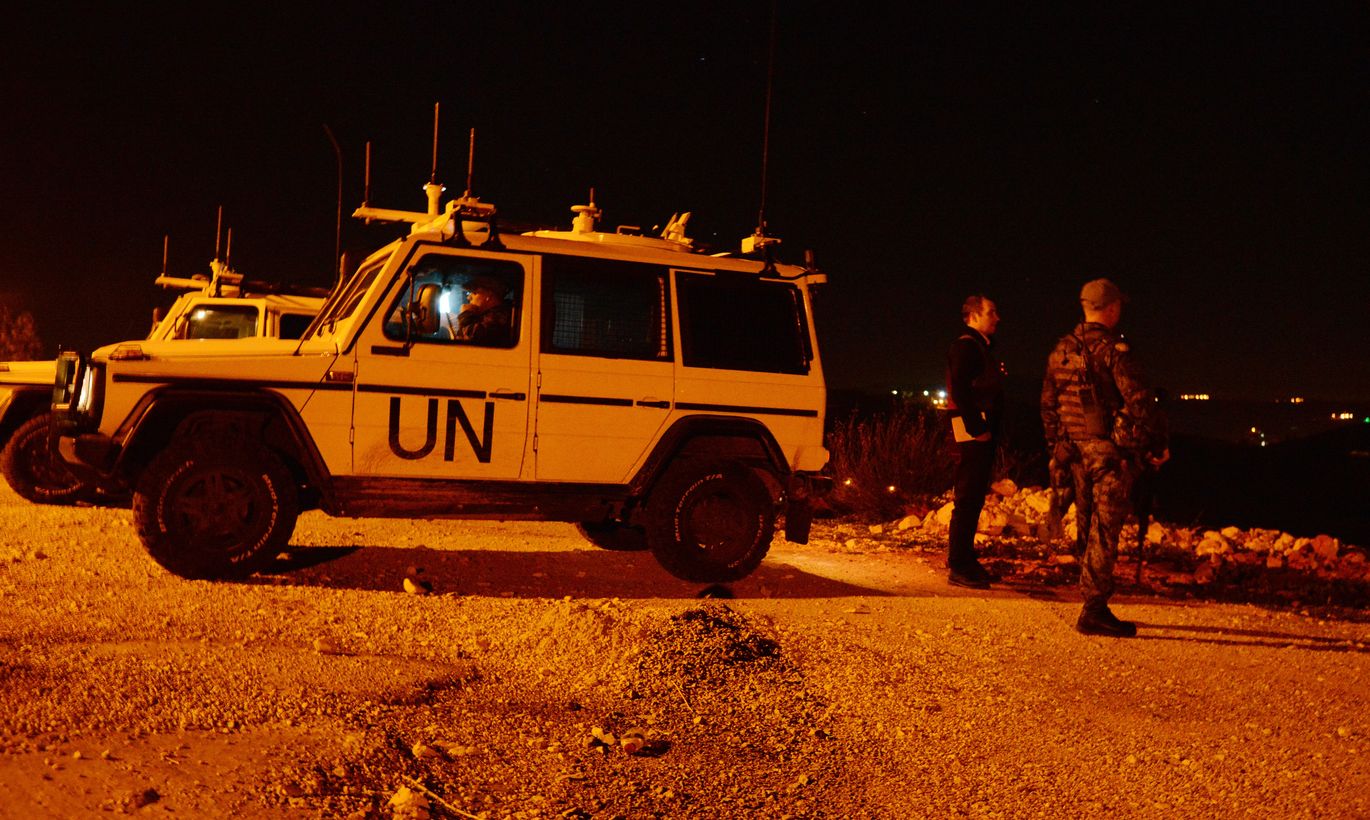 UN peacekeepers were taken to Southern Lebanon in 1978 to help the central government gain control over the region. Initially the security council gave its mandate for half a year. Till today, the mission keeps going in the restless region.