Please note that the article is more than five years old and belongs to our archive. We do not update the content of the archives, so it may be necessary to consult newer sources.
Editorial: the next pudding to be proven in the eating
Voting age falls from 18 to 16 in Estonia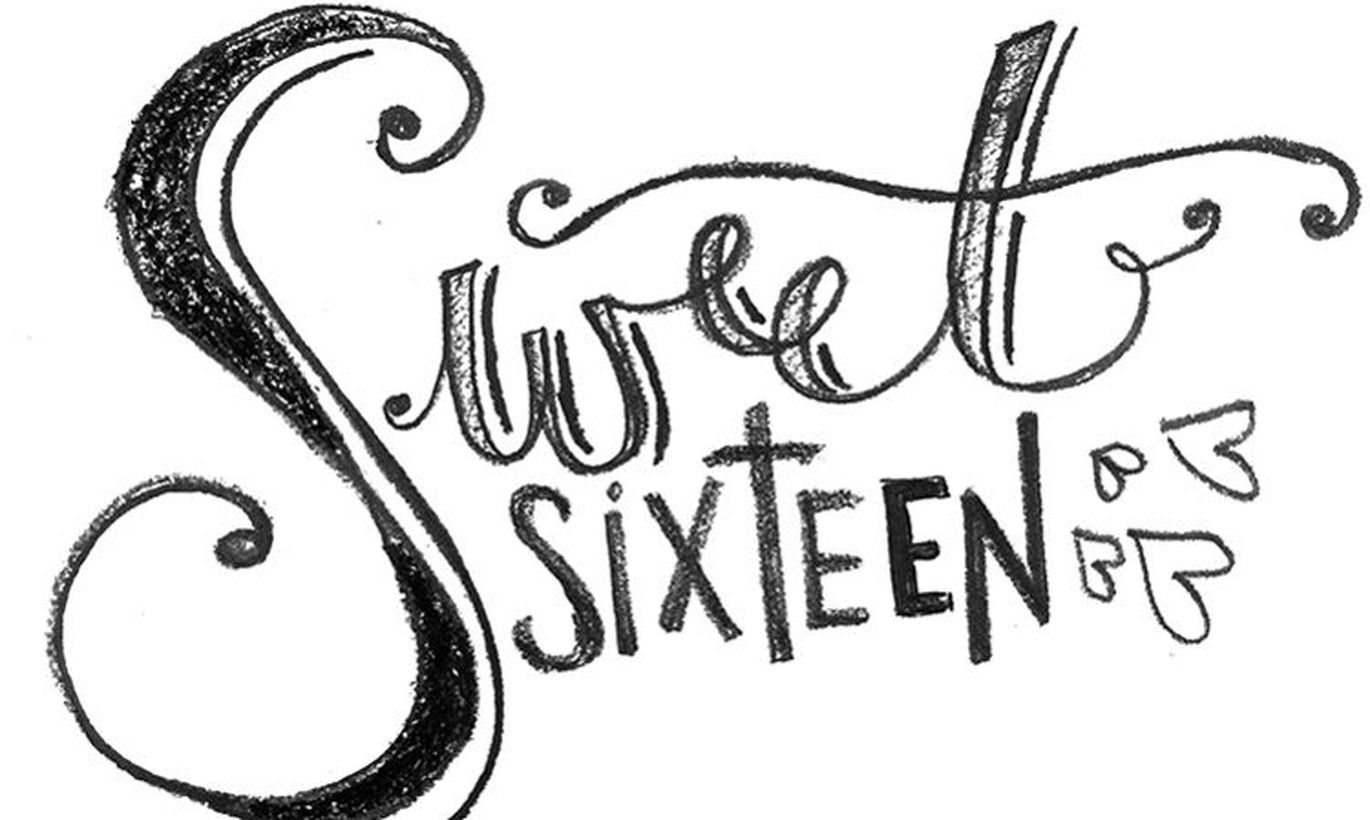 The Riigikogu hath decided: at next local elections in fall of 2017, the youth aged 16 and 17 may cast their votes as well. Up to now, the level was 18 and up. A remarkable change which may make the society stronger by the added votes while overall political environment and culture are key factors.