Editorial: with NATO, or without?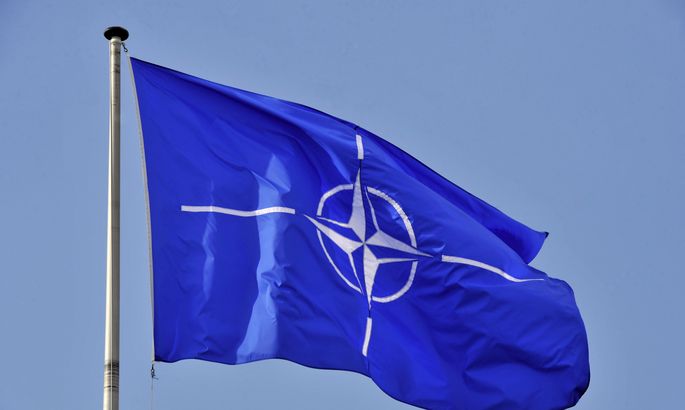 These past years, Russia has not shown itself the trustworthiest of neighbours. As a result, the nations near it are seeking additional guarantees of security. 
Among others, the aggressive behaviour of Russian on Baltic Sea and Arctic has troubled the neutral Finland and Sweden. The worry was underlined by Finnish President Sauli Niinistö in New Year address while talking about the need of enhanced defence cooperation with Sweden. In a joint article published this Sunday in Finnish and Swedish newspapers, prime ministers Stefan Lofven and Juha Sipilä arrived at the same conclusion. In Sweden, the conscript service abolished in 2010 is again on the agenda to be restored. Meanwhile, the leaders of Finland and Sweden are stressing their nations are not intending to join NATO.  
These past months, Russia has reacted with upset at the closer defence cooperation of Finland and Sweden, accusing their leaders in willingness to join NATO. Meanwhile, the anxiety in Finland and Sweden for security is understood as territorial borders keep being violated by Russian war ships and planes. On top of that, Moscow is forcefully boosting its presence in the Arctic region, establishing new bases and placing troops and equipment in proximity to Scandinavian borders.  
From Swedish and Finnish viewpoint, the main security issue seems to be avoiding facing an attack by a major power alone. In essence, to avoid the 1939 – 1940 Winter War situation where little Finland was hit by the Soviet Union. Back then, Finland managed to keep its independence but at a high price.
After that, the cooperation between Finland, Sweden and NATO has doubtless deepened. As an example of that, both have participated in the alliance's military missions. In recent months' polls, both Finns and Swedes seem to be warming to the idea of membership.
The main arguments against membership is the potential link to military conflicts near their borders like in the Baltics. Instead, they have stressed the need of shaping a new defence strategy not copying the Cold War time things but being flexible to fresh threats as arising to the altered character of wars. Should conflict hazard intensify in the Baltic Sea area, cooperation will be the only security guarantee there is. Obviously, this is the direction taken by Sweden and Finland. The issue is the format, while neither seems to be in a hurry to close the door to membership.