Estonia's new car sales drop 3 pct to 20,350 in 2015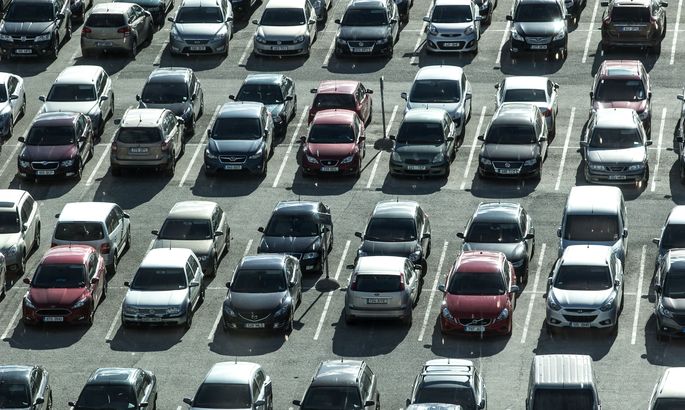 Altogether 20,350 brand new cars were sold in Estonia during 2015, 3 percent less than in 2014, the association of Estonian car dealers and service companies AMTEL said in a press release.
New car sales in December meanwhile grew 28 percent year over year to 1,269 units.
The good result for December improved the outcome for the whole year, leaving it just 3 percent below the number of new cars sold in 2014, AMTEL said.
Sales of utility vehicles grew 18 percent on year, and aggregate sales of new cars and utility vehicles surpassed the figure for 2014.
In a breakdown by segment, sales of the top segment, or medium cars, grew 15 percent year over year. Sales of smaller offroad vehicles grew 13 percent, whereas sales of medium and big offroad vehicles declined.
The list of models was topped by Nissan Qashqai with 1,611 units sold during the year. In places two and three were Skoda Octavia with 892 units and Toyota Avensis with 753 units.