4 Estonian officials off to Greece to help register asylum seekers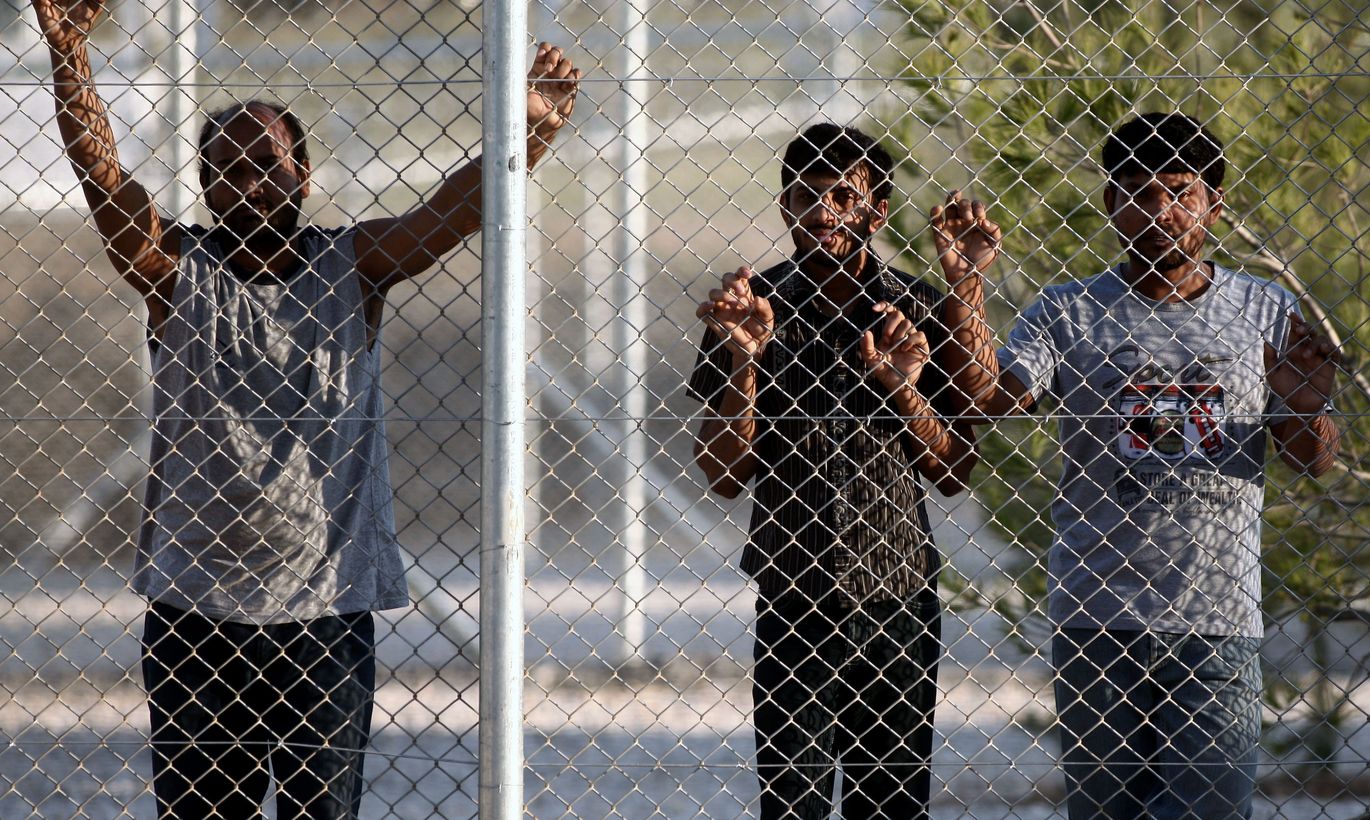 The Estonian Police and Border Guard Board on Wednesday dispatched four officials to Greece to help the authorities of that country with the registration of refugees.
«The officials departed yesterday and are already in Greece,» Olja Kivistik, spokesperson for the Police and Border Guard Board, told BNS on Thursday.
Three of the four officials are women, she added.
The employees of the Estonian Police and Border Guard Board were sent to the island of Lesbos as part of the Poseidon rapid response operation of the EU border agency Frontex. They are tasked with supporting the Greek authorities in registering and fingerprinting immigrants, head of the Police and Border Guard Board's international cooperation department Reet Zeisig told BNS on Monday.
The operation and the officials' activity are coordinated and funded by Frontex and the officials have undergone respective training prior to starting work. The activity of the officials is not connected with the relocation of refugees from Greece to Estonia, Zeisig added.
According to Zeisig the mission will last for one month after which the officials will continue service in Estonia. The Police and Border Guard Board plans to send another group of officials to Greece to perform the same duties after the present mission ends.
At the beginning of November the Police and Border Guard Board sent to Italy a migration liaison officer, Priit Podra, whose main task thus far has been to establish contacts with the authorities there to help determine where refugees suitable for relocation to Estonia can be found.