10 grey seals killed in 1st hunting season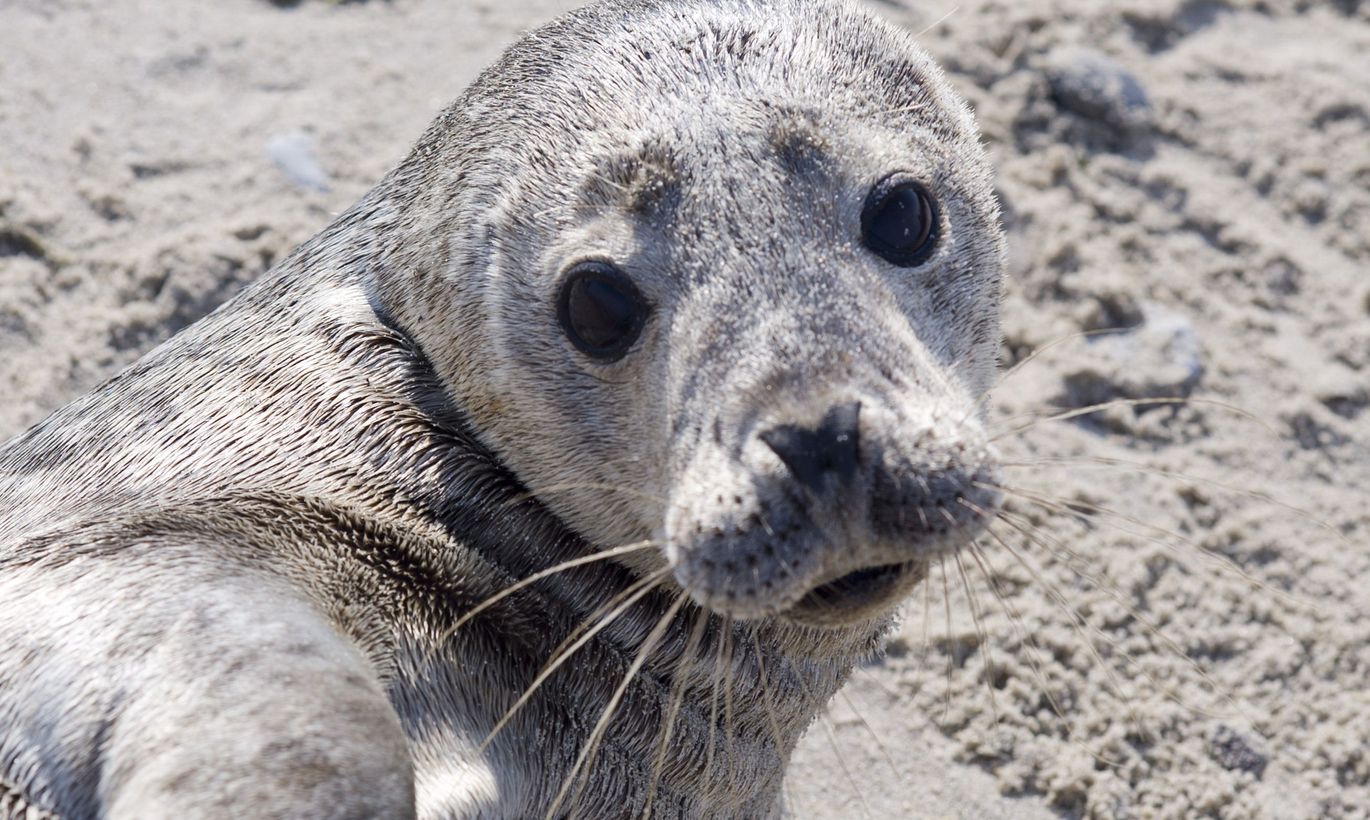 Altogether ten grey seals were shot by hunters in western Estonia and on the islands during the first grey seal hunting season in Estonia in several decades that ended at the end of December.
The grey seal hunting quota for the season had been set to 53.
Nine of the seals were shot in areas of the Gulf of Riga bordering on Parnu county and one on the western coast of Hiiumaa island, Jaan Armus, chief specialist on hunting at the Environment Board, told BNS. Six of the seals were shot in the hunting district of Kihnu island, a traditional area of seal hunting.
«Seal hunting is largely linked to traditions, which is demonstrated by the number of seals killed in the maritime area bordering Kihnu,» Armus said.
In conjunction with specialists from Finland, the Estonian Hunters Society organized training events related to seal hunting for hunters in all counties bordering on the sea coast.
The first seal hunting season in Estonia since the 1970s started on April 15, 2015 and lasted until the end of the year. The first grey seal was shot in the Kihnu island hunting district on July 9 and the second in the Korgessaare hunting district of Hiiumaa island on July 31.
Scientists have warned that given the long interruption in the tradition of seal hunt and in the absence of training the danger exists that instead of grey seals hunters may kill ringed seals, a protected species.
Hunting for grey seals ended in Estonia at the beginning of the 1970 due to a drop in the numbers of the animals. By now the population has been restored and the numbers of grey seals are soaring. Of the Baltic region's estimated grey seal population of around 30,000 animals some 5,300 live in the Estonian waters, according to data for 2014. Pressure to reduce the size of the seal population comes from fishermen, who blame them for causing millions of euros worth of damage to fish traps. Seals also are considered to be partially responsible for the diminishing fishing stocks of the Baltic Sea. A second reason cited by proponents of sealing is the need to restore the tradition in traditional areas of seal hunting.
The previous environment minister, Keit Pentus-Rosimannus, signed the documents to re-allow seal hunting on her last workday in this position in November 2014 although experts recommended that the issue be given some more thought.
Grey seal hunting was re-allowed in Finland in 1997, in the autonomous Aaland Islands in 2000 and in Sweden in 2001.